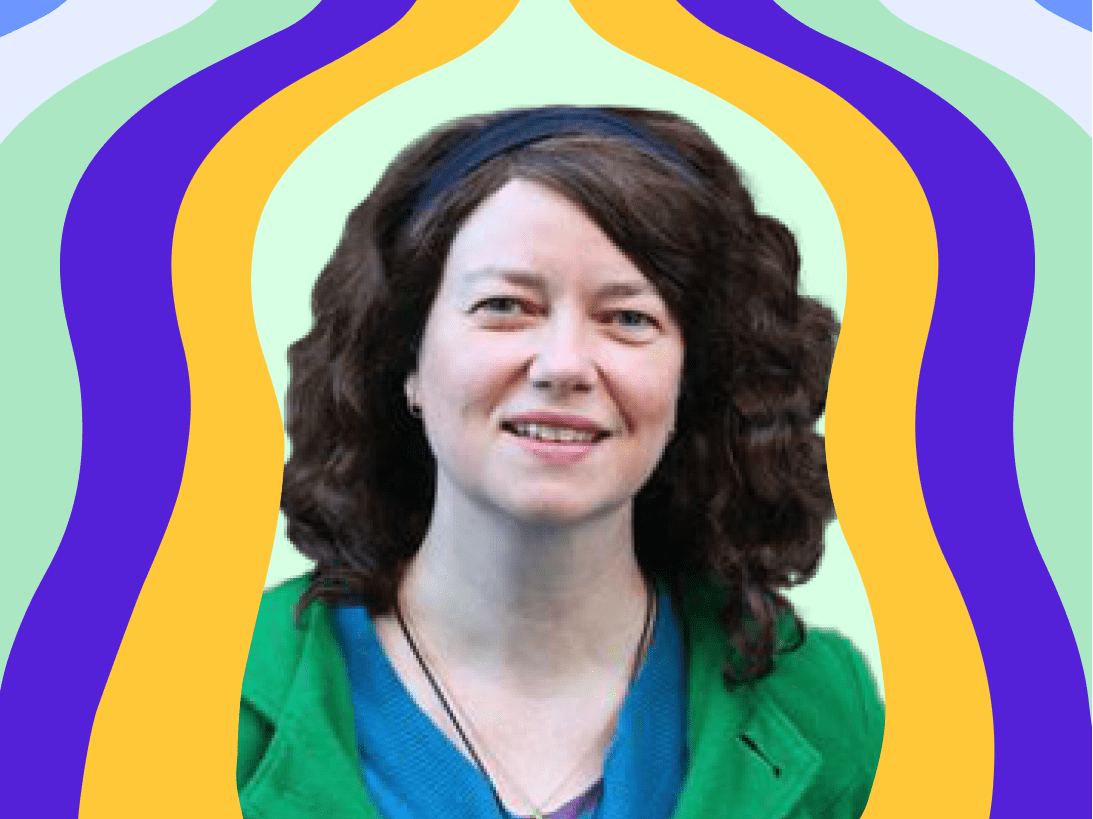 What Shirley wants you to know about menopause:

"To be Bohemian is to be socially unconventional. Isn't that combination the perfect description for a woman frustrated by menopause? For Queen fans, especially you older queens facing or who have already been through menopause, this parody song is for you!"
Alexa, play the Menopause anthem. While bored during pandemic lockdowns, one New Zealander took to creating parodies of popular songs and sharing them to her YouTube account. Shirley Serban is a school principal who wanted to use some comedic relief to spice things up during an otherwise dark and desolate time around the world. Set to the tune of Queen's "Bohemian Rhapsody," Shirley created "Menopause Rhapsody," a hilarious and highly relatable portrayal of what menopause is like that has racked up over 5.6 million views.

"Menopause Rhapsody" asks 'is this my new life? Irritability?' before exclaiming "Mama, it's menopause!" in the chorus. We think it's poignant, and encourage other women to get a laugh by tuning into her hit parody. "I'm doing it because it's making people happy, and it's a nice way for me to spend my time as well," Shirley says. "I don't want to take away from the seriousness of what is happening in the world, but if we can respond with smiles it makes everything that much easier, doesn't it?" In this case, laughter may be just the medicine the doctor ordered.