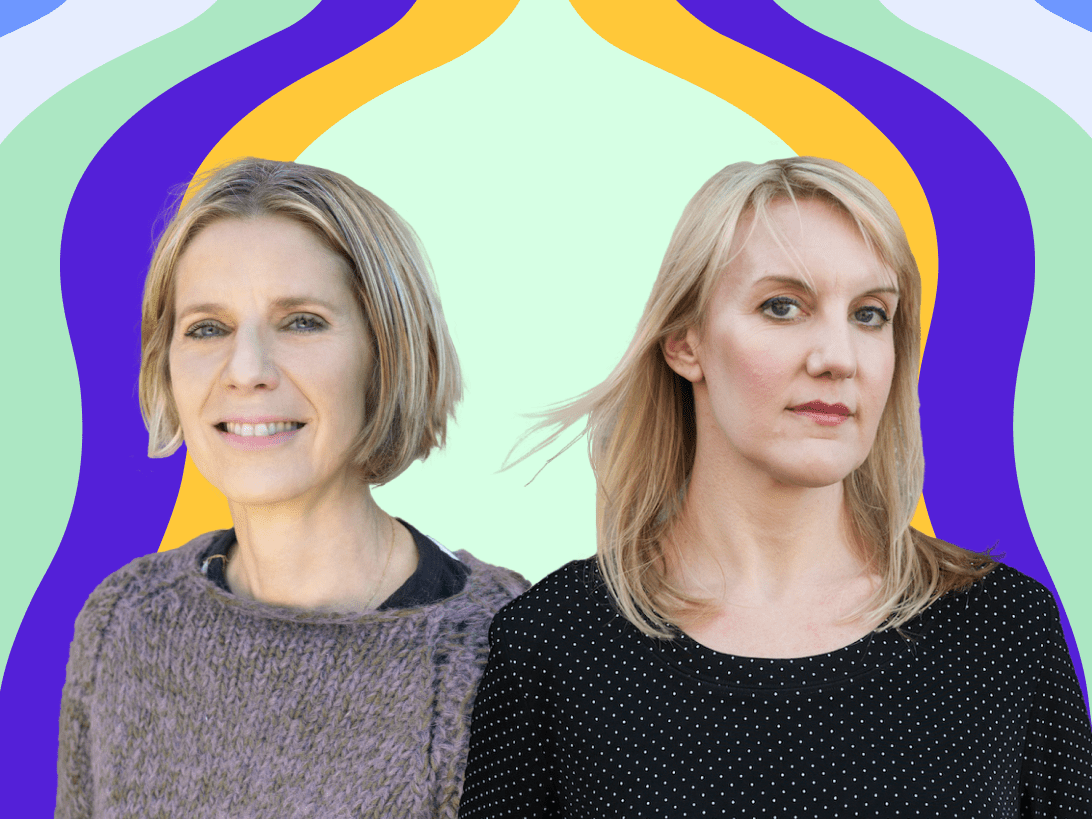 What Ada wants you to know about menopause:

"My expectations are way lower. I no longer believe that at this age I should have rock-hard abs, a perfectly calm disposition, or a million dollars in the bank. It helps to surround myself with women my age who speak honestly about their lives."
Staring down the dark hole of sleepless nights and bags of frozen vegetables to cope with hot flashes, Darcey Steinke was both fascinated by the intrinsic power and opportunity that came with menopause and also frustrated that no one was talking about it in a real way. "Going through this difficult transformation—hot flashes, insomnia, disorientation—I found there was so little in the culture that was able to guide me, to help me make sense of my experience," Darcey says. Determined to make waves about women's changing bodies, Darcey published Flash Count Diary, an intimate account of the changing gender landscape that comes with being a woman going through menopause.

Another author, Ada Calhoun, coupled her own angst of being a midlife, Gen X woman with extensive research in Why We Can't Sleep, an instant New York Times bestselling book. Breaking the culture of silence around menopause, both women have taken to the streets as well with book tours, signings, media interviews, and more to continue to dispel the myths around what it means to be an aging woman. And women have been encouraged to break their own silence as well. That's a taboo-smashing idea we can get behind.