On a mission to smash the menopause taboo by empowering women with evidence-based education, care & community.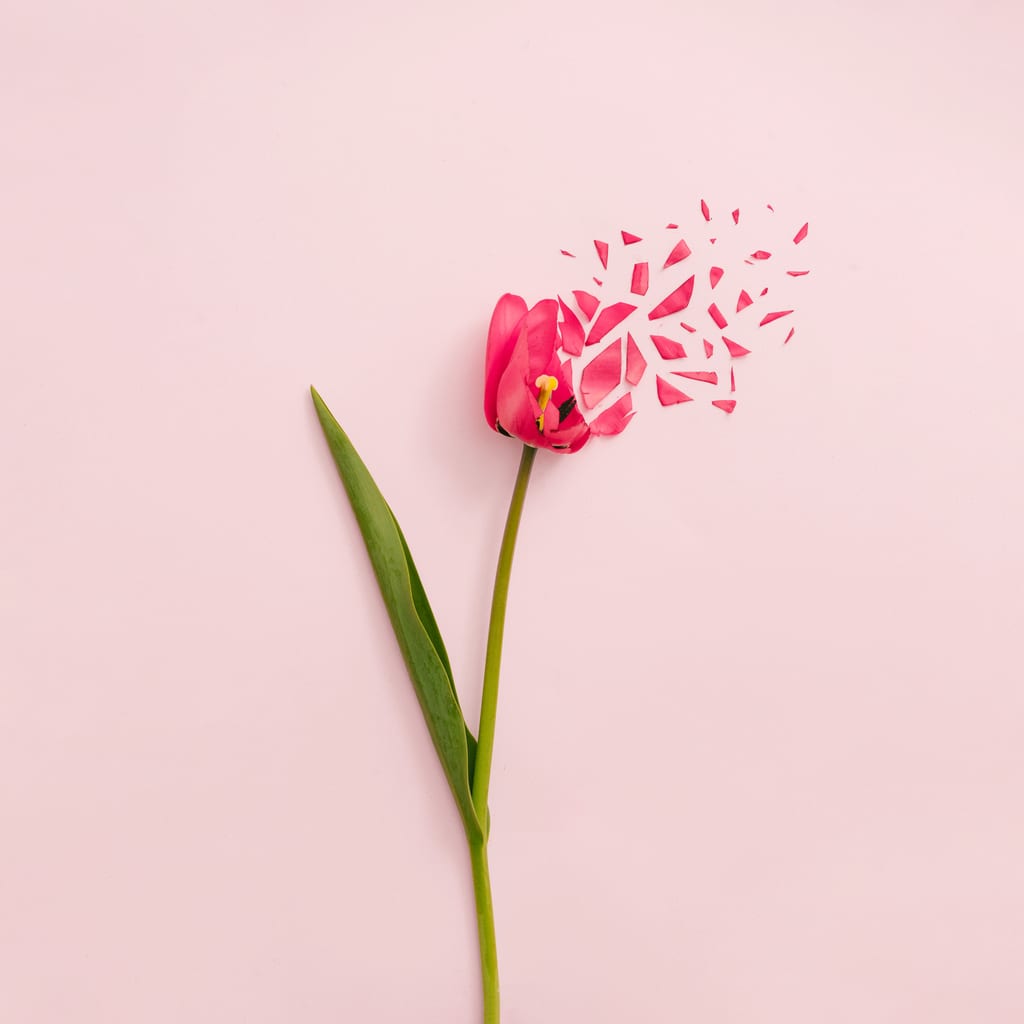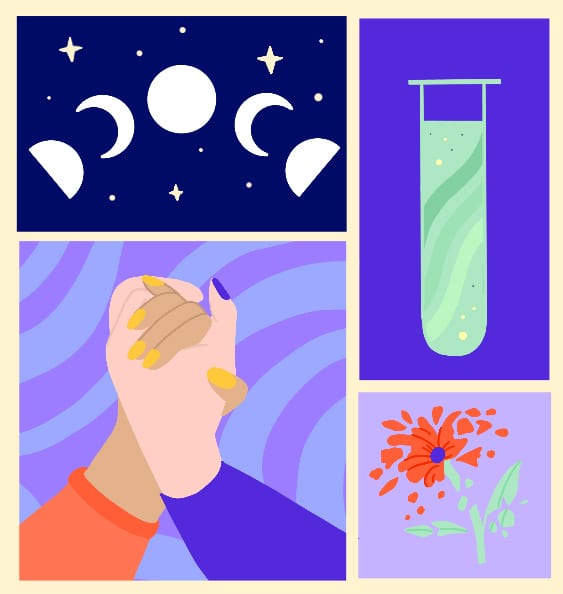 Our Philosophy
50 million women are currently navigating menopause in the US. While this transition is a universal female experience, it's shrouded in stigma, shame, and secrecy. We believe it's time to change this outdated narrative.

Elektra is built around one simple mission: smashing the menopause taboo. We're creating a movement to reimagine menopause as the beginning of a new chapter, one that is powerful & transformative.

We provide deep expertise & science-backed solutions alongside community support & guidance to give you agency over your hormonal health. Our approach is holistic and integrative, and it starts with education from trusted experts.

We believe women deserve better. Join our movement to ensure every woman lives a bold, fearless & thriving menopause, and beyond.
Meet the Team
For our female-founded team, menopause is personal. We're committed to empowering women with honest, science-backed expertise & solutions that we want for ourselves.
Select Advisors & Experts
Our Values
We are committed to provide women with the latest information from trusted sources with the best care available, and changing the culture around menopause.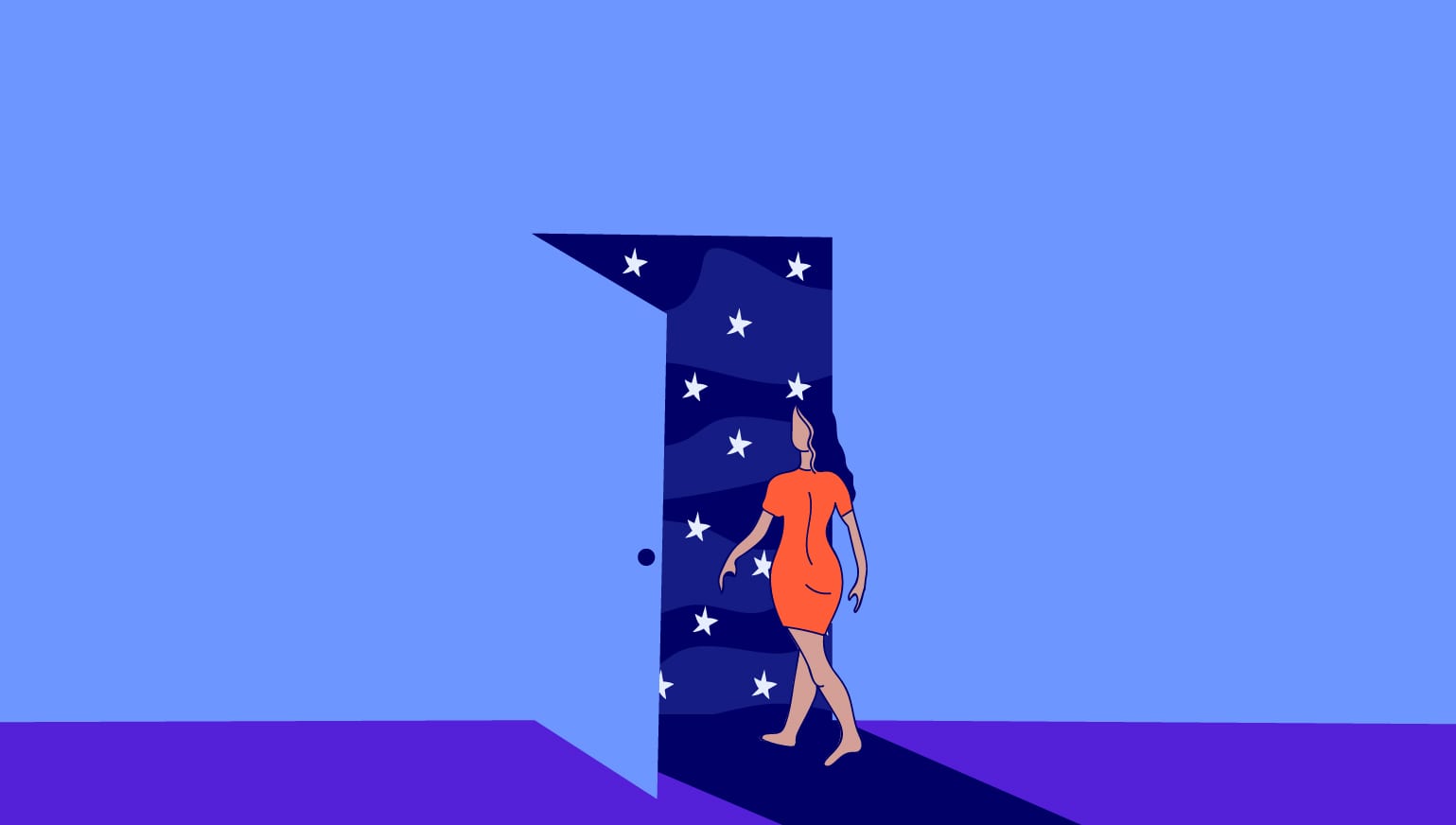 Celebrate growth and (The) Change
We proactively seek continuous growth and learning. We embrace change with open arms, even when it's uncomfortable.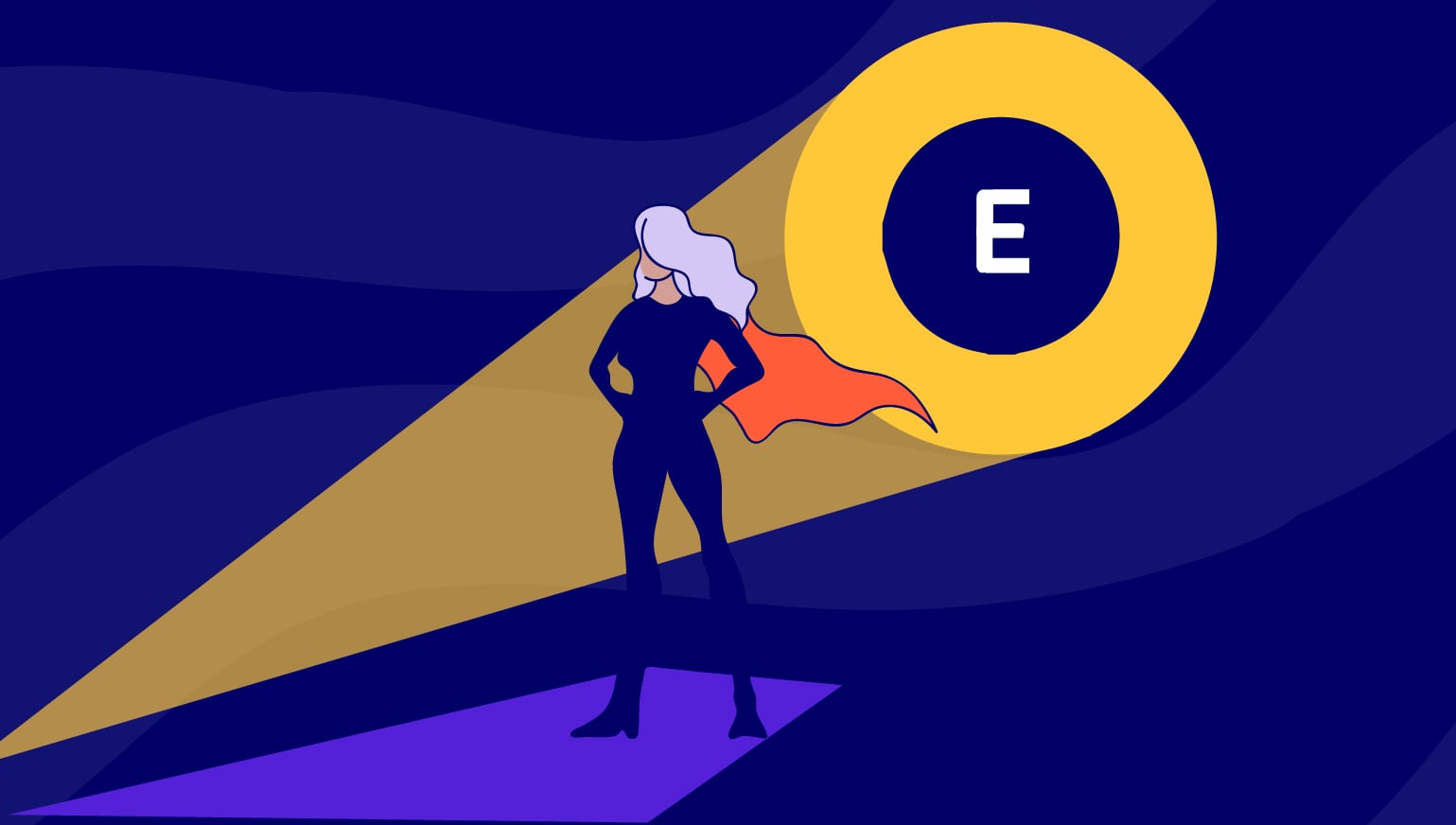 Elevate women
We believe in a world where every woman has the agency and empathy she deserves. Our community and its needs are at the center of everything we do.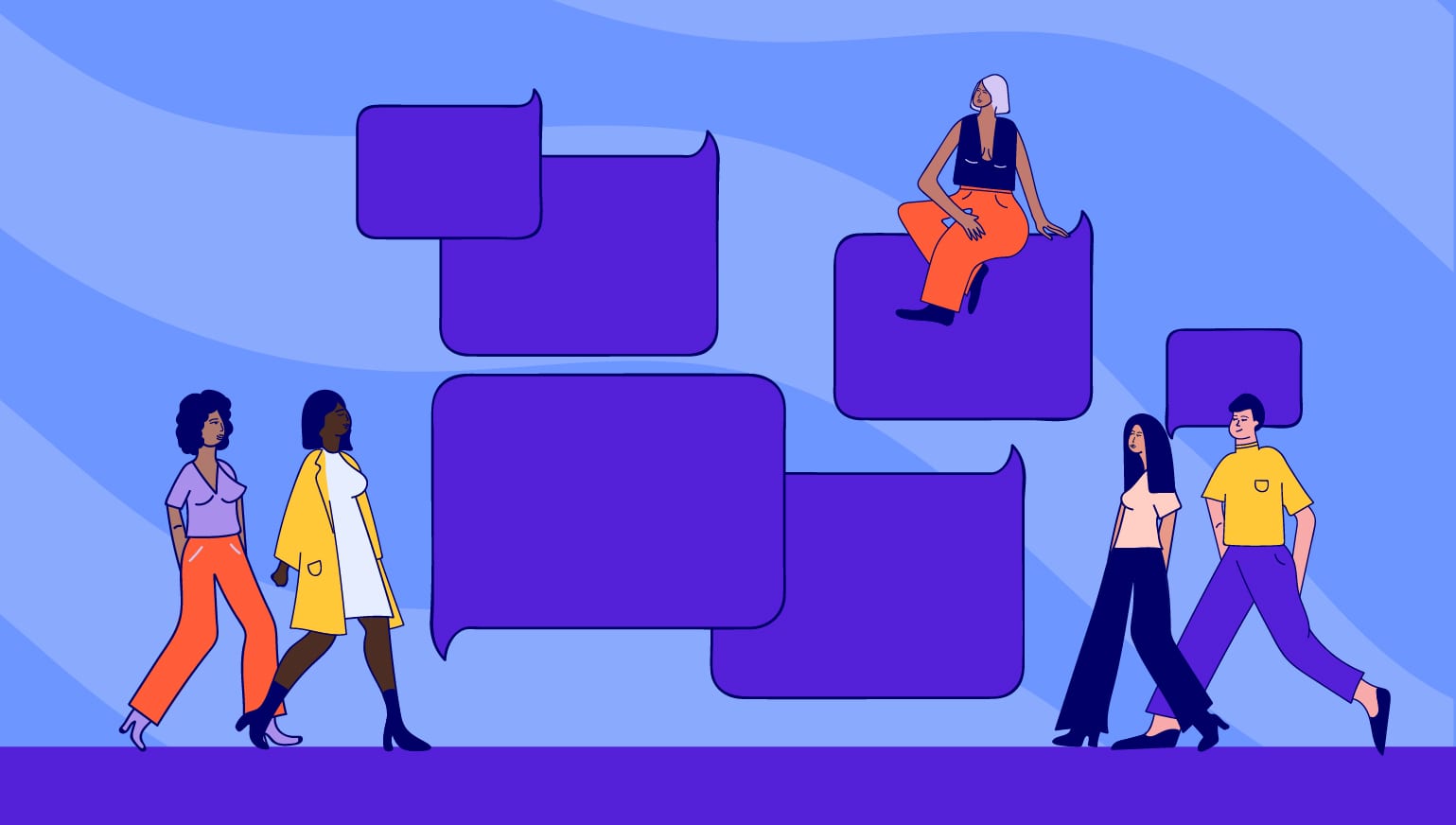 Embrace dialogue
We strive to build a safe, supportive space where stories are shared and honest, open conversations flourish.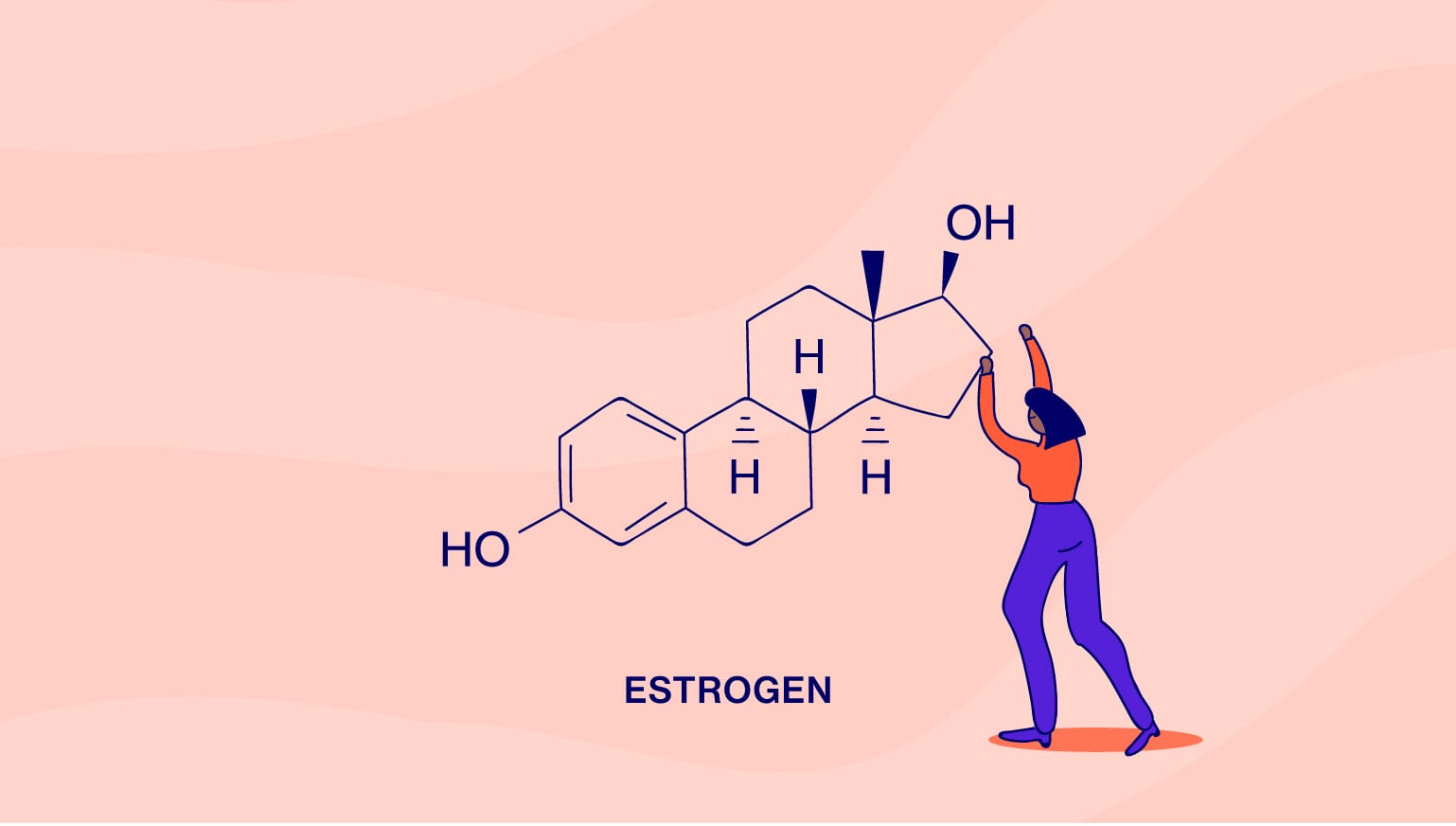 Value science and evidence
We believe in expertise and evidence, and we work tirelessly to bring this truth to light.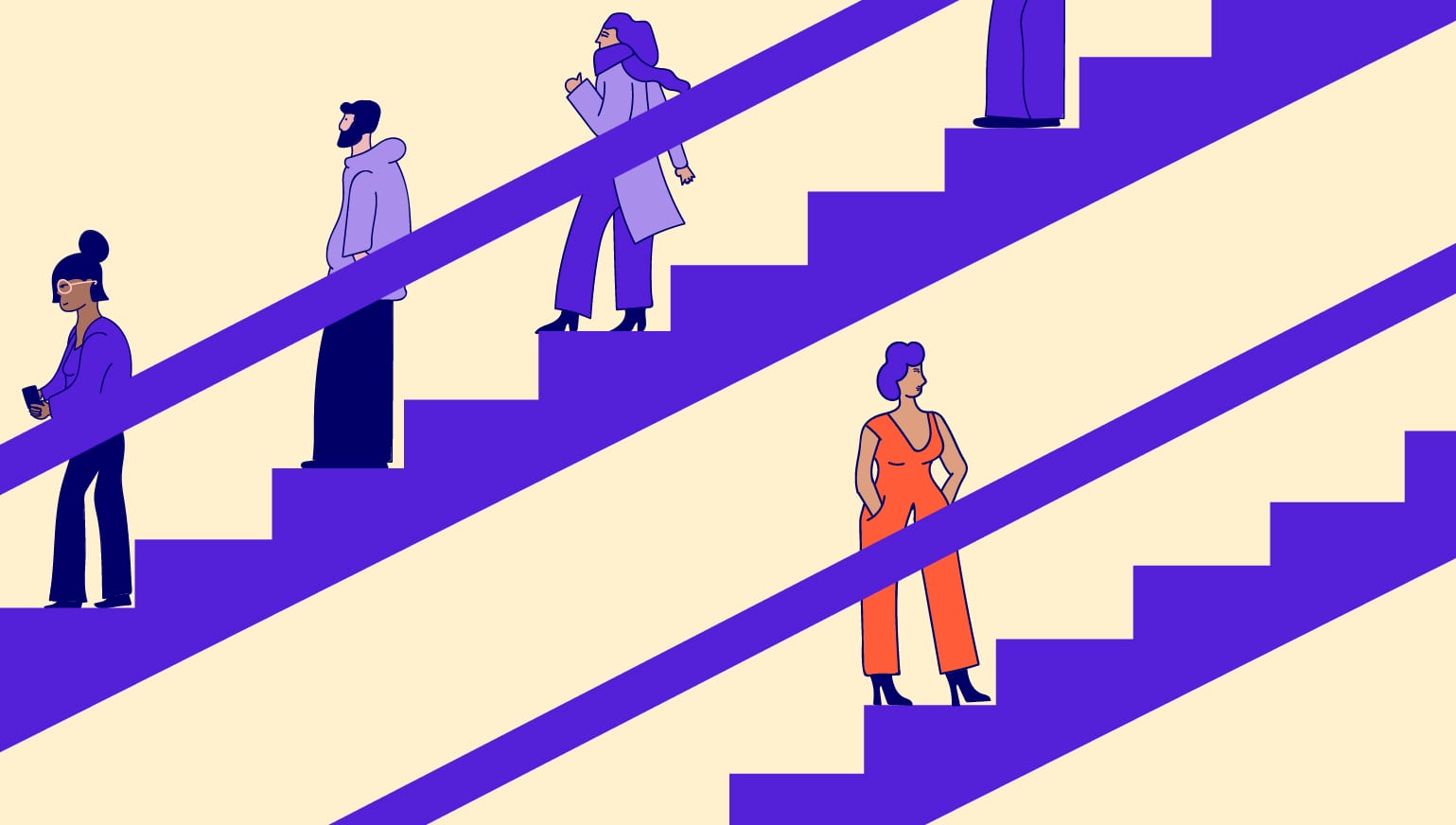 Challenge the status quo
We're reimagining an outdated model of menopause. We thrive by coloring outside the lines and proactively seeking new ideas & perspectives in pursuit of a better tomorrow.
Join Us
We're transforming the future of menopause. Sound exciting? We think so, too.
Join our team