Elektra for Organizations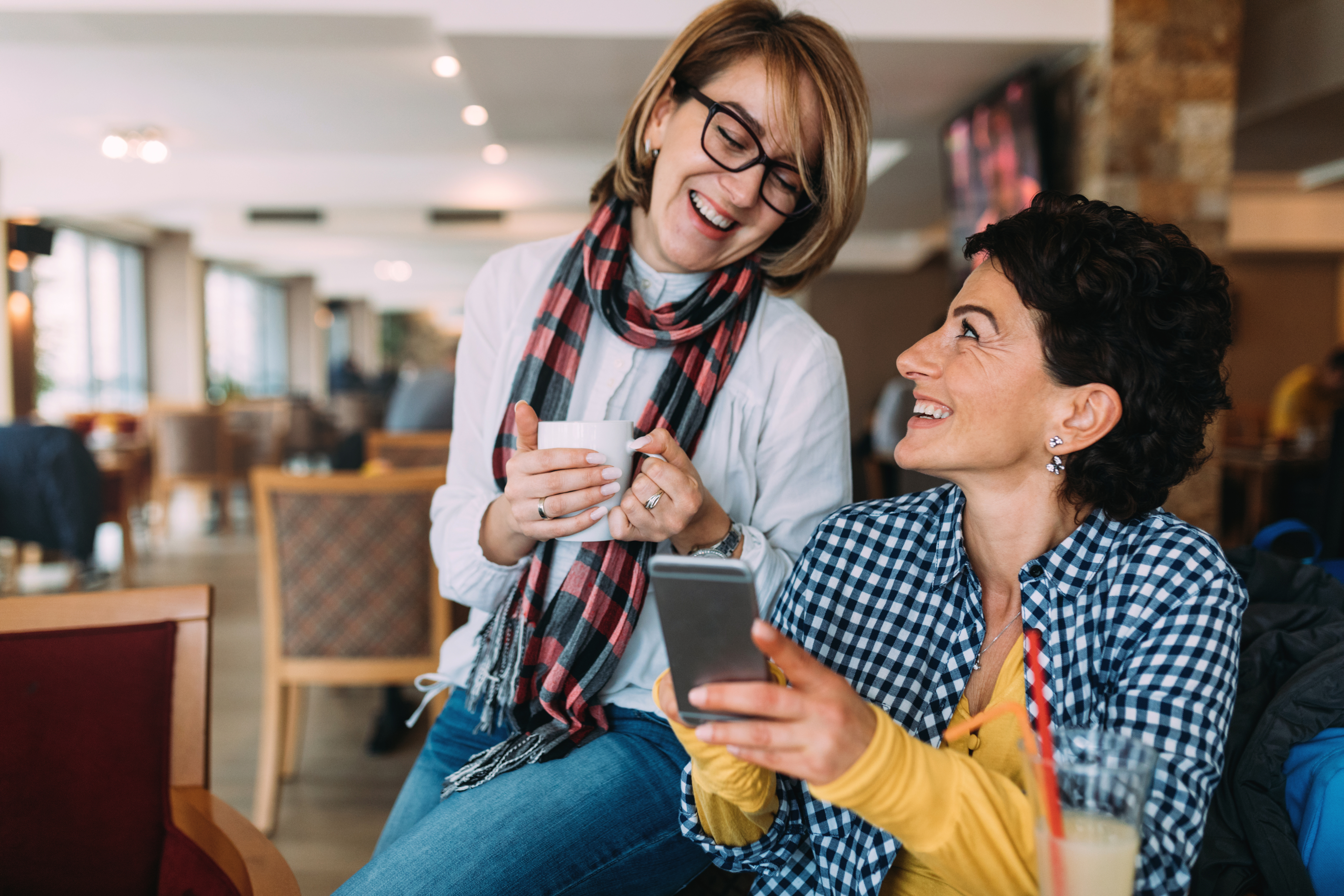 Leading organizations support women in the workplace at every stage of life.
Elektra Health empowers thousands of women with instant access to evidence-based education, care, and support in menopause and beyond.
Get started
1/5 of women consider leaving their job due to menopause symptoms.
Today, over 50M women in their 30-50's are navigating the menopause transition.
Although the experience is universal, it is also stigmatized, challenging, and disruptive in their personal and professional lives.
Why menopause support matters
20%

of women have left or considered leaving a job because of menopause symptoms.

33%

of women say menopause negatively affects their work performance.

44%

of women feel they do not receive enough menopause support from their employers.
Elektra Health is purpose-built by medical experts to support women throughout this transition.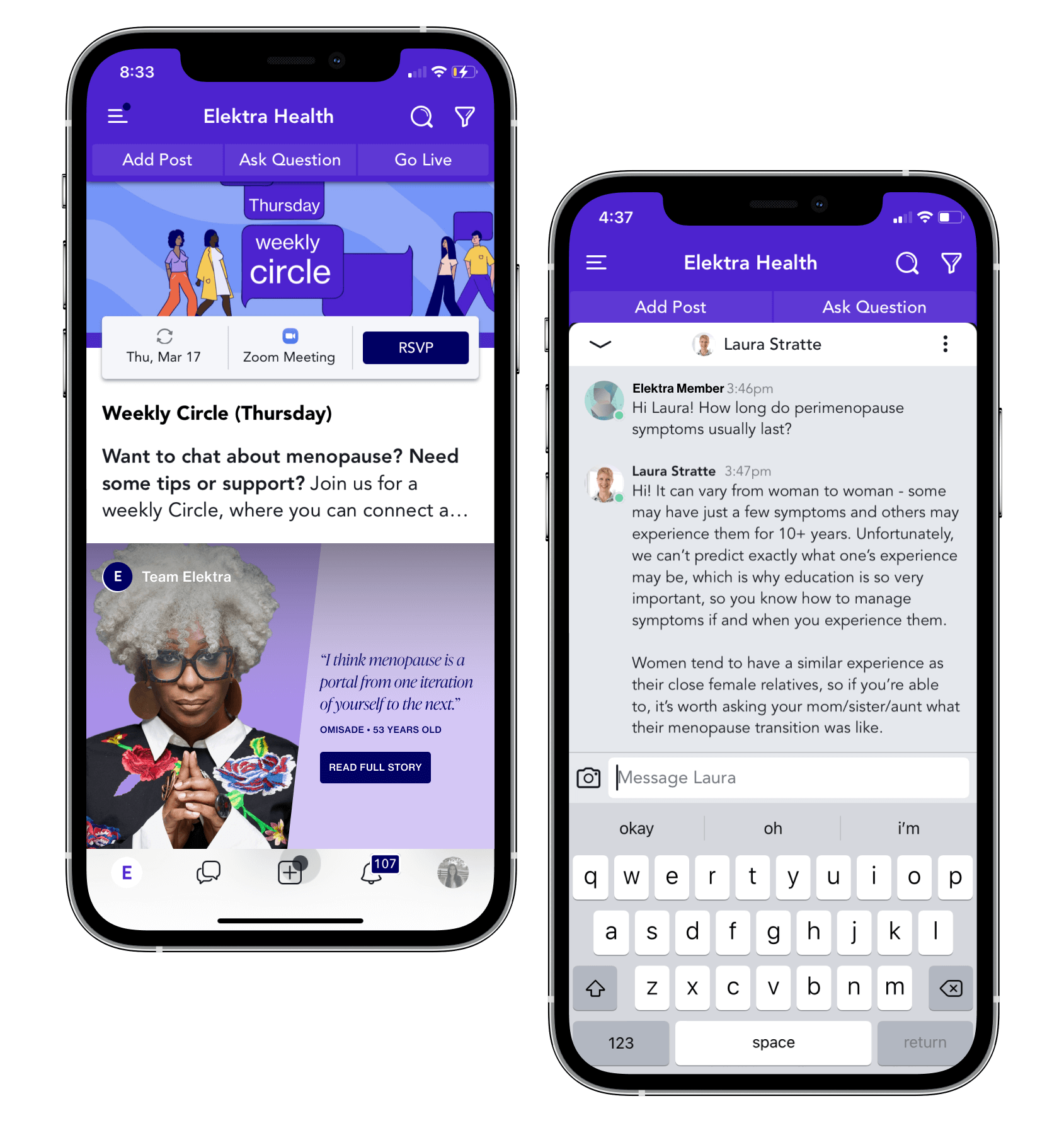 Dedicated 1:1 expertise

Unlimited coaching & support from trained health professionals

Personalized learning

Medically-vetted, tailored content & resources

Supportive community

Private, moderated channels & expert-led events
Before Elektra, no one ever told me what it's really like to go through perimenopause or what was actually happening to my body.
I am so grateful I took a chance and signed up. This has been great for both my mental health and physical health.
I've not only been able to put evidence behind some of my symptoms, but I've also begun to take action. I finally feel empowered.
Employers & health plans Elektra has collaborated with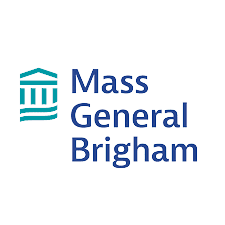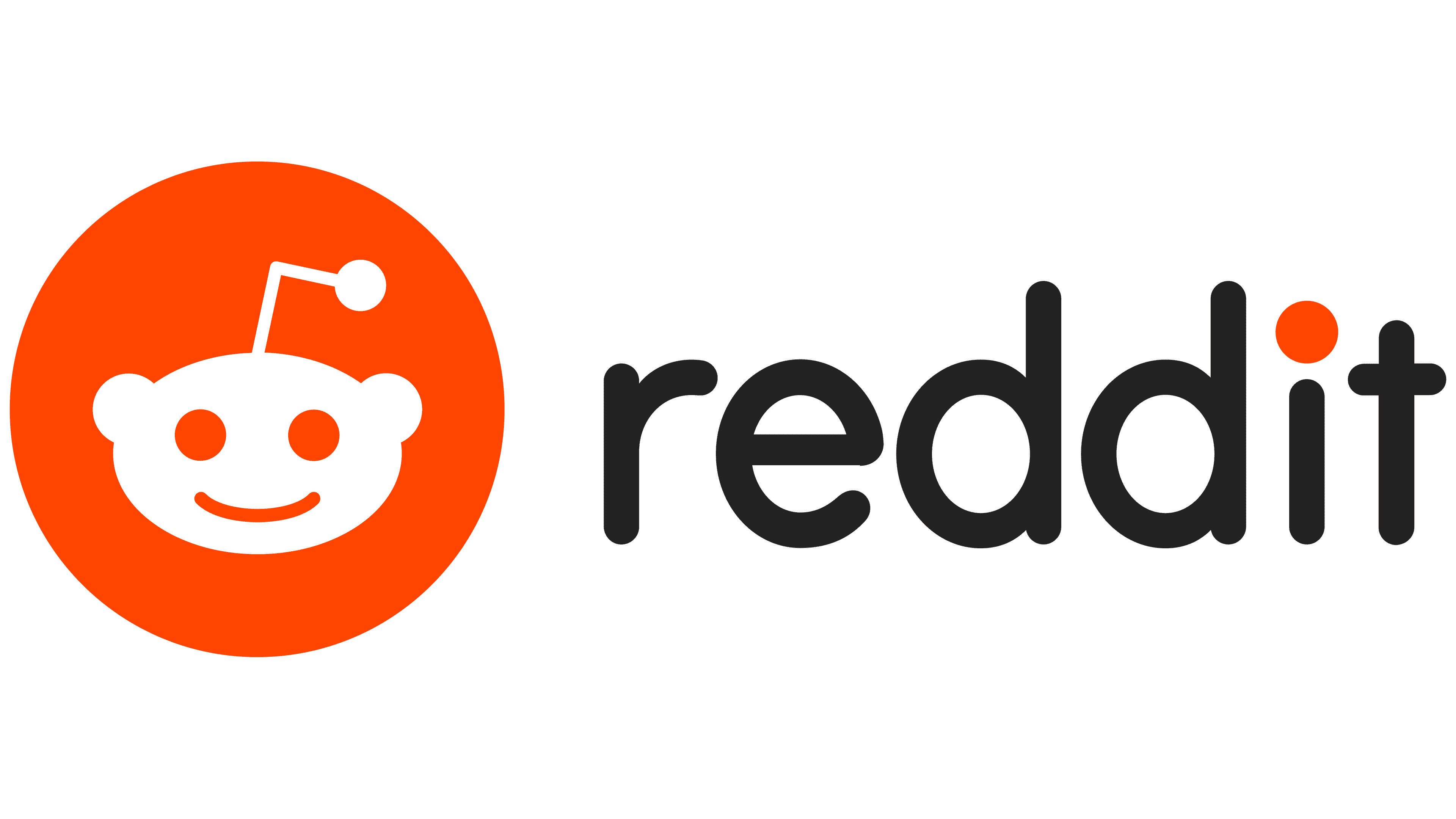 Improve retention. Improve diversity. Improve health.

Invest in a modern solution that delivers results.
Get started