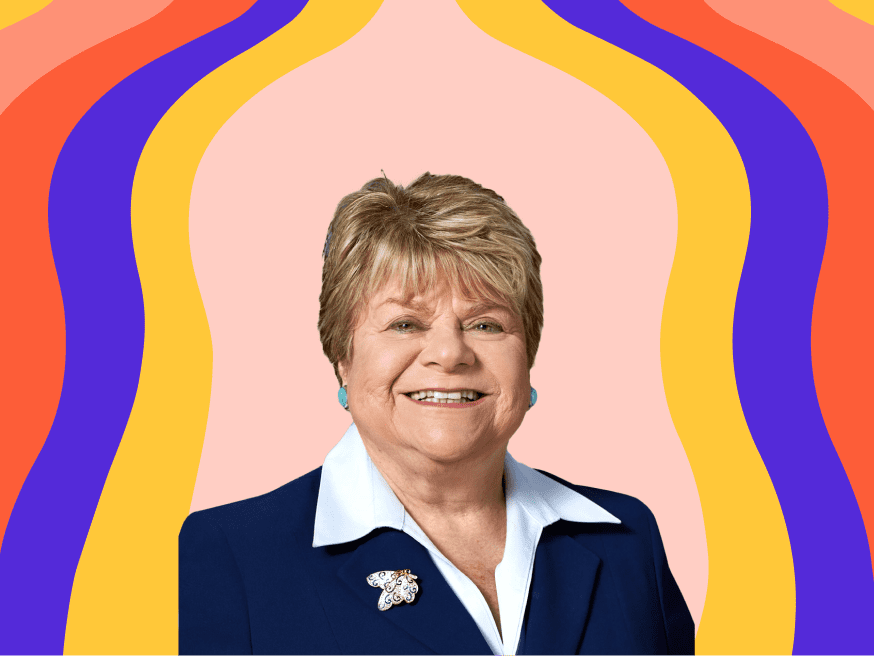 What Dr. Nachtigall wants you to know about menopause:

"As for the world, it's often thought that once you're in menopause, you're over the hill and that's it for you. But the truth is that post-menopausal women are probably the best workers and most accomplished people out there.
Is there a doctor in the house? When it comes to elevating the quality of research and clinical practice of menopause, Dr. Lila Nachtigall is among the world's best. Throughout her career, she has been hyper-focused on ensuring both her colleagues in medicine and patients—as well as the general population—have more awareness and better education regarding menopause medicine. Dr. Lila Nachtigall is known as one of the world's leading authorities on menopause and female hormones. She is the former President of the North American Menopause Society, the premier non-profit medical society and scientific organization devoted to women's health at midlife and beyond, which she also helped found.

Dr. Nachtigall pioneered medical research on hormone therapy, estrogen, and menopause in the 1970s and hasn't slowed down since. She's authored over 500 journal articles, 3 books on the subject, and has won countless awards including "Breaking Ground in Women's Health" by the American College of Obstetricians and Gynecologists.

Generations of women have Dr. Nachtigall and her legacy to thank for advancing high-quality menopause care and innovative menopause research.