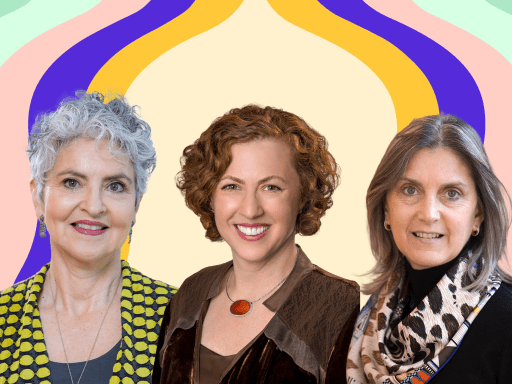 What does heart disease have to do with menopause? What may seem like two unrelated phenomena are actually linked more closely than most of us realize. For starters, it's the leading cause of death in women, and post-menopausal women are subjected to higher risk of cardiovascular disease. Thankfully, the Study of Women's Health Across the Nation (SWAN) research team is on a mission to examine the physical, biological, psychological, and social changes during menopause, including but not limited to heart disease.

SWAN is a multi-site, longitudinal, epidemiological study designed to examine the health of women during the midlife years. Among its past and current researchers are Dr. Nanette Santoro, Dr. Hadine Joffe, and Carol Derby, PhD and their colleagues at seven research centers across the U.S. These scientists have helped to dramatically advance our understanding of menopause and its impact on the female mind and body as well as the social and cultural impacts of menopause on different groups of women.

Their scientific contributions have rightly garnered awards from the North American Menopause Society (including best scientific paper in 2020 and, for Dr. Santoro, not one but two awards in 2021) as well as major press. Thanks to this work, medical providers are increasingly better equipped to counsel and treat their menopausal patients and women of all ages are more likely to engage in and benefit from preventative health care based on the SWAN researchers' findings.