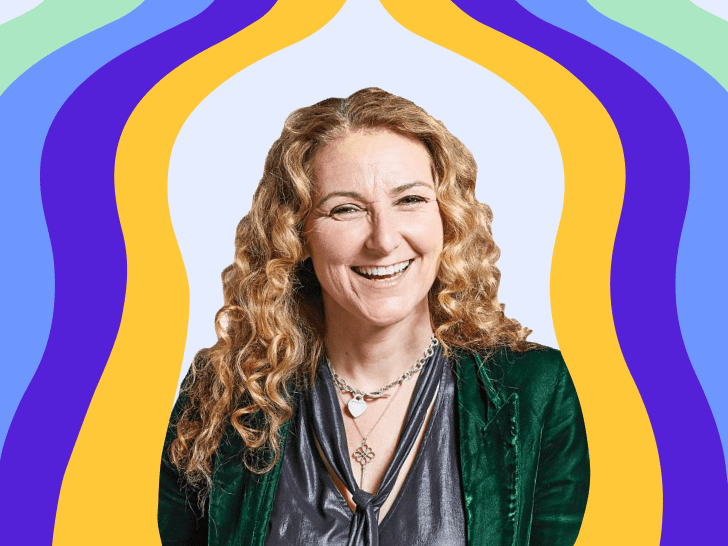 What Jen wants you to know about menopause:

"All of the languages that we have been using in regards to menopause are patriarchal and misogynistic. Why am I for half my life defined by when I have my last menstrual period? It seems so wrong. Why aren't we defining men by when their sperm counts drop? It's so important to know about menopause, and it's important not to use it as a defining characteristic."
If you ask Twitter's resident gynecologist, Dr. Jen Gunter, what her life's mission is, she'll tell you it's debunking myths about women's health. As any of her followers, Dr. Gunter's signature style minces no words and is deeply faithful to hard, evidence-based research. When she's not busy working as a full-time OB-GYN and pain medicine physician, you can find Dr. Gunter writing the Vajenda, contributing to The New York Times, The Cut, USA Today, The Hill, and Self, podcasting for TED, and authoring New York Times best sellers The Menopause Manifesto and The Vagina Bible.

Her philosophy? Ensuring every woman has access to as much information about menopause as any well-informed gynecologist, including evidence-based research to combat stereotypes and misinformation about this transitional time. Using her platform to spread awareness and advocate for women, she's passionate about addressing misogynistic viewpoints and ensuring women aren't defined by their reproductive capabilities. Right. On.