We hope you're having a lovely, relaxing summer filled with good company, delicious food, and blissful, 7+ hour sleep!
It's hard to believe that September is already around the corner…but thankfully there's still time to take advantage of the sunny weeks to come. Just don't forget your SPF!
Speaking of, the Elektra newsletter team is taking a break next week for some much-needed R&R. We know what you must be thinking: "How the hell will I entertain myself?"
Don't worry! We've gathered our favorite blog posts to inspire you to make the most of your August.
Happy reading, and catch you on the flip side!
💜 Team Elektra
P.S. Before we break, we want to acknowledge the heartbreaking news from Afghanistan and Haiti, as well as on the frontlines of the pandemic in the U.S. and abroad. Perhaps like us, you're trying to cope with the incomprehensible loss and grief while taking care of yourself and your loved ones. We hope to find solace in these final weeks of summer and hope you do as well.
---
Our top 5 ways to enjoy the end of summer:
🔥 Getting Hot in Here? Taming Your Hot Flashes & Night Sweats
📚 Our Top 5 Picks for Your Summer Reading List
🥰 The Science of Gratitude – Change Your Attitude, Change Your Life
☀️ Single and Ready to (Safely) Mingle? We've Got You Covered.
Click here for more expert advice, science, and more!
---
WHAT ELSE WE'RE READING
A new study challenges the idea that metabolism slows during middle age, as well as our assumptions about the metabolic differences between men and women.
Sure, Barbie and Ken were pretty cool…but this Mattel line of 6 female scientists in the COVID-19 fight is WAY cooler.
Women in the UK speak out about the devastating impact of menopause on their work.
Check out the Forbes 50 Over 50: Vision list to meet the kickass, inspiring, and smart-as-hell women over 50 shaping the future of science, technology, and art.
Scientists in Denmark have identified nearly 300 gene variations that influence female reproductive lifespan, improving our ability to predict the age a woman may enter menopause.
---
HEALTHY OBSESSIONS*
A hot flash must for the summer
This USB rechargeable fan doubles as a handheld fan AND a mini desk fan. Most importantly, it has the stamp of approval from 25+ menopausal reviewers.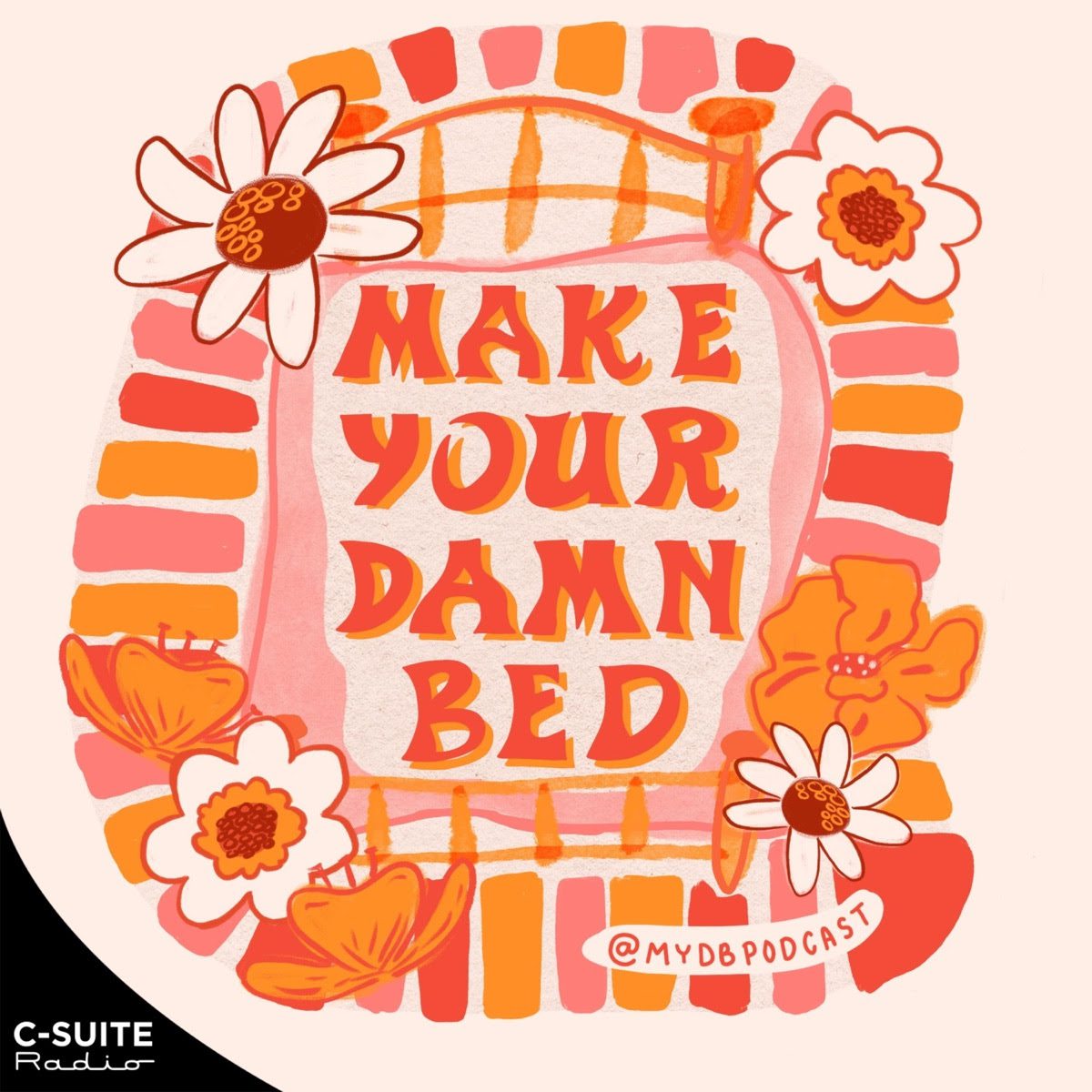 * We're not paid to feature these products. We just like them and think you may like them too.
---
KEEP CALM AND ELEKTRA ON