Let's smash the menopause taboo, together.
Evidence-based menopause expertise & care for the 21st century woman.
Get started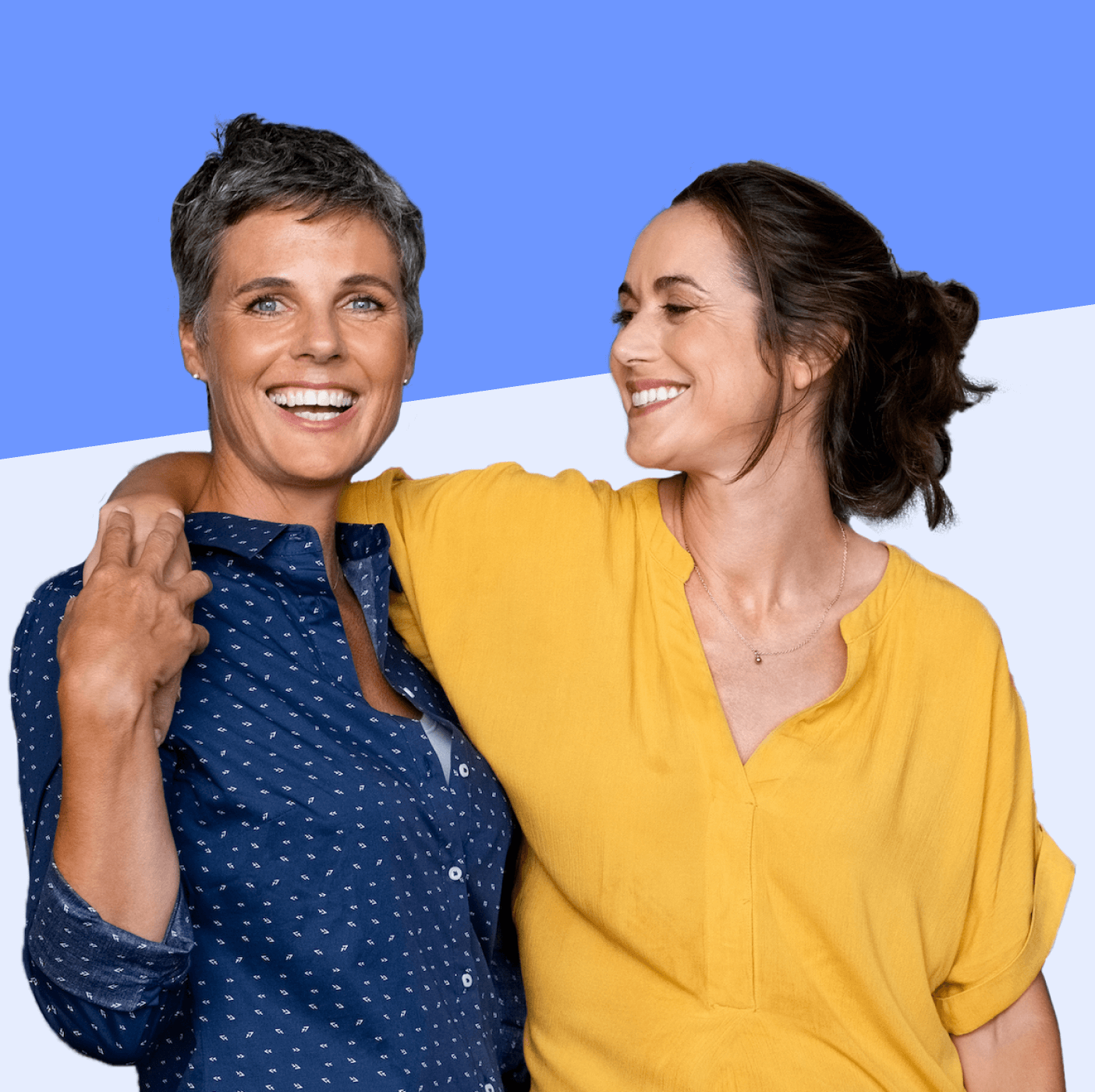 Developed by experts, personalized to you.
We empower you to understand & manage your symptoms with online education, supportive community & expert care from our board-certified doctors. No pseudoscience allowed.
Your holistic menopause journey starts here.
Education
Curated, evidence-based information & guidance
Care
Online telemedicine visits with board-certified doctors
Community
A safe space to connect with badass women
Conversation
Events & workshops on all things menopause
Become a Founding Member of Elektra
Sign up today for early access to our virtual, private menopause platform.
Because knowledge is power. And because living well is your right.
Join the waitlist
Real women, real stories
Speaking up and out is the first step to changing the menopause narrative. We love highlighting our community members' stories, showing us there's nothing "one-size-fits-all" about menopause.
OMISADE B. | Community Member
"I think menopause is a portal from one iteration of yourself to the next."
Read Omisade's story
SIOBHAN D. | Community Member
"Embrace it, all of it! The good and not so good. It's part of life and means that you're still here, living and experiencing what life brings you."
Read Siobhan's story
Smashing the taboo starts with science.
Meet Elektra's team of board-certified doctors & nurse practitioners.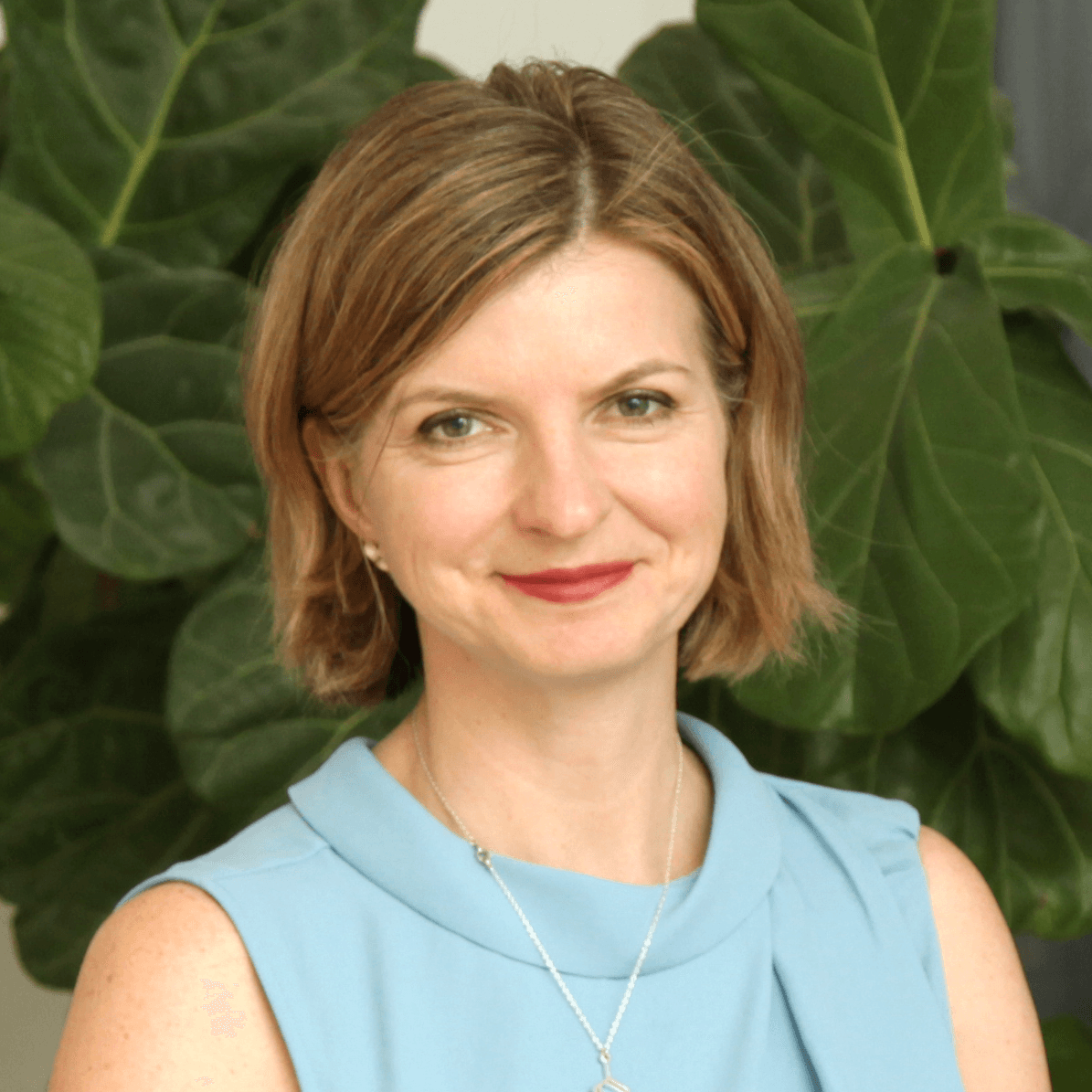 Anna Barbieri
MD, FACOG, NCMP
Dr. Anna Barbieri, Elektra's founding physician and co-Founder of TaraMD, an integrative gynecology practice, is a board-certified gynecologist and a North American Menopause Society-certified practitioner. She serves as Assistant Clinical Professor of Obstetrics and Gynecology at Mount Sinai School of Medicine in New York. Dr. Barbieri is also trained in integrative medicine through the Center for Integrative Medicine at University of Arizona. She loves cooking, growing her own tomatoes, classical archaeology, and glam rock.
Click for full bio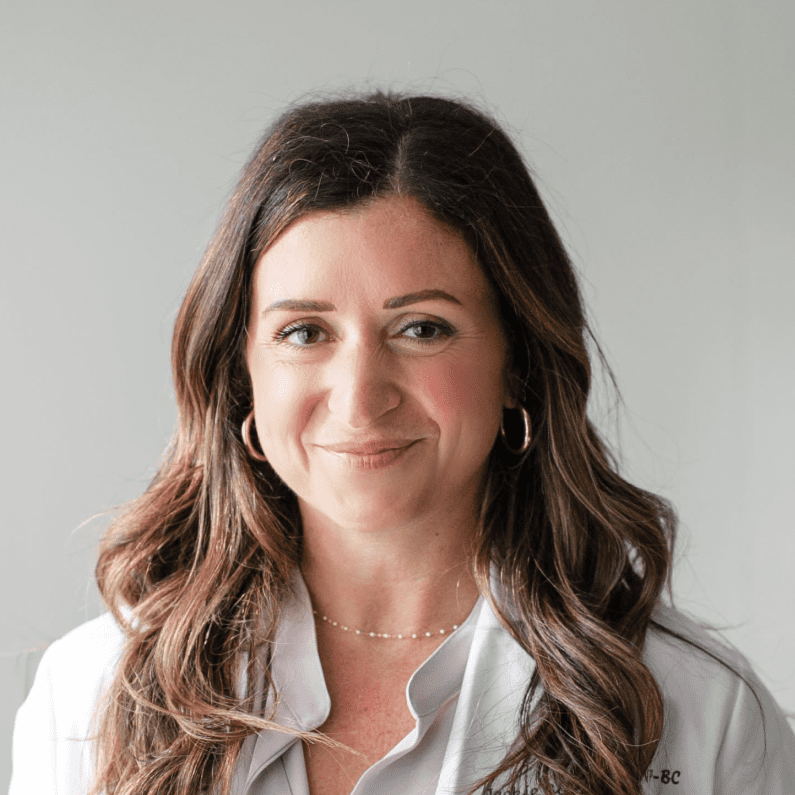 Jacqueline Giannelli
FNP-BC, NCMP
Jacqueline Giannelli is a board-certified family nurse practitioner specializing in women's health with a special focus in menopause, urogynecology, and women's sexual health. Jacqueline is a North American Menopause Society-certified practitioner and Assistant Medical Director at Maze Women's Health. She earned her nursing degrees at NYU and San Francisco State University, and BA from Georgetown University. Jacqueline enjoys tennis, hiking, cooking for her family, and hunting for treasures in New York City.
Click for full bio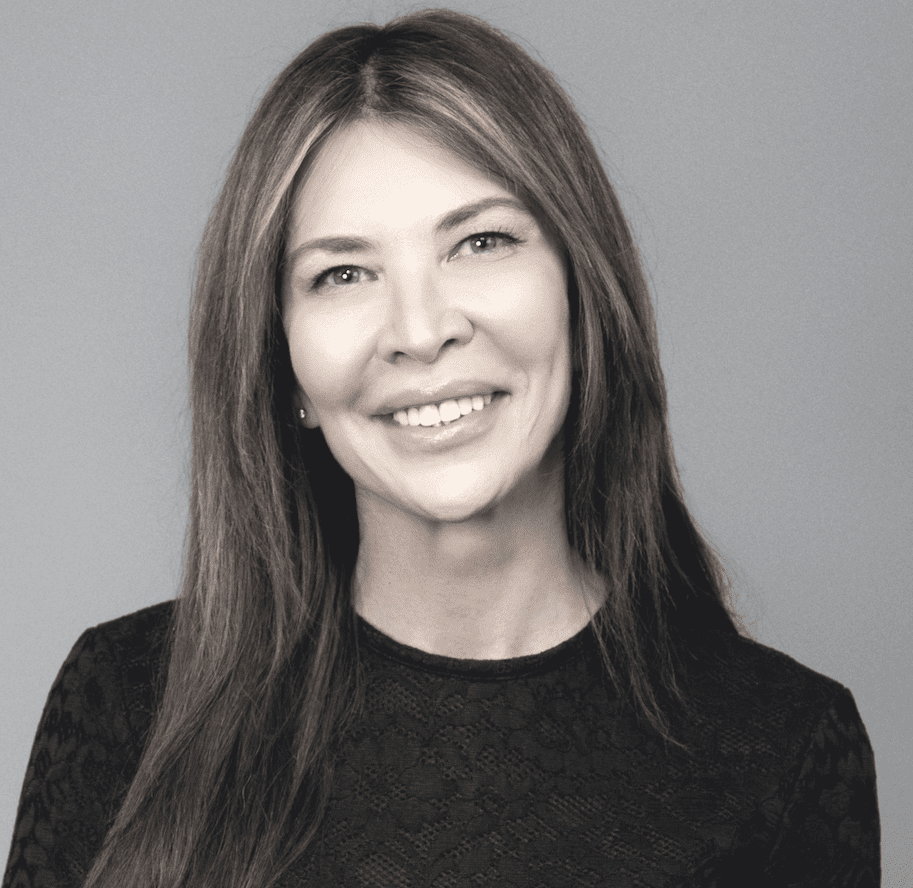 Elizabeth Poynor
MD, PhD
Dr. Elizabeth Poynor is a gynecologic oncologist and advanced pelvic surgeon with over 20 years of experience in menopause, sexual health, and cancer. She is a graduate of Princeton University and UPenn, and holds a PhD in cell biology and genetics from Cornell. Previously, she served as Director of Translational Research for the Gynecology Service at Memorial Sloan-Kettering Cancer Center, where she also completed her fellowship training. Dr. Poynor enjoys rock music, creative cooking, and experiencing nature through dressage.
Click for full bio
Become a Founding Member of Elektra
Sign up today for early access to our first-of-its-kind virtual menopause wellness platform.
Join the waitlist