After a year like this one it may feel … exhausting … to celebrate Thanksgiving. As we collectively hunker down for a subdued & socially distanced holiday, we at Elektra Health are stripping away the pomp to refocusing on the emotional core of the holiday: gratitude.
No matter what you've been through – and we've all been through a lot – there's always something to be thankful for. If you're reading this, you're alive. There are three promising COVID vaccines in the works. The Crown has returned to Netflix. You are part of a growing community of women who are standing up and demanding a better menopause experience (we are SO grateful to have you on this journey).
Gratitude = better health
Practicing gratitude is scientifically proven to rewire our brains & enhance our sense of wellbeing. Not only is it free, but gratitude has far-reaching health benefits no pharmaceutical company can bottle. To name a few:
Reduce depressive symptoms
Fall asleep faster & enjoy more restful sleep
Lower blood pressure
Help you exercise more often
Help you recover from substance misuse, coronary heart events, and more.
After a year like we've had, we could all use some mind, body & soul rejuvenation.
So please, take 10 minutes to invest in your mental health this week.
At Elektra, we end every single day by naming – out loud – one thing we're grateful for. Finding it hard to muster a sense of gratitude or develop your daily practice? We have a few ideas for you to try.
How to incorporate gratitude in your daily routine
Practicing gratitude can be as simple as pausing right now to think of a few things you're thankful for. But the more regular you practice, the better you'll feel. Just remember, it takes time for this practice to yield benefits, so give it at least a couple weeks. But here's what's really cool: the benefits of a gratitude practice increase over time if you keep it up. Here are a few ideas:
The next time you check your email, think of someone who has done something for you recently. Send them a quick email or text (maybe a post-it note, if they're in your home) to let them know you're grateful.
Either first thing in the morning or last thing in the day, think of one thing you're grateful for that day. Make it a daily practice to share it with a partner or a friend.
Pay it forward: demonstrate your gratitude for the blessings in your life by giving to others. Give $10 to Feeding America and provide up to 100 meals to families in need this holiday season.
Loving this gratitude thing? Want to learn and practice more? Continue the work with:
This white paper on gratitude by the Greater Good Science Center at UC Berkeley is a treasure trove of information exploring everything from what it is, how we come to feel it, how it benefits us as individuals and as a society, and "gratitude interventions" — more ideas for practicing with intention.
Robert Emmons book, Thanks: How the New Science of Gratitude Can Make You Happier, is written for a general audience like us. In it, he explores the science behind gratitude and offers more ideas for practicing. You can read more of his thoughts on his website.
In his TED Talk, Want to be happy? Be grateful, monk and interfaith scholar Brother David Steindl-Rast calls for a revolution of gratitude. Sign us up! His website, gratefulness.org, delves into the more spiritual aspects of gratitude.
---
HEALTHY OBSESSIONS*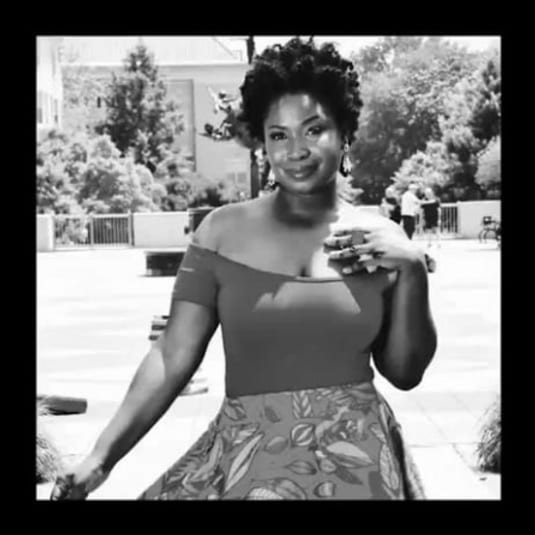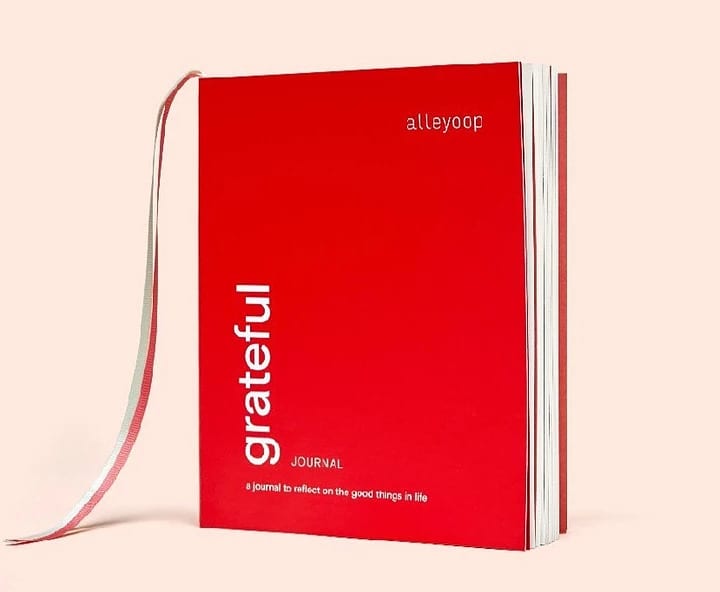 * We're not paid to feature these products. We just like them and think you may like them too.