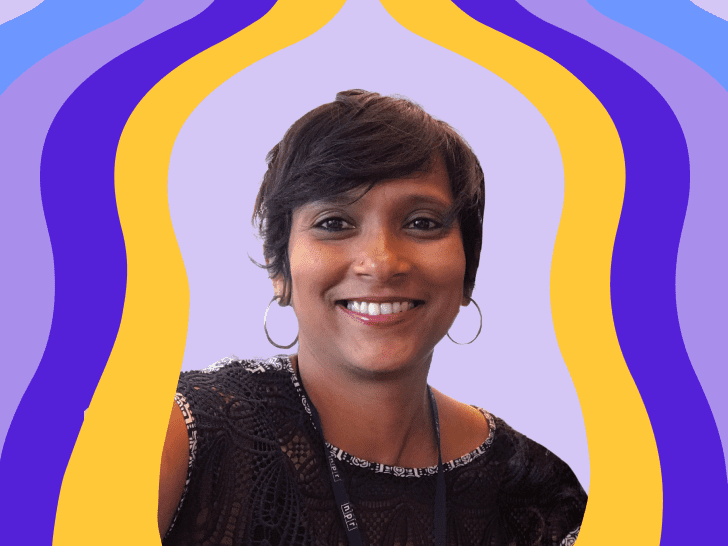 What Rhitu wants you to know about menopause:

"Nobody even going through it really talks about it or they might talk to each other in hushed tones - one generation never really tells the next generation 'hey, this is what to expect' and this is the problem."
Mainstream media journalists aren't typically painted as pioneers when it comes to elevating conversations about women's health and menopause. NPR health correspondent Rhitu Chatterjee, however, is making strides to change that narrative. For one, she is regularly covering and writing about gender dynamics, mental illness and access to mental health support, as well as perimenopause and menopause. Curious to understand how women experiencing menopause are dealing with their symptoms and transition, NPR often researches and publishes these stories, and has had over 1,000 women share their own experiences. The majority of these women shared that they received little to no information from their physicians about navigating menopause, especially with regards to mental health.

Rhitu also realizes that the pandemic has been a catalyst for midlife women struggling with mental health. A new survey by the National Alliance of Mental Illness found that more people are open to seeking care for mental health, but cost and accessibility remain obstacles for many. Rhitu regularly shares insights on Short Wave, NPR's mini-podcast series that aims to break the silence around menopause. Ultimately, Rhitu and NPR want women to know that this chapter in life is navigable, and they're sharing some great coverage and conversation along the way.