With fall just around the corner, we've been reflecting on the Septembers of our youth…
The nervous anticipation of picking out a first-day-of-school outfit. The exciting feeling of comparing class schedules with your BFF. And of course, that unmistakable scent of chalk.
Dealing with a pandemic September, and the looming colder months to come, evoke a noticeably more anxious set of emotions. Perhaps you're facing the stress of sending your kids off to in-person learning. Perhaps you're experiencing an empty nest for the first time. Whatever it is, know that you are not alone.
If you're dealing with frustrating menopausal symptoms on top of this, we want to help. And, what do you know! One of the top ways you can gain control of your hormonal health is through education.
So, put on those glasses that you didn't need in elementary school, sit down, and get ready for today's (mini) class.
Subject: Non-hormonal Treatments For Hot Flashes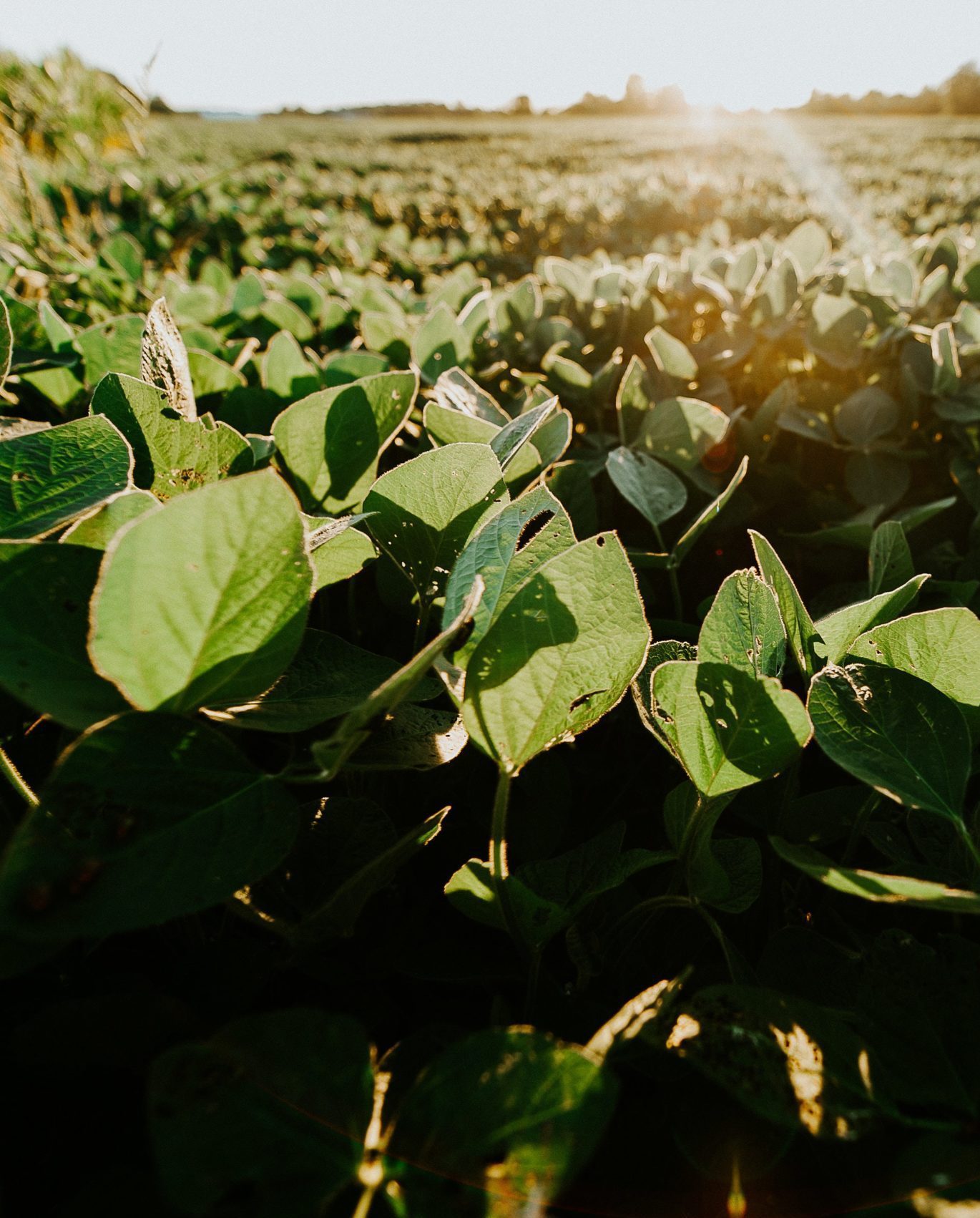 A whopping 80% of women experience hot flashes during menopause. While hormone therapy is a safe and effective treatment for many menopause symptoms, some women prefer to explore non-hormonal options.
As luck would have it, there are many!
We've compiled four expert-approved diet, lifestyle, supplement, and medication recommendations to help you ward off the heat.
SOY 
Tofu lovers rejoice! Soy products contain isoflavone, a compound that helps combat hot flashes by mimicking natural estrogen. When possible, we recommend organic soy over conventionally produced soy, which can contain pesticides. Whole soy (edamame, soy milk, tofu, miso) in moderation does not increase breast cancer risk. Learn more about menopause friendly foods here.
Disclaimer: For women with autoimmune conditions, whole soy may not be optimal – but soy isoflavones can still be used. 
SWEDISH FLOWER POLLEN
Swedish flower pollen can help fight hot flashes by targeting the part of your brain that controls your temperature. It's extracted from the pollen and pistils of grasses and is not a phytoestrogen, making it a good choice for women with hormone-positive breast cancer.
BREATHING EXERCISE
Deep, sustained breathing can have a positive effect on hot flashes. Take 5 minutes per day and train yourself to breathe 6-8 breaths per minute. Work your session length up from there. This technique has the stamp of approval from the North American Menopause Society!
SSRIs/SNRIs
SSRIs (selective serotonin reuptake inhibitors) and SNRIs (serotonin and norepinephrine reuptake inhibitors) can be effective antidepressants (Lexapro, Zoloft, and Effexor, to name a few). Lesser known fact: these neurotransmitters can also be taken to treat hot flashes. By regulating seratonin levels (the "happy hormone") and norepinephrine (our "fight-or-flight" hormone), these medications can regulate your hot flashes. If you're interested in SSRIs or SNRIs, speak to a trusted medical provider.
---
WHAT ELSE WE'RE READING
Maybe It's Moderna, Maybe It's Menopause: Why it's so damn important to study menstrual changes post-vaccine. Interested in participating in a study? Click here to contribute.
The story of actress Kathryn Joosten, and why it's never too late to follow your dreams.
Did you know that 3.7% of women experience premature menopause (menopause starting as early as your 20s)? Learn about the symptoms, causes, and treatment options.
"I feel at the end of the day, my worth comes from my authenticity": The one and only Viola Davis on Black beauty standards, self worth, and finding her power in authenticity.
---
HEALTHY OBSESSIONS*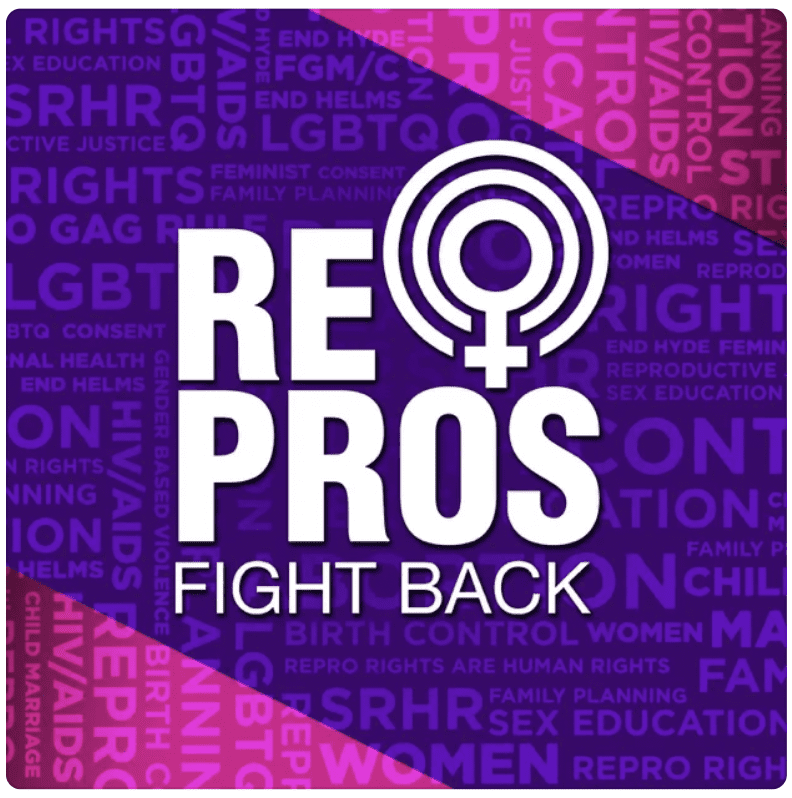 We are BIG fans of educating ourselves on all things reproductive health, including abortion. Stay educated and fired up with this weekly podcast on all things repro health, rights, justice, and more.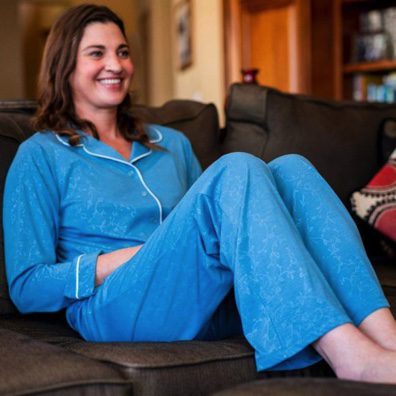 Struggling with night sweats but not in the mood to sleep au naturale? Check out this sleepwear and bedding brand perfect for all of those hot and steamy bedroom moments.
* We're not paid to feature these products. We just like them and think you may like them too.
---
KEEP CALM AND ELEKTRA ON
Happy belated 100th (!) birthday to
the one and only Iris! 🎉