Waking up to pee at night. Not being able to go for a jog without ever-so-slightly peeing (oops!). Walking through the front door, only to be hit with the urge to pee out of NOWHERE. Sound familiar? Join the club, friends!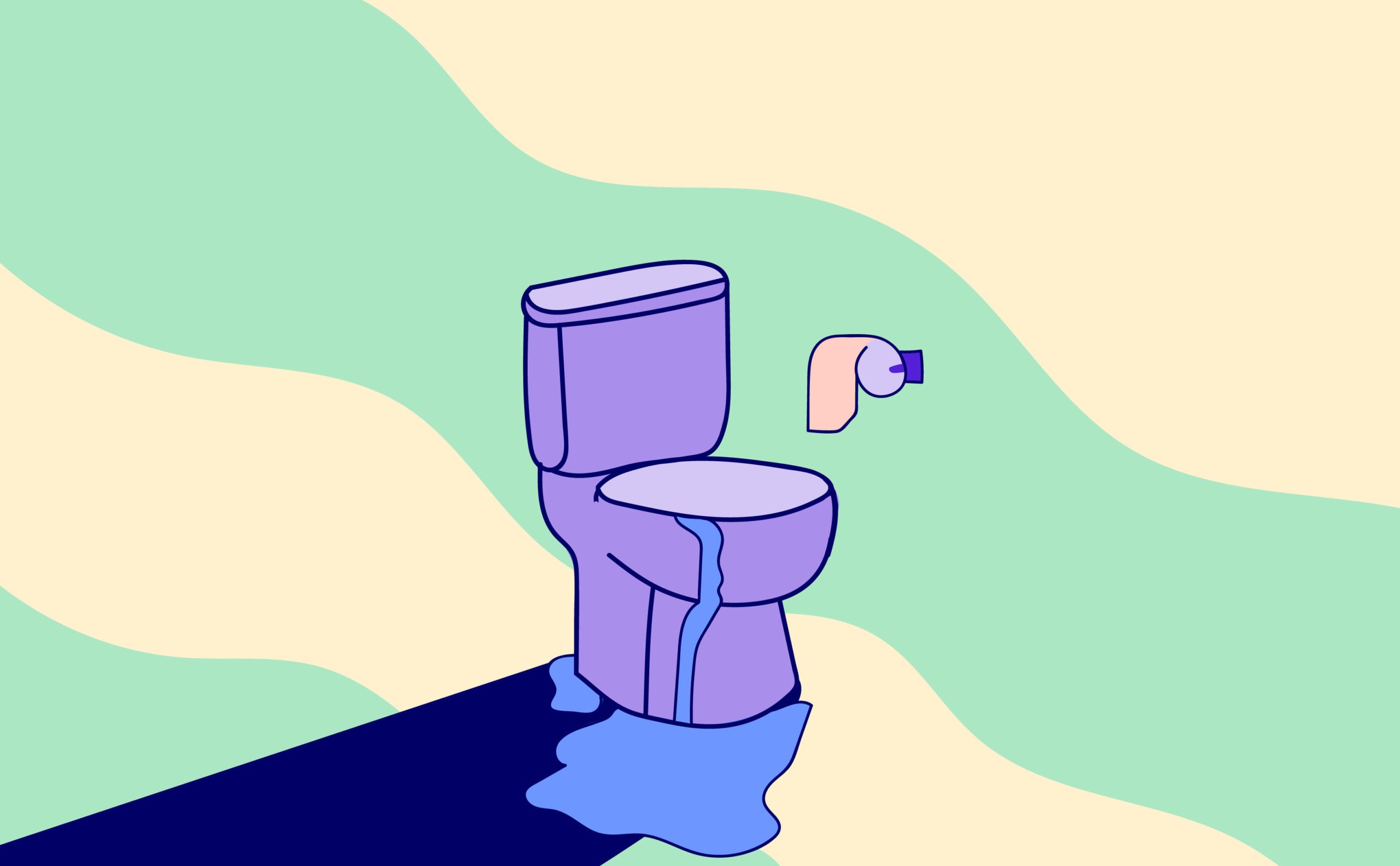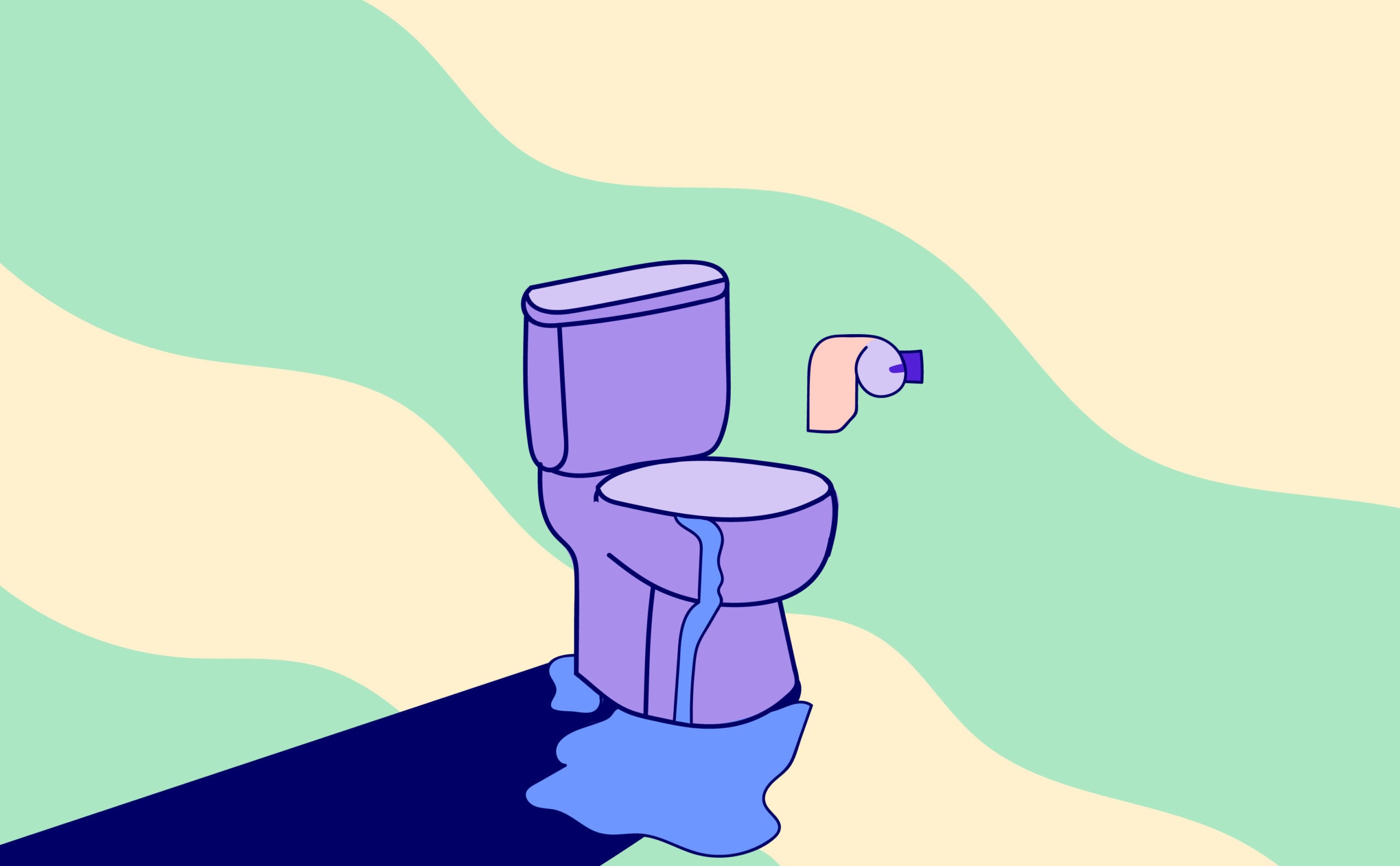 Declining estrogen levels during the menopausal transition may alter our urogenital microbiome (the part responsible for maintaining vaginal pH). The urethra and bladder themselves are also lined with estrogen receptors, and therefore susceptible to changes associated with declining hormone levels. This — combined with a weakening of the pelvic floor with age, decreased blood circulation, and decreases in collagen fibers — leads to increased lower urinary tract symptoms such as:
Nocturia: when you have to wake up to pee at night
Urinary incontinence: when there's, uhh, leakage including leakage when you cough or sneeze (this is very common and called stress incontinence), or leakage when you've got to go NOW
Urinary frequency: when you've lost track of just how many bathroom trips you've made so far today
There's also something called prolapse, which is when our pelvic organs start to fall causing a bulge into your vagina. This can include the bladder, uterus and/or rectum. Although more common after a hysterectomy, heavy lifting, or vaginal birth, prolapse can also be affected by a lack of estrogen during menopause, too, since this is the hormone that supports the tissues holding our pelvic organs in place.
Urinary Tract Infections
In addition to incontinence and frequency issues, any women experience more frequent or recurrent urinary tract infections (UTIs) in the later stages of the menopause transition. As the vaginal tissues thin and dry and the vaginal microbiome changes, it's easier for infections to take hold. Pelvic organ prolapse and incomplete emptying of the bladder can also contribute.
More severe cases of incontinence or recurrent UTIs (more than 3-4 per year) should be evaluated by a urologist or urogynecologist to develop an appropriate course of symptom-based treatment. Elektra's providers have experience treating these urinary symptoms of menopause, so reach out to learn more!
Dr. Anna Barbieri, MD
Pro tip #1
Women are three times more likely to experience urinary incontinence for more than 10 years following a vaginal delivery. So if you have had, or plan to have, multiple vaginal births, be proactive about your pelvic floor health, including pelvic floor exercises or even seeing a pelvic floor physical therapist. This is one of the best ways to help restore pelvic strength and prevent long-term incontinence. The good news: it's never too late to improve your pelvic floor and even if that baby is now 20 years old, you can still strengthen those muscles.