But those rigid, brittle nails you've been dealing with? Turns out that's a symptom, too.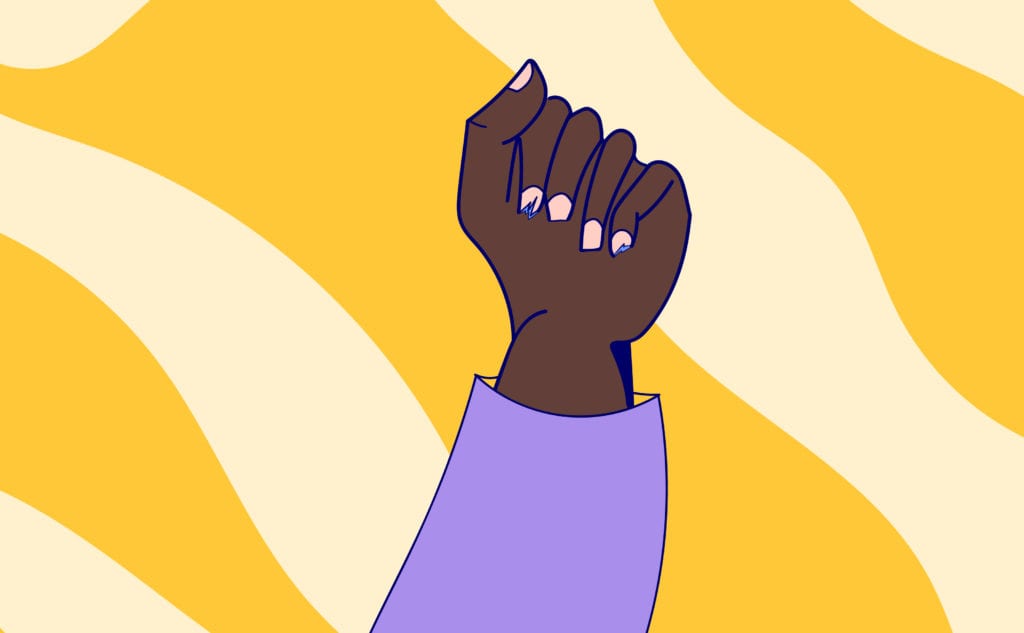 The science behind it is all hormonal. Estrogen levels begin to fluctuate during perimenopause before steadily declining. And because this key hormone is responsible for regulating our tissue's hydration, keratin, and collagen levels, nails are affected big time (so is our skin, by the way, which is why it tends to get dry and itchy during menopause).
Estrogen aside, other causes of brittle nails include hypothyroidism (underactive thyroid) and deficiencies in vitamin B, calcium, iron (which can cause anemia), and fatty acids.
Interestingly, nail problems are more common than you might expect. According to the American Academy of Dermatology, they make up about 10 percent of all dermatologic conditions and affect an especially high number of older adults. If you're experiencing any significant issues with your nails, it's best to see a dermatologist.
Dr. Anna Barbieri, MD
Pro tip #1
Many of us are already dealing with things like hot flashes, vaginal dryness, low libido, and weight gain during menopause, so the LAST thing we need is to add something as frustrating as brittle nails to the list. But here's some good news: many of the solutions start with simple diet/lifestyle changes and don't require a prescription. Plus, if you're already taking HRT for other menopausal symptoms, healthy nails are an added bonus!