Elektra Community
Welcome! We're so glad you're here.
Elektra isn't just a company, it's a community of taboo-smashing women coming together to connect, learn from & support one another. It's where stories are shared and life-changing conversation is had. We envision a world where every woman lives a bold and thriving menopause.
Join Elektra if this sounds like a world you want to be part of.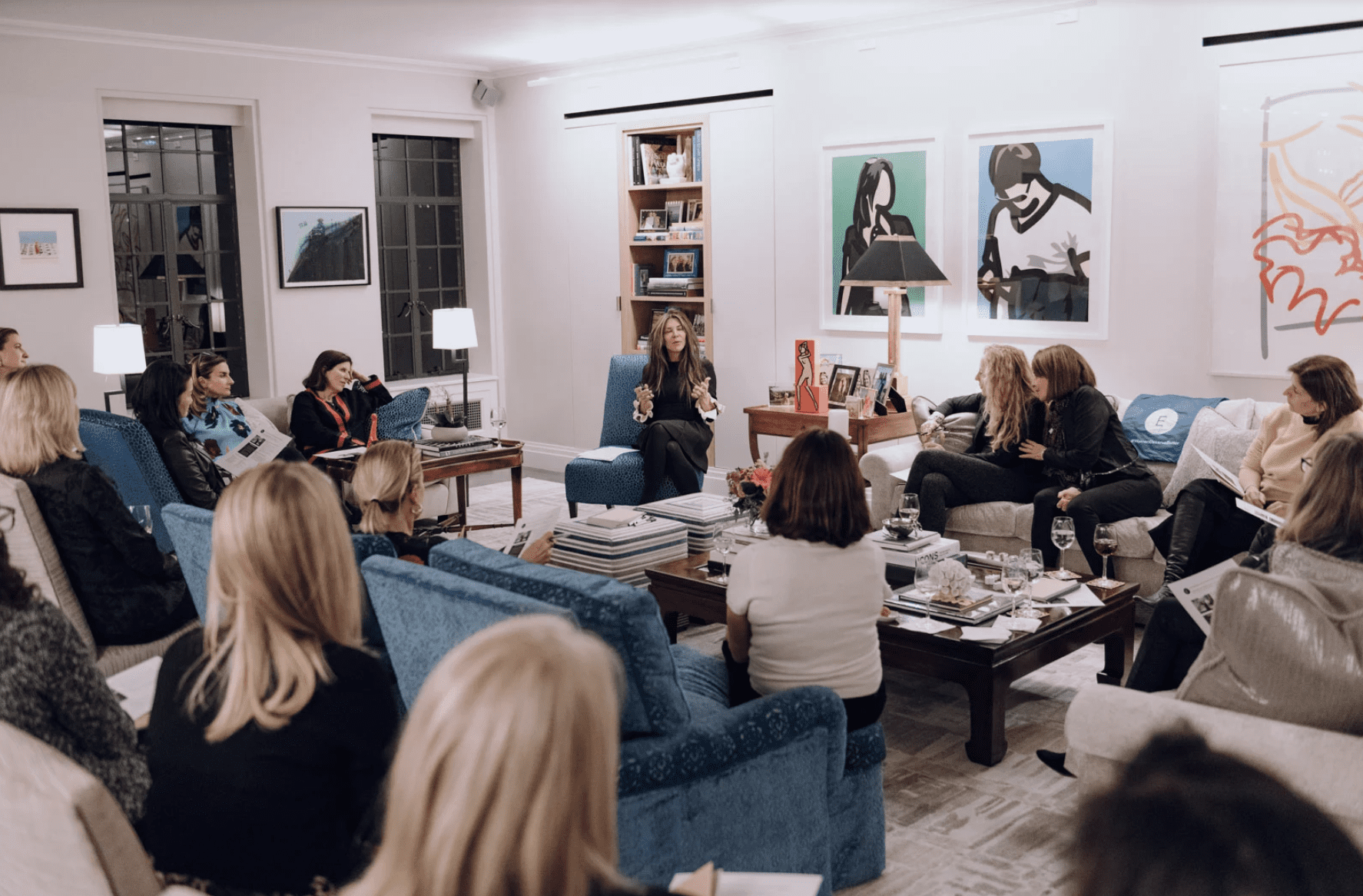 On demand
Navigating the Intersection of Fertility & Menopause
December 2020 • watch recording
Dive deep with Dr. Cindy Duke and Omisade Burney-Scott into our relationships with sleep, sex, self-advocacy, representation, and the opportunity to be who we want to be in this next phase of life.

Watch video
On demand
Eat Well, Be Well with Kristen Coffield
October 2020 • watch recording
Ease the hormonal transition during menopause and beyond through an anti-inflammatory diet & lifestyle. Kristen Coffield, author of the Culinary Cure, will teach you how!

Watch video
On demand
Supplements & (Peri)menopause: What's in your medicine cabinet?
September 2020 • watch recording
Dr. Barbieri, OBGYN and integrative medicine expert, discusses supplements and how they can help manage symptoms of (peri)menopause.

Watch video
MARGIT D. | COMMUNITY MEMBER
"I think the idea that for women, as we age, have all these problems that need to be fixed is such bullshit. We are superheroes! Truly."
Read Margit's story
Women in menopause have been sidelined for far too long. By owning and celebrating our stories, we shift the narrative. We want to hear your story!
Share my story
Get smart with our weekly Elektra Digest
A weekly newsletter with expert science, stories & recommendations for the 21st-century woman. #NoPseudoscienceAllowed
Sign up!
Want more? Follow us on social