Hot off the press! This month, NAMS (North American Menopause Society) released its 2022 Hormone Therapy Position Statement containing updated guidelines addressing key questions not covered in earlier versions. With the latest studies debunking cancer concerns and hormone replacement therapy becoming OTC in the UK, it's prime time to give you the 411.
Elektra menopause expert, Jackie Giannelli, FNP, breaks down what you need to know in our 5-part video series:
2022 Hormone Therapy Position Statement |
---
What Else We're Reading
💜 How exactly do women in menopause want to be supported at work? Elektra CEO Alessandra Henderson explores the actionable steps employers can take.
Celebrating the revival of the first Tour de France for women in 33 years!
If the thought "I reeeeally should be reading more" crosses your mind on the reg, here's the nudge you need to revive your reading habit.
A millennial author on turning 40, ditching patriarchal aging beliefs, and reclaiming her agency.
---
Healthy Obsessions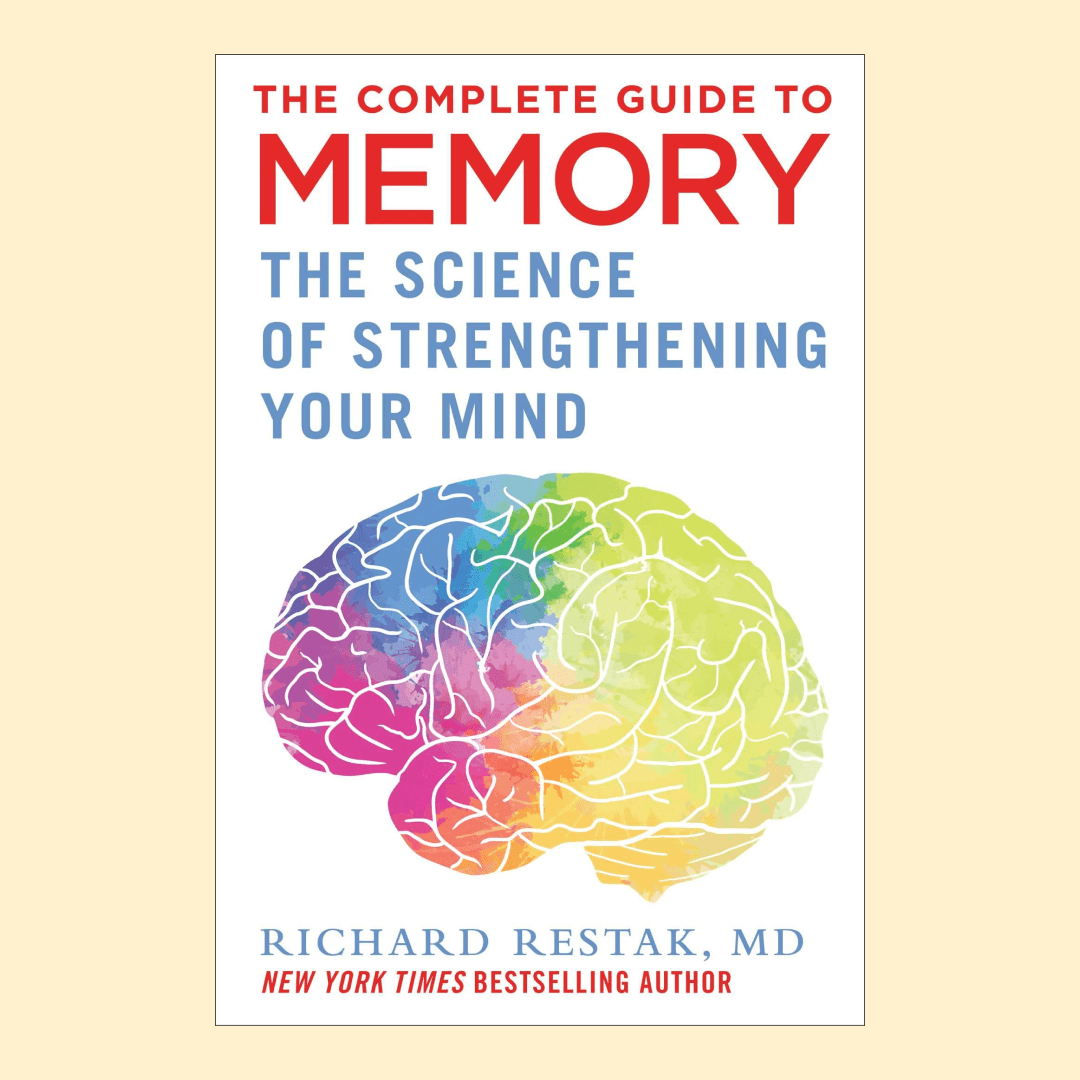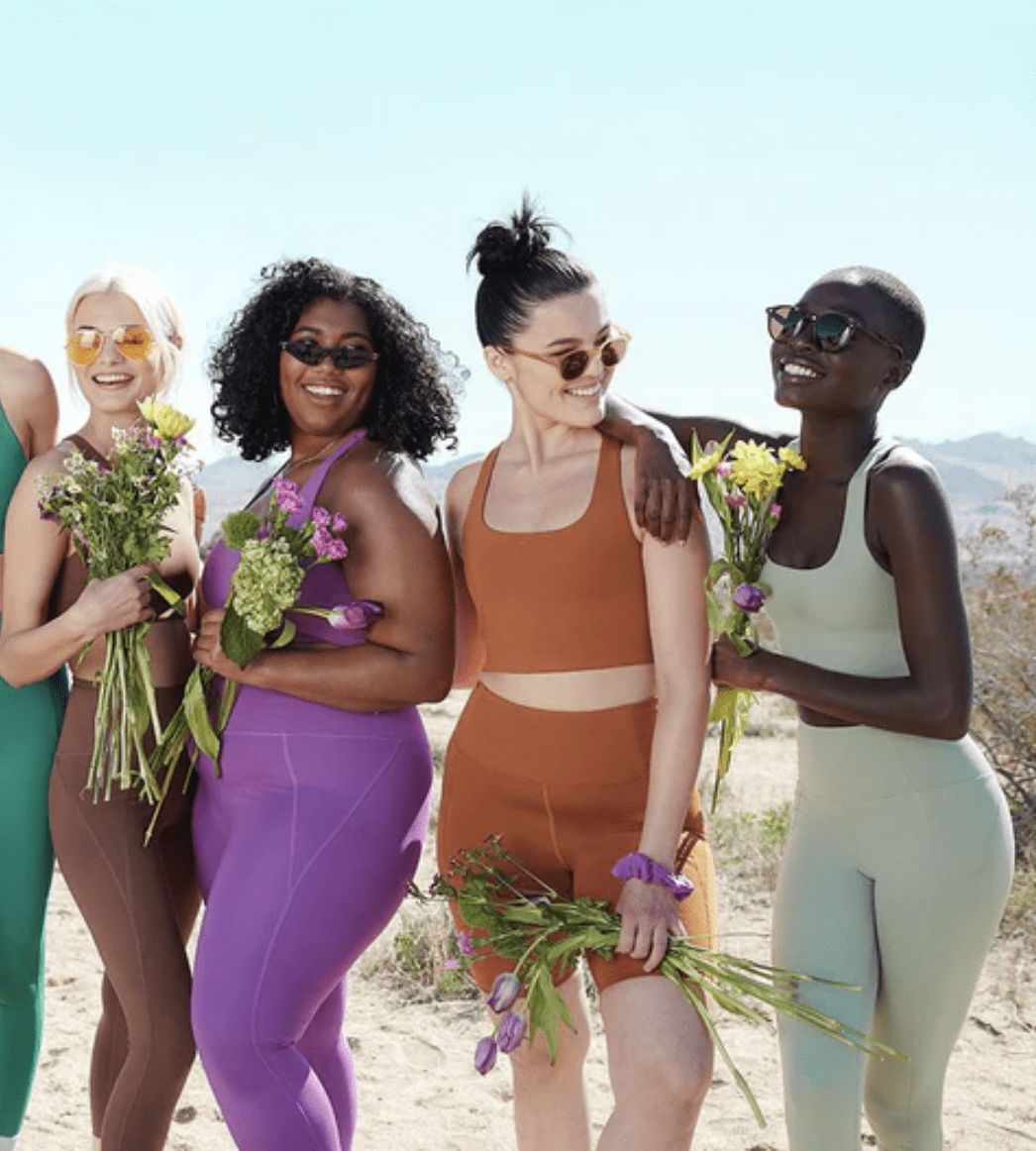 ---
Keep Calm and Elektra On