Menopause symptoms like hot flashes/night sweats, sleep difficulties, mood changes, and brain fog all impact our quality of life in a meaningful way, especially when it comes to the workplace. No surprise there. But a recent report released by Mayo Clinic attempted to quantify this impact, and the results were staggering.
$1.8 billion in lost work time per year in the U.S. due to menopause symptoms
$26.6 billion in annual medical expenses (combining cost of lost work time with $24.8 billion cost of excess direct medical expenditures related to menopause)
13.4% who reported at least one adverse work outcome due to symptoms
10.8% who reported missing one or more days of work in the past year due to symptoms
As the largest of its kind in the United States, this study was conducted with a population of 4,400 women, median age of 53.9, receiving primary care at Mayo Clinic. 10.9% of participants reported systemic use of hormone therapy. Despite the diversity limitations — the majority of participants were white (93%), married (76.5%), and educated (59.3%) — the findings highlight a critical, immediate need to improve access to care for women navigating this multi-year transition while breaking down enduring stigmas around menopause and aging.
"Adding to the complexity of women's experience of menopause is that the topic has been taboo, particularly in the workplace, which potentially adds to the psychological burden of symptoms," explains Ekta Kapoor, M.B.B.S., Assistant Director of Mayo Clinic Women's Health and a senior author of the study. "Women often fear bias, discrimination and stigmatization, and therefore may be reluctant to disclose their menopause symptoms to their workplace managers and others. Recognizing these concerns and creating a safe workplace environment for women to discuss their healthcare needs may help address this."
Our 2022 Menopause In The Workplace Report told a similar story…
Based on aggregated survey data from over 2,000 US-based female professionals ages 40-55 spanning managers, directors, and C-suite executives, we found:
1/3 of women say menopause negatively affects their work performance
38% have missed at least one day of work due to symptoms in the last year, with 18% having missed over four days of work
20% have left or considered leaving a job because of menopause symptoms
18% have not pursued a promotion because of menopause symptoms
2/3 of women report menopause negatively impacts their lives
28% say menopause has negatively impacted their mental health
59% are concerned about the cost & affordability of symptom management
28% say menopause has made everyday tasks more difficult
The effect is even worse among women of Black and African American descent
24% have not pursued a promotion because of menopause symptoms
63% are concerned about ageism if they speak openly about their menopause experience
50% would like more support in managing menopause from their employer
Learn more about our Menopause in the Workplace Report. 
It's time to take action
Reports and studies like these are important and worth doing, but they MUST be paired with actions. Here's what Elektra is doing to affect meaningful change — and how you can play a part.
Raising awareness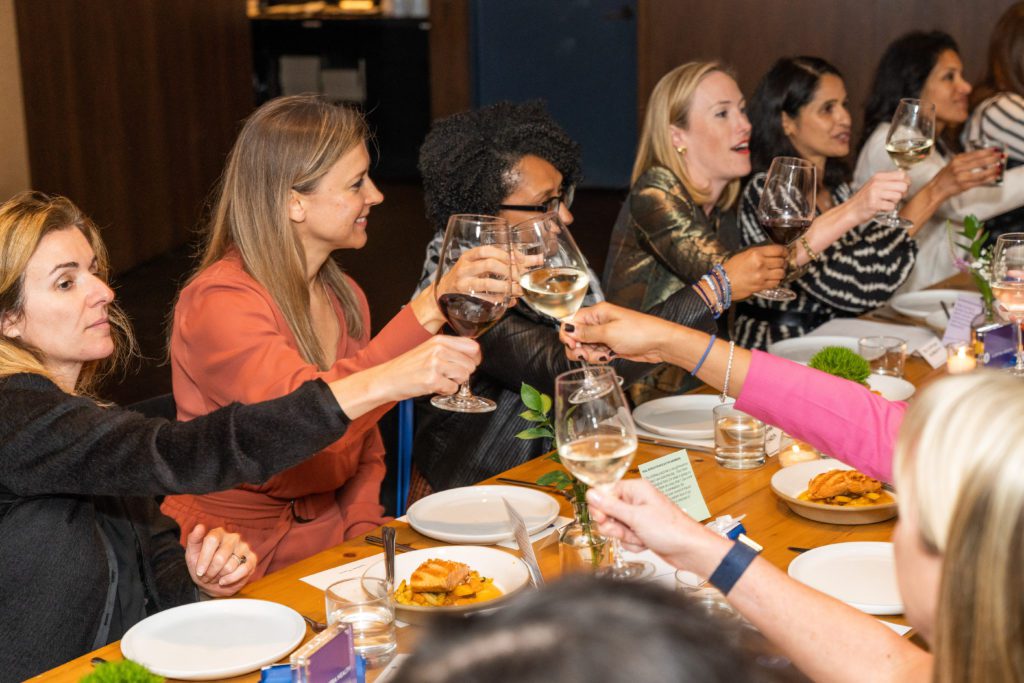 Last fall, we hosted a dinner in New York City with leaders from some of the largest organizations who have potential to create change in the women's health space: corporations, health plans, hospital systems, and more. The goal? Further spark the flames of a growing movement to change the conversation around how we support women and women's health in the workplace.
Our attendees included leaders from AllWays Health Partners, Reddit, EmblemHealth, Luminary, Guardian Life, OURA, J.P. Morgan, NewYork-Presbyterian Hospital, and Estée Lauder, with two esteemed speakers: Lisa Cabarcos (Ernst & Young) and Pamela Hutchinson (Global Head of Diversity & Inclusion at Bloomberg).
The result was powerful: Chief Marketing Officers, Chief Medical Officers, Global DEI Leaders, and Chief Operating Officers alike shared incredible stories about personal hormonal health journeys and committed to actionable ideas for navigating women's health in the professional space.
READ MORE: We Gathered Female Leaders To Talk About Menopause In The Workplace. The Results Blew Us Away.
Hosting ERGs with leading employers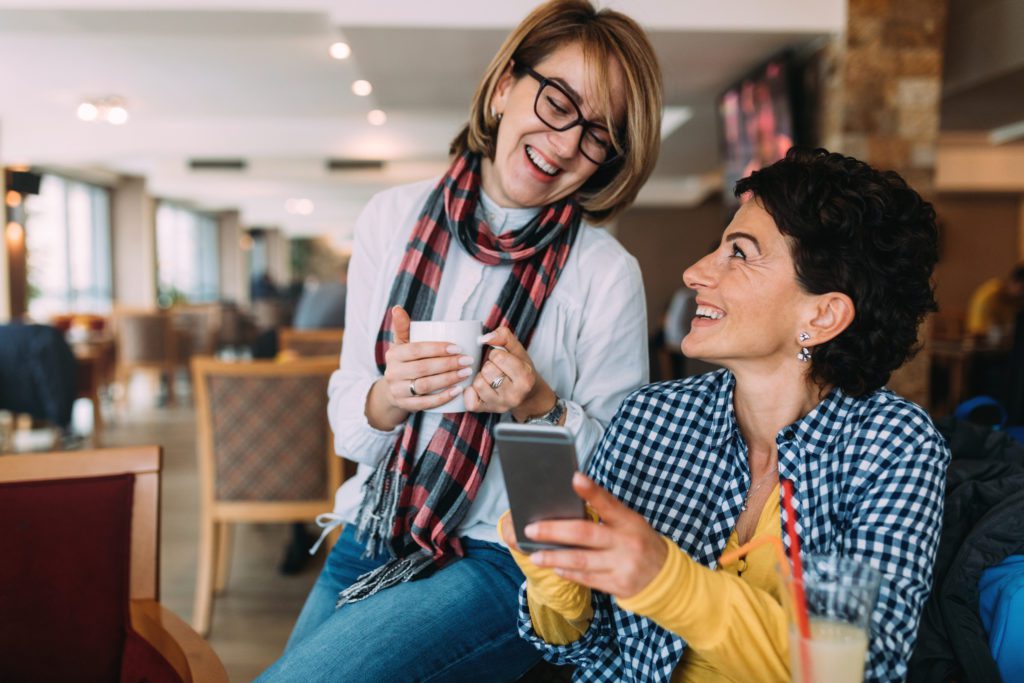 Elektra has hosted Employee Resource Groups (ERGs) at companies like LVMH, Reddit, AlixPartners, Guidewire, and more. All are welcome: people in menopause, the menopause-curious, and anyone who agrees that it's time to bring menopause out of the shadows.
What employees gain:
An overview of the science, symptoms, and what to expect
Insight into evidence-based treatment, tips, and tools
A safe space for discussion and Q&A
Interested in hosting an ERG at your workplace? Learn more here or reach out at [email protected].
Interested in emailing your HR department to ask for an ERG event? Here's a helpful template to get you started.
Partnering with forward-thinking health plans and payers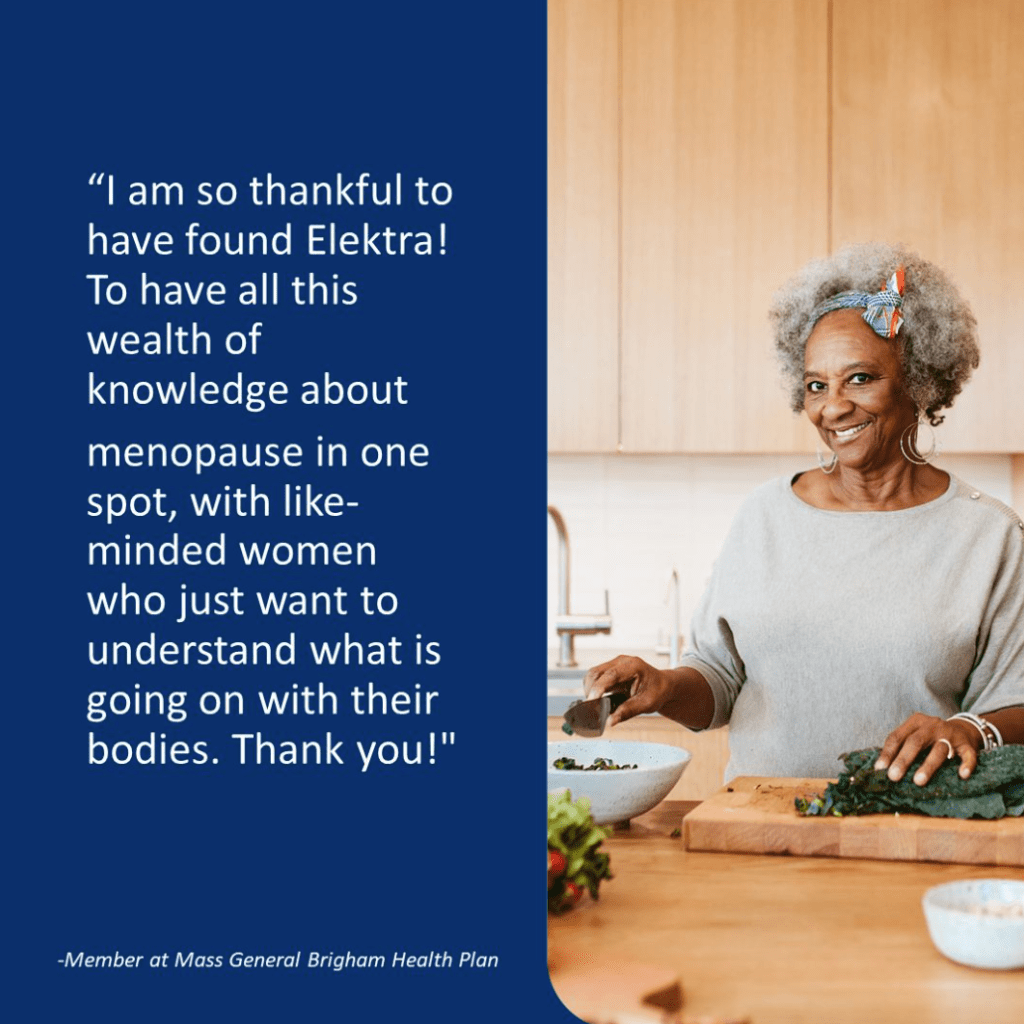 Since day one, our mission has been the same: Smash The Taboo. And it's not just talk. We've partnered with two best-in-class health plans (Mass General Brigham Health Plan and EmblemHealth) to provide actionable, evidence-based solutions to those experiencing menopause.
These are leaders who go beyond the talking points to meaningfully invest in their communities – beneficiaries and employees – and actually make good on their commitments to provide inclusive support for women's health and wellbeing across the lifespan. It is both the right thing to do, and the smart thing to do for population health.
We invite you to join this movement by emailing [email protected] or filling out the contact form on our website.