One of the most rewarding parts of working in the hormonal health space is learning about the ever-growing number of taboo-smashing sexual health companies. In honor of Black History Month (and in the afterglow of Valentine's Day 💜), here are five Black-owned wellness brands reimagining pleasure through inclusivity and empowerment.
---
Ardentley is a sex toy company and blog challenging stigmas, normalizing pleasure, and promoting self-exploration through body-safe toys and sexual health information.
Blex creates sexual health and wellness products catering specifically to the Black community. Their blexBoxes contain a curated selection of ethical sex toys and products, and their groundbreaking blexApp provides coaches, education, and community to strengthen intimacy and relationships for BIPOC individuals.
These wearable, reusable vulva pads can be heated or cooled to provide relief from pain, inflammation, cramps, or discomfort. They're perfect for the many women experiencing vulvar and vaginal symptoms in perimenopause and beyond.
A vast collection of sex toys and wellness products curated by and for the queer community. Big plus: they offer 2% of all their proceeds to organizations improving the lives of Queer/Trans People of Color.
Founded by Dr. Uchenna "UC" Ossai, a sex-positive pelvic health physical therapist and sexuality educator, You See Logic provides sex education curriculum planning and sexuality counseling. Check out Bourban Talez, her entertaining and empowering video advice series on all things "sexytimes." 😉
---
Eager for more sexual health & wellness content? Click below to explore interviews with taboo smashers, evidence-based advice, and more.
---
What Else We're Reading
🗓 FREE EVENT, Thursday (Tomorrow!) February 17 at 6pm EST: The Relationship Between Menopause and Alcohol Use, with Dr. Aisha Rush from Monument Alcohol Recover Program & Jackie Giannelli, Elektra's Founding FNP
Who did you root for this Super Bowl? We're team Mary J. Blige for advocating for women's health screenings (while looking cool as hell).
How Ironman triathlete and pro mountain bike racer Selene Yeagar is smashing the menopause taboo.
A touching NY Times piece on the power and complexity of tears.
---
Healthy Obsessions
A game-changing foundation from a Black-owned, women-founded beauty brand that comes in 51 shades for a full range of skin tones.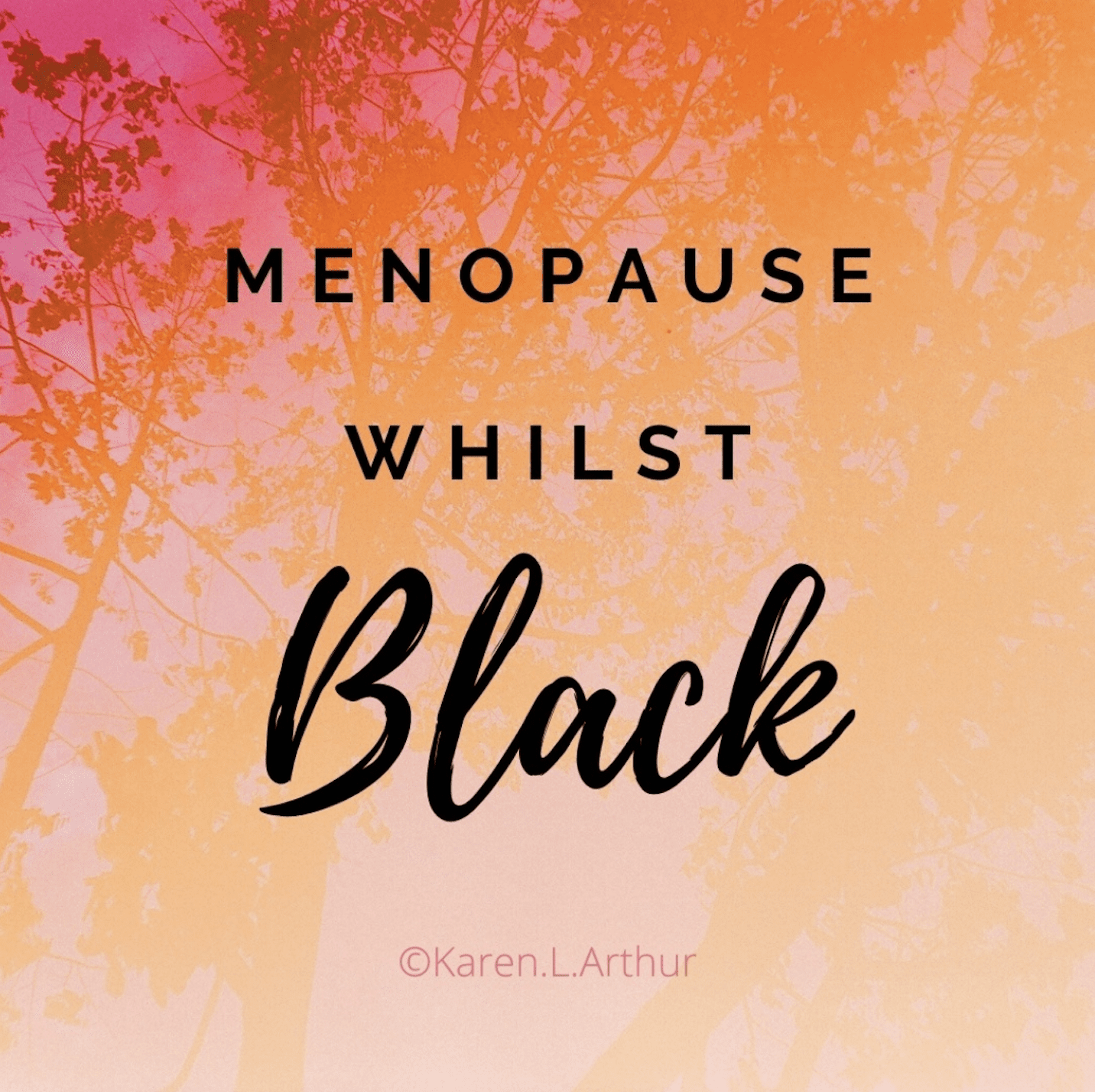 Menopause Whilst Black Podcast
Karen Arthur, a UK-based menopause activist, highlights the stories of Black women in menopause through candid conversations. One of our favorite menopause podcasts!
* We're not paid to feature these products. We just like them and think you may like them too.