Sex, Sleep & Menopause
Throughout the menopause transition, the hormonal changes happening in our bodies can affect every part of our being, including everyone's two favorite bedroom activities: sex and sleep.
Just in time for Valentine's Day, Elektra Health's Jacqueline Giannelli, nurse practitioner and board-certified menopause expert, and Dr. Allison Siebern, Proper's Head Sleep Science Advisor, shed light on the impact of menopause on sex and sleep. They shared the latest science and advice for overcoming the challenges many of us face under the sheets. From HRT to CBD, to moisturizing down there, here are some expert tips and tricks to turn your bedroom into your happy place.
Read on for key highlights or watch the full recording here (password: TABOO)
Let's talk about sex, baby!
Testosterone, the hormone of desire, peaks in our 20s and then steadily declines. It's common for women in their 40s and beyond to experience a lower sex drive than they did when they were younger. When menopause starts, changes in estrogen and progesterone levels also contribute to the waxing and waning of sexual desire. But, hormones are not the only thing that defines libido.
"The brain is the largest sex organ and, for women, libido is so much more than physical arousal." – Jacqueline Giannelli
For most, desire is responsive, so being physically and mentally open to a sexual experience really involves what's going on in your brain. Here are some of Jacqueline's suggestions:
Focus on what you find pleasurable. Start by asking yourself a simple question: what turns you on? It may be a fantasy, erotica, or episode 6 of Bridgerton (pretty much anything that "lights you up inside").
Invest in a good vibrator. There are a ton of great new options on the market, at all price points. If shopping for a sex toy feels intimidating, check out Babeland — they have approachable, knowledgeable staff who will help you find an option that's right for you. Try starting off with something simple before working your way up to the Cadillac of vibrators.
Moisturize down there. As estrogen levels drop during the menopause transition, the vaginal tissues and vulvar skin tend to become dry and thin. Using your fingers, you can apply organic, unrefined coconut oil to your vulva and inside your vagina every 2-3 days. Try this out at bedtime, so your skin has time to properly absorb the oil.
Sex should NEVER hurt, ever! For many, the culprit can be vaginal and vulvar dryness. In addition to moisturizing your pelvic area, you can talk to your doctor about hormonal options like estrogen cream. (Note: there are other causes of pelvic pain during sex, so if you are experiencing pain, it's important to let your doctor know.)
Reserve the bedroom as a place for pleasure. Try to keep things fun and light in the bedroom! If you need to have a serious conversation, move to another room to get into the right headspace.
Sleep – it does a body good!
Hormonal changes caused by aging and by menopause can affect the quality of our sleep. But that's not all! Similar to libido, there are many physical and psychological components in getting a good night's sleep.
Our thought processes and emotions bear a significant influence. For some of us, our past sleep issues can cause us to feel anxious as bedtime approaches. And, in turn, that anxiety interferes with our ability to sleep. It can become a vicious, frustrating cycle.
The good news? According to Dr. Siebern, we are not destined for a life of poor sleep just because we age and transition into menopause. Here are Dr. Siebern's tips for getting optimal Zzzs:
Pay attention to how long you're spending in bed vs. how long you're sleeping in bed. You can do this by keeping a sleep journal. Spending too much time in bed without sleeping (which we often do if we have sleep problems) can actually further hinder our ability to sleep at bedtime.
Recognize the importance of bedtime. This is the time of day when you wind down and get your mind and body ready to fall asleep. It's an essential time that shouldn't be neglected.
Watch your caffeine and alcohol intake. For some of us, our tolerance can change over time. Caffeine and alcohol can be very disruptive to both falling asleep and staying asleep.
If you wake up in the middle of the night, remain restful but try not to force yourself back into sleep (which can cause anxiety). Listen to soothing, relaxing music or turn on a low light and read quietly until you get sleepy. If you find yourself tossing and turning, then get up and move to a chair or somewhere else to be restful and wait for sleepiness (what we affectionately call Dr. Sheets) to returns.
What to do if you need more support
Finding a provider with the right medical training and expertise can make all the difference. Luckily, sexual medicine, menopause, and sleep specialists can help.
For a menopause specialist, we recommend looking for providers who are certified by the North American Menopause Society (NAMS). You can find one in your area here, or simply book a visit with a NAMs-certified provider at Elektra.
For help with sleep, Dr. Siebern recommends looking for providers who are trained in behavioral sleep medicine, a field that takes a holistic view on sleep disorders, addressing behavior, psychology, and physiology. You can search for a provider here.
Proper is also a great place to start. Not only do they offer behavioral sleep coaching, they also have a great line of supplements with evidence-backed ingredients, like valerian root, ashwagandha, L-theanine, CBD, and more.
Everyone deserves great sex and great sleep, no matter what your age or menopausal status, and having both is not some pie-in-the-sky fantasy! It may take a bit of research and work and Elektra is here to help you every step of the way.
READ MORE: 
---
Jacqueline Giannelli, MSN, RN, FNP-BC, NCMP
Jacqueline Giannelli is a board-certified family nurse practitioner specializing in women's health with a special focus in menopause, urogynecology, and women's sexual health. She is a North American Menopause Society-certified practitioner and the Assistant Medical Director at Maze Women's Health.
Dr. Allison Siebern, PhD, CBSM
Dr. Siebern is a Stanford-trained sleep specialist and licensed clinical psychologist, board-certified in Behavioral Sleep Medicine by the American Board of Sleep Medicine. She specializes in integrative treatments for sleep disorders and neurological wellness and is also the creator of sleepfitness.com. Dr. Siebern consults with companies on sleep health science and has given talks at national conferences. Her work has been published in peer-reviewed journals and she has been interviewed by many national media outlets.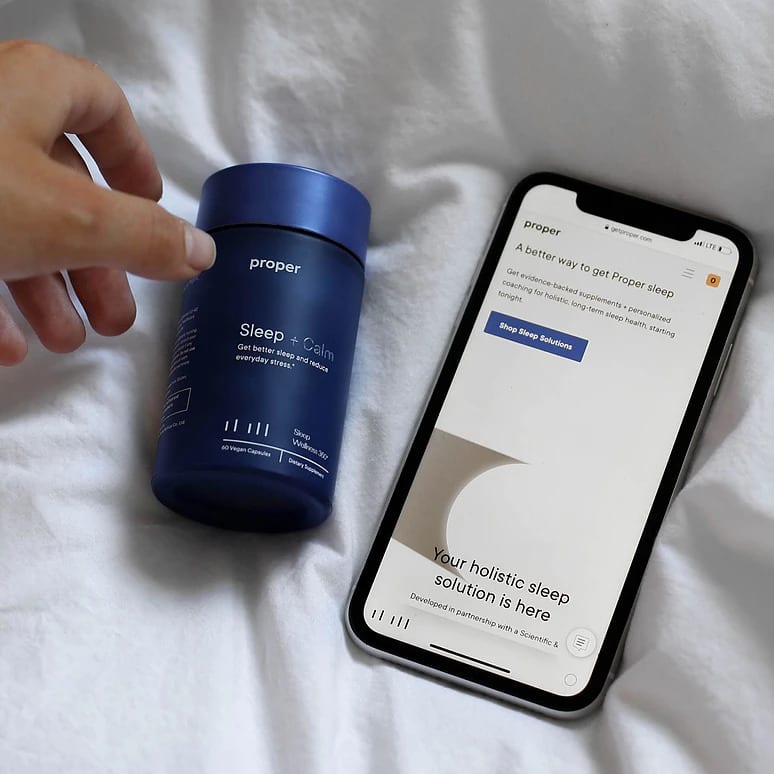 Supplements and personalized sleep coaching to help you get the rest you need and deserve.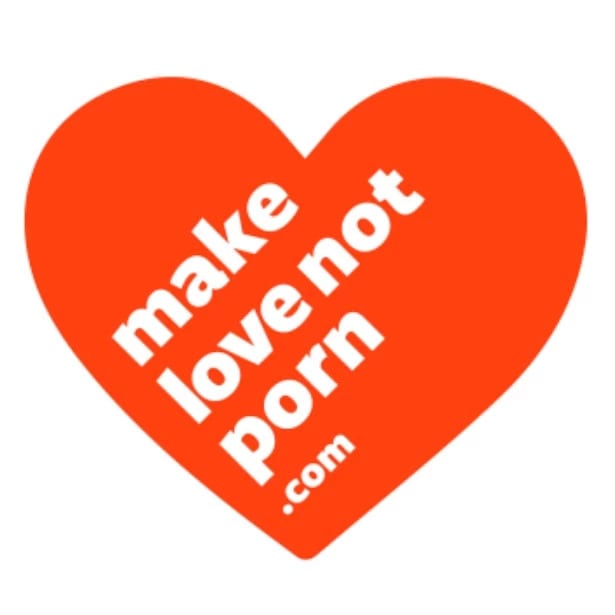 A curated and inclusive platform for sharing and watching videos of real, nonperformative pleasure.
* We're not paid to feature these products. We just like them and think you may like them too.
---
KEEP CALM AND ELEKTRA ON…