When you're in your 20s, a hangover almost feels like a rite of passage. After a night of one too many shots, you might wake up with an eyelash extension stuck to your boob and a killer headache – but after a few glasses of water, your crazy night out could easily become a funny story to share with your girlfriends over even more drinks.
Hangovers in your 40s and beyond…can feel like a different beast entirely. And although drinking a glass of wine, or two, or three every day has become normalized (hello, mommy wine culture), alcohol dependency can have serious health consequences on our sleep, mental health, and even our libido.
In honor of Dry January, we're bringing back our interview with sobriety advocate Holly Whitaker, whose badass book, Quit Like a Woman, made a recent appearance in Miranda's struggle with alcoholism in the Sex and the City reboot:
ELEKTRA: What do you encourage people to ask themselves as they investigate their core beliefs around alcohol?
HOLLY: One question is: "What have I settled for?" When we actually start peeling back the layers from it, we're just trying to keep something in our lives because we've been sold this image that this is how we connect, this is what equals intimacy, this is what equals a good time. We silently go through it, without asking whether or not we are getting the experience that we want…
---
WHAT ELSE WE'RE READING
"Women and men are both sold a bunch of lies about what sex is, looks like, and should be": Jackie Giannelli, Elektra's founding FNP, digs into the nuances of sexual desire during menopause.
A breast cancer survivor and her badass team of MIT researchers created an exciting new AI that detects breast cancer risk over a five-year period with an unprecedented 44% accuracy.
Did you know that Black women are 2-3x more likely to experience uterine fibroids? An important piece from the NY Times on medical gaslighting and misdiagnosed health issues for Black women.
"Women leave the workforce for personal reasons as well as because of infrastructural failures." Revolutionary new policy in Tamil Nadu, a South Indian state, includes 1-year maternity leave and menopause leave for all women workers.
---
Healthy Obsessions
Dates may not seem like the most enticing snack, but these bad boys are high in fiber & magnesium, and are addictive as hell. We love the Ugglies boxes, which are cheaper and full of less pristine (but equally delicious) dates.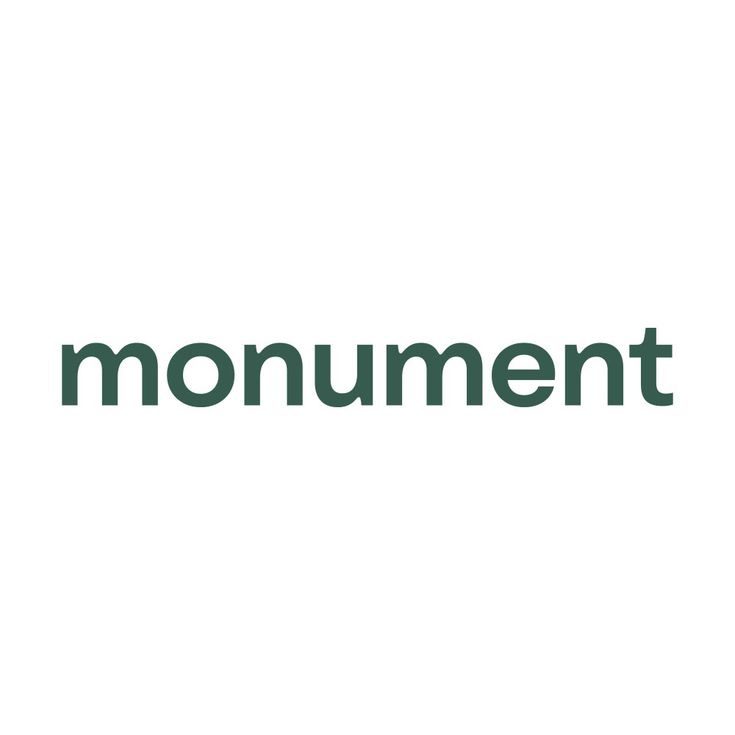 Monument Alcohol Recovery Program
An alcohol recovery platform that ditches the one-size-fits-all treatment model, complete with online alcohol therapy, medication options, and free online support groups (check out their support group for women).
* We're not paid to feature these products. We just like them and think you may like them too.
---
Keep Calm and Elektra On