Date prescribed: 8/5/21
Rx: Dancing, 3x per week
Notes: Have the time of your life 🎶
It's time to put on your dancing shoes! A new study from NAMS (the North American Menopause Society) suggests that dancing can improve cholesterol levels, fitness, and self-image in postmenopausal women.
We already knew about the many health benefits of dancing: improved flexibility, decreased stress, and increased energy, just to name a few. But why is it so important to explore the benefits of killing it on the dance floor for postmenopausal women specifically?
During perimenopause and postmenopause, some women struggle with managing their weight, cholesterol levels, and cardiovascular health. This, understandably, can lead to a decrease in self-esteem and emotional wellbeing.
So how can we combat these changes? The official recommendation from NAMS: A three-times-weekly dance regimen.
We are 300% on board, regardless of where you are in your menopause journey! But if you still need more inspiration and motivation, we present to you…
Team Elektra's top 80s dance movies! 🕺🏻
2. Flashdance
3. Beat Street
4. Footloose
(last but not least)
P.S. Check out our Healthy Obsessions for an 80s dance playlist!
---
WHAT ELSE WE'RE READING
---
HEALTHY OBSESSIONS*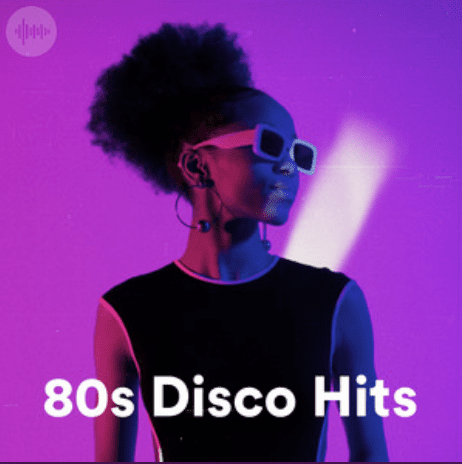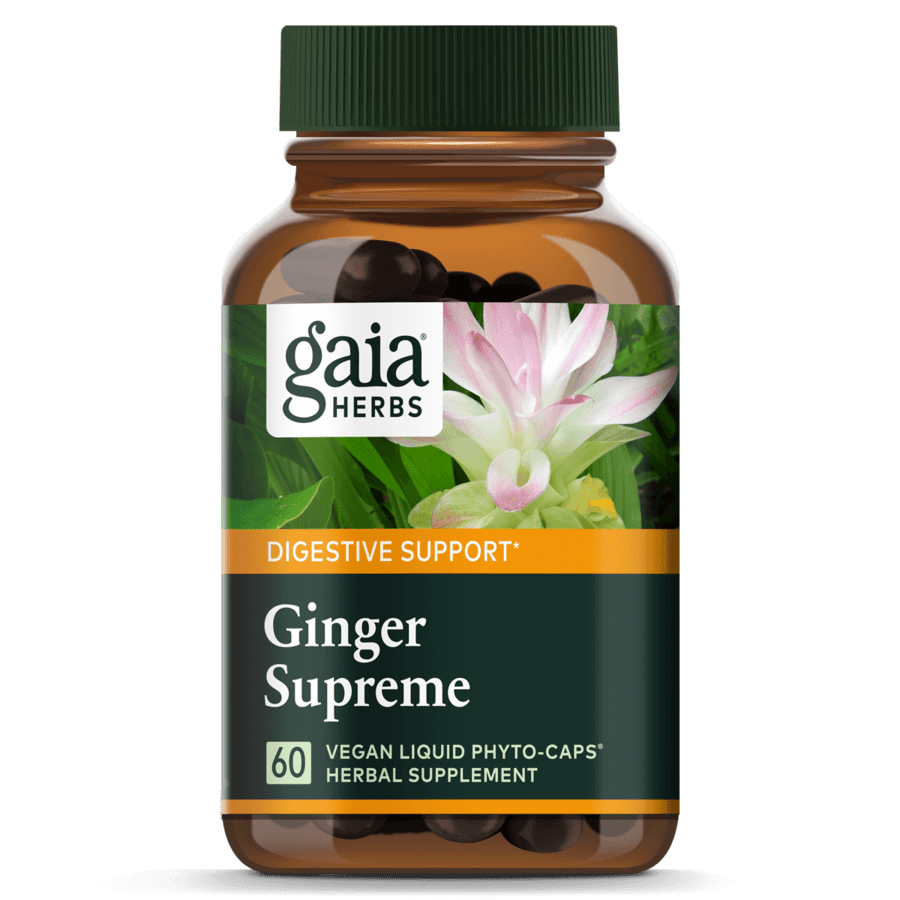 * We're not paid to feature these products. We just like them and think you may like them too.
---
KEEP CALM AND ELEKTRA ON