Friday is World Sleep Day, and we're wishing you a blissful (uninterrupted) 7+ hours of sleep!
Getting the sleep of your dreams looks different for everyone. Arianna Huffington tucks her phone into an adorable charging bed at night. Oprah draws herself a bubble bath. Chrissy Teigen swears by her "night eggs."
It's clear that people will give anything a try for ultimate Zzzs. We hear from women in our community all the time that sleep issues are one of the most frustrating aspects of this life phase.
But before you reach for those eggs, check out our brand new Sleep Guide. We cover the science behind menopause and sleep, along with expert tips and evidence-based solutions to help you tackle your sleep problems.
Have a question we didn't answer in our guide? Email [email protected] and one of our Elektra Experts will get back to you ASAP.
---
#TabooSmasher Spotlight
Tania Dalton, aging coach and personal trainer, on why she starts preparing for bedtime right when she wakes up, training for Ironman Triathlons, and discovering her authentic self as she ages.
Read Tania's Taboo Smasher Spotlight
---
HEALTHY OBESSIONS*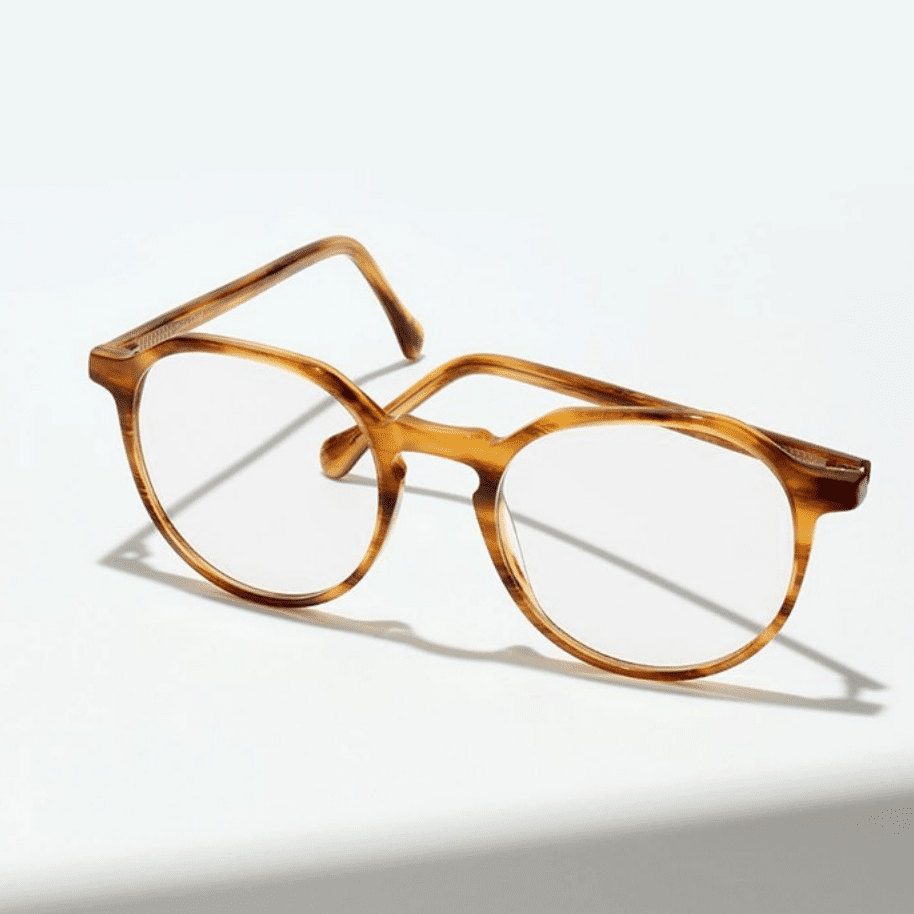 Blue light triggers our light receptors and sends signals to our brain that we're awake. These glasses can help you combat this in fashion.
Elektra-approved supplements! A traditional Ayurvedic herb that manages your stress hormones to promote melatonin production.
* We're not paid to feature these products. We just like them and think you may like them too.
---
WHAT ELSE WE'RE READING
The global female pandemic rage is real. And VALID.
Vodafone makes a groundbreaking commitment to provide menopause support and training to its employees.
New research shows that undiagnosed hypertension in women is often mistakenly attributed to menopause.
"I'm not going to be ashamed." 👏 Country singer Wynonna Judd on menopause, mental health, and how HRT saved her life and sanity.
---
KEEP CALM AND ELEKTRA ON