Here at Elektra, we believe that a big part of smashing the menopause taboo is having frank and open conversations with women about their hormonal health journeys!
To kick off your weekend, here are three incredible Taboo Smasher Spotlights with kickass women in our community: Norma Kamali, Rachel Hughes, and Reshma Saujani: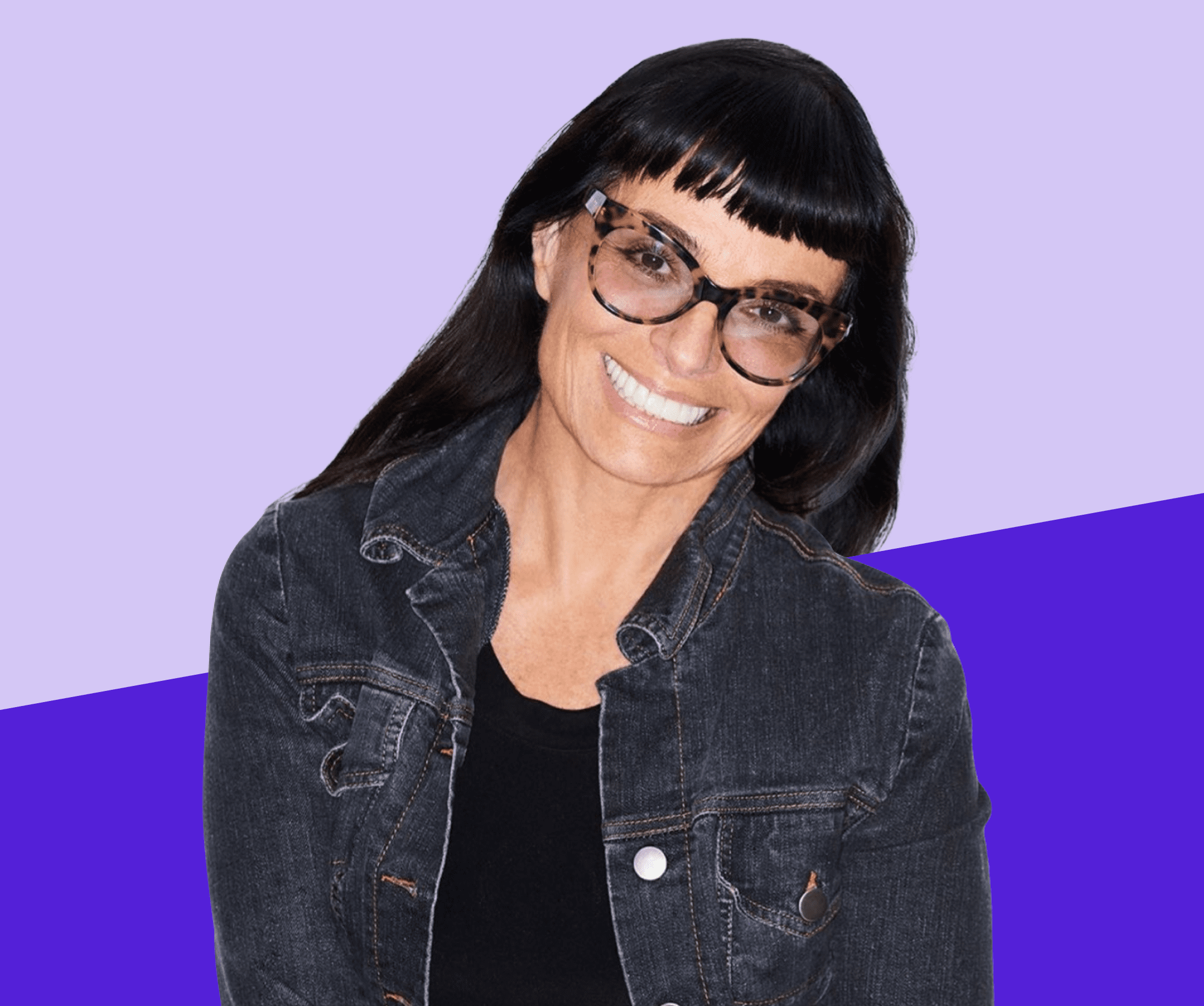 Norma Kamali
Fashion designer and author
"Menopause is the most profound and meaningful reinvention of your life. Not just a hormonal transition, not just a physical transition: it's a spiritual transition." Read Norma's story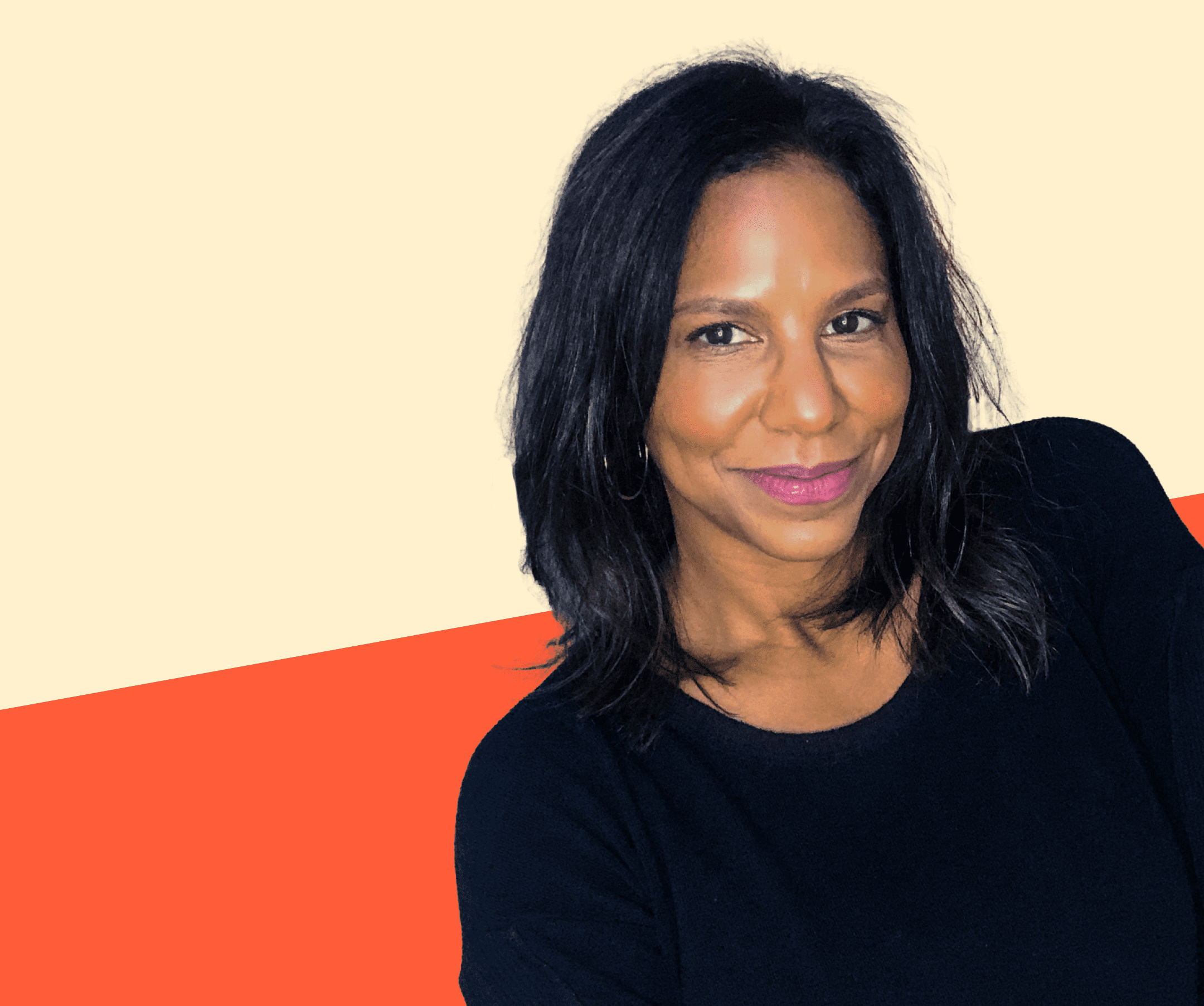 Rachel Hughes
Certified nutrition counselor
"Whatever you're going through is normal, and you're not alone. Ever! Someone else has certainly, or is certainly, going through what you are. Share your stories with others. Find a doctor who listens." Read Rachel's story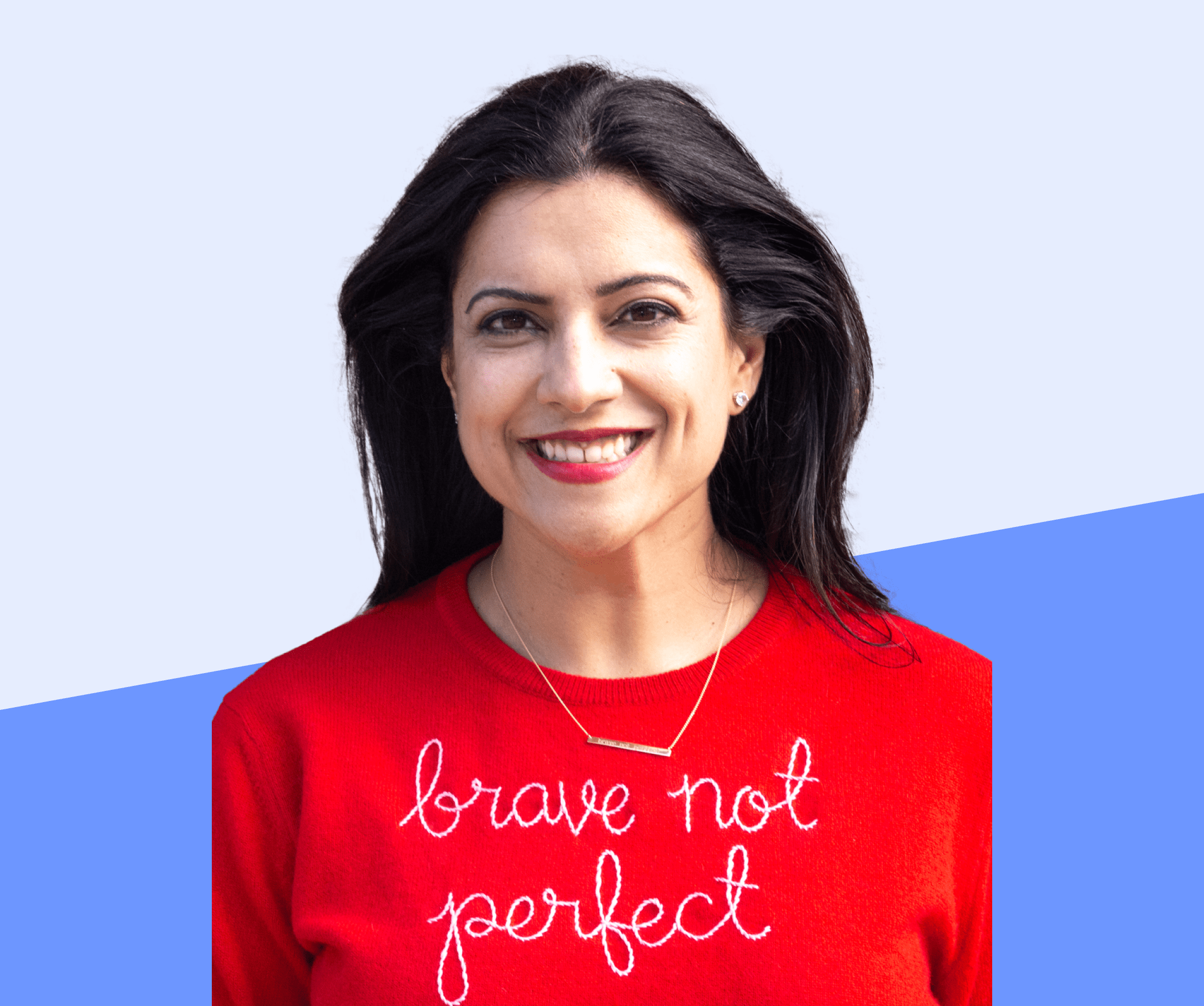 Reshma Saujani
Founder of Girls Who Code and author of Brave, Not Perfect
"Women will cancel doctor's appointments because, suddenly, it's become too selfish to go to the doctor. You have to take care of everybody else first! The idea of planning for your own path is often seen as selfish for women." Read Reshma's story
---
HEALTHY OBSESSIONS*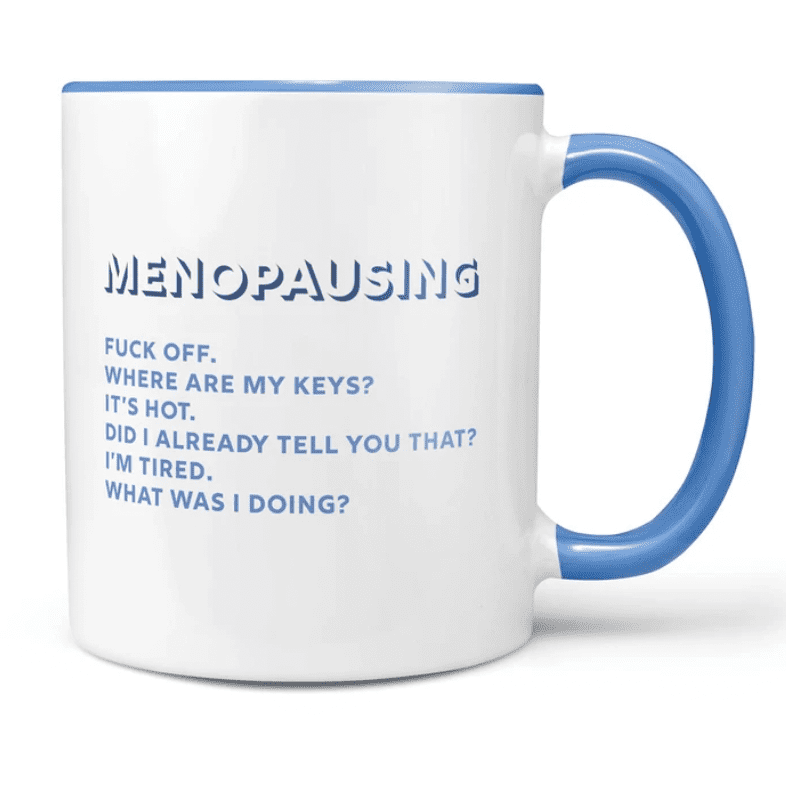 Shoutout to all the coffee lovers! Here is a mug feat. all of your best menopausal thoughts: Fuck off. Where are my keys? It's hot. Did I already tell you that? I'm tired. What was I doing?
* We're not paid to feature these products. We just like them and think you may like them too.
---
KEEP CALM AND ELEKTRA ON