We spoke with the one and only Norma Kamali: fashion icon and author of I am Invincible, a handbook for women through each decade of their lives. As a woman in her 70s with a lifelong passion for wellness, Norma has a wealth of wisdom that she shared with us. Read on for highlights from our conversation on the menopause transformation, aging with power, and more!
---
ELEKTRA: From your observation and experiences, what role does menopause play in the way we move through these decades?
NORMA KAMALI: Menopause is the most profound and meaningful reinvention of your life. I can attest to this. You're going through a huge transition. Not just a hormonal transition, not just a physical transition: it's a spiritual transition.
At this point, you have passed all of the expected milestones required of you to fulfill your "female sense of self."" So it becomes a time to identify who you are going to be for the rest of your life. It's more than just shedding your skin, and it's greater than the biggest transformation you can imagine.
The last thing you want is to become invisible. The last thing you want is to get taken down by this huge change. Once you recognize this and gain the tools to get through it, this transformation is so wonderful.
Care for yourself and give yourself love. I mean real, caring love, not narcissistic love. When you do this, an interesting thing happens. You draw better quality people to you, better quality friends, and better quality relationships. It changes the game completely.
---
WHAT ELSE WE'RE READING
This just in! A promising new study suggests that brain changes during menopause may be more temporary than previously believed.
Real women get vulnerable about their decision to ditch the hair dye and embrace the gray during the pandemic.
What is the antidote to revenge bedtime procrastination? Healthy boundaries, realistic goal-setting, and putting that damn phone down!
New studies suggest the DASH diet (dietary approaches to stop hypertension) can prevent hypertension AND support cardiovascular health.❤️
---
HEALTHY OBSESSIONS*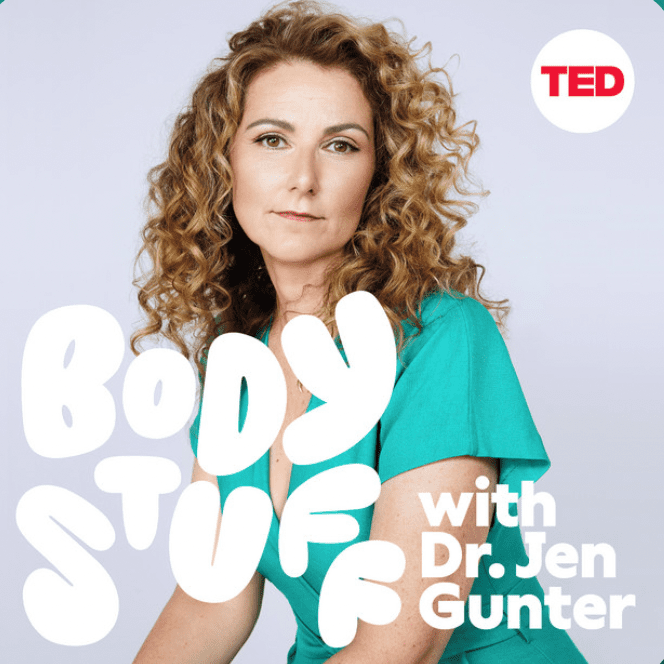 Body Stuff with Dr. Jen Gunter
We are loving this new podcast from "Twitter's resident OB/GYN" debunking health myths left and right (starting with menopause!).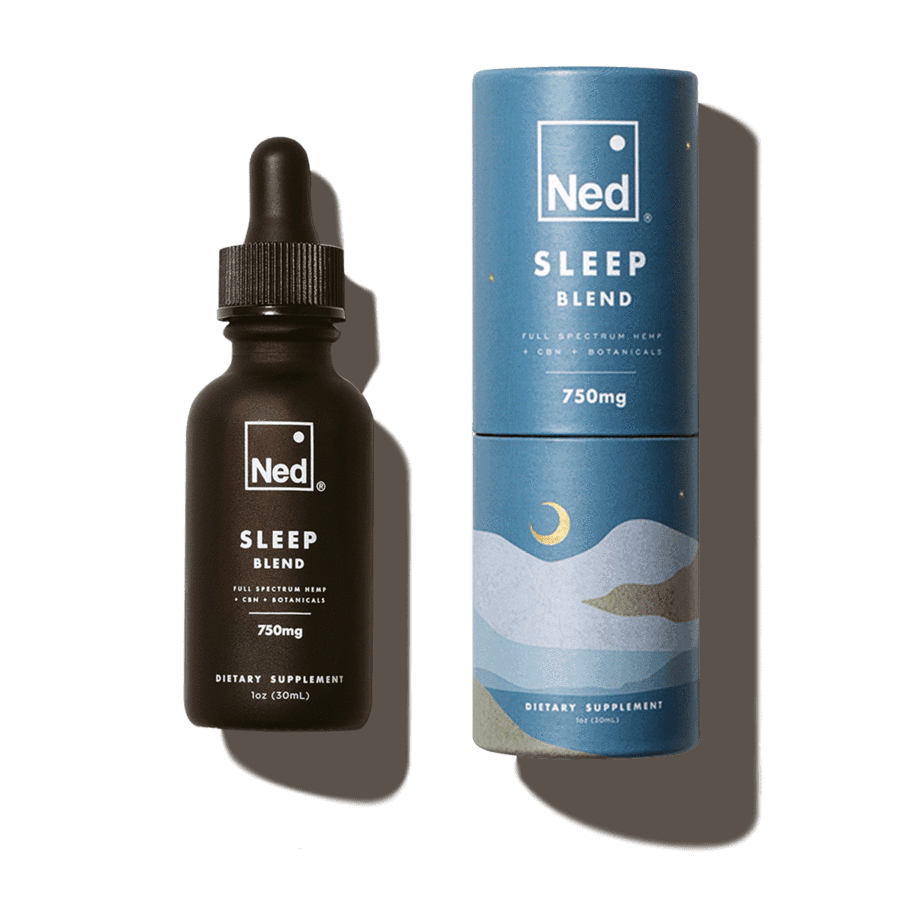 A calming tincture for promoting peaceful Zzzs from Ned, an Elektra-approved CBD company. Unsure about CBD? Click here to get the lowdown.
* We're not paid to feature these products. We just like them and think you may like them too.
---
KEEP CALM AND ELEKTRA ON