Headaches and migraines are far more pronounced during perimenopause, or the transition period between the onset of the first symptoms and the onset of full-fledged menopause, which is marked by 12 consecutive months without a period.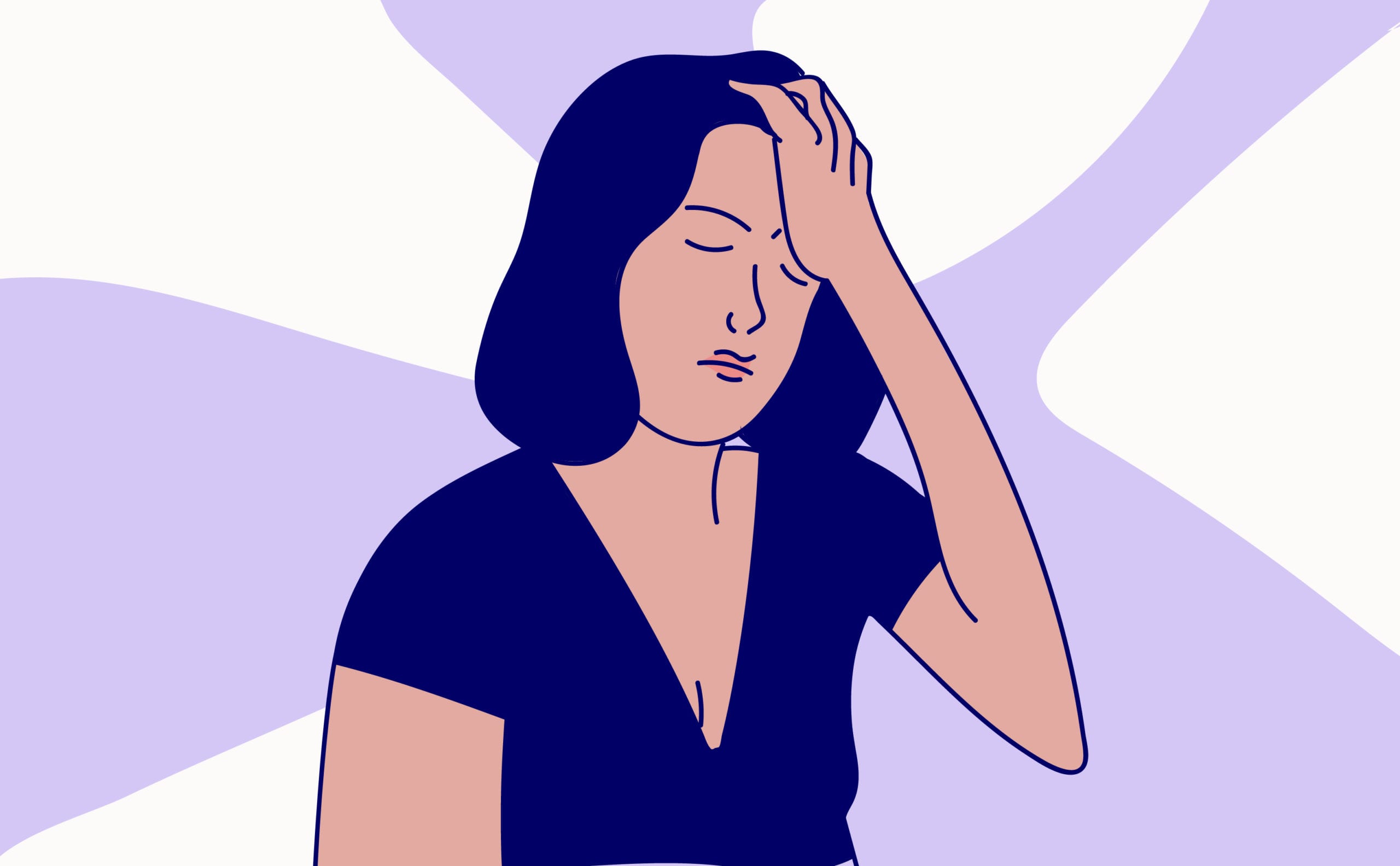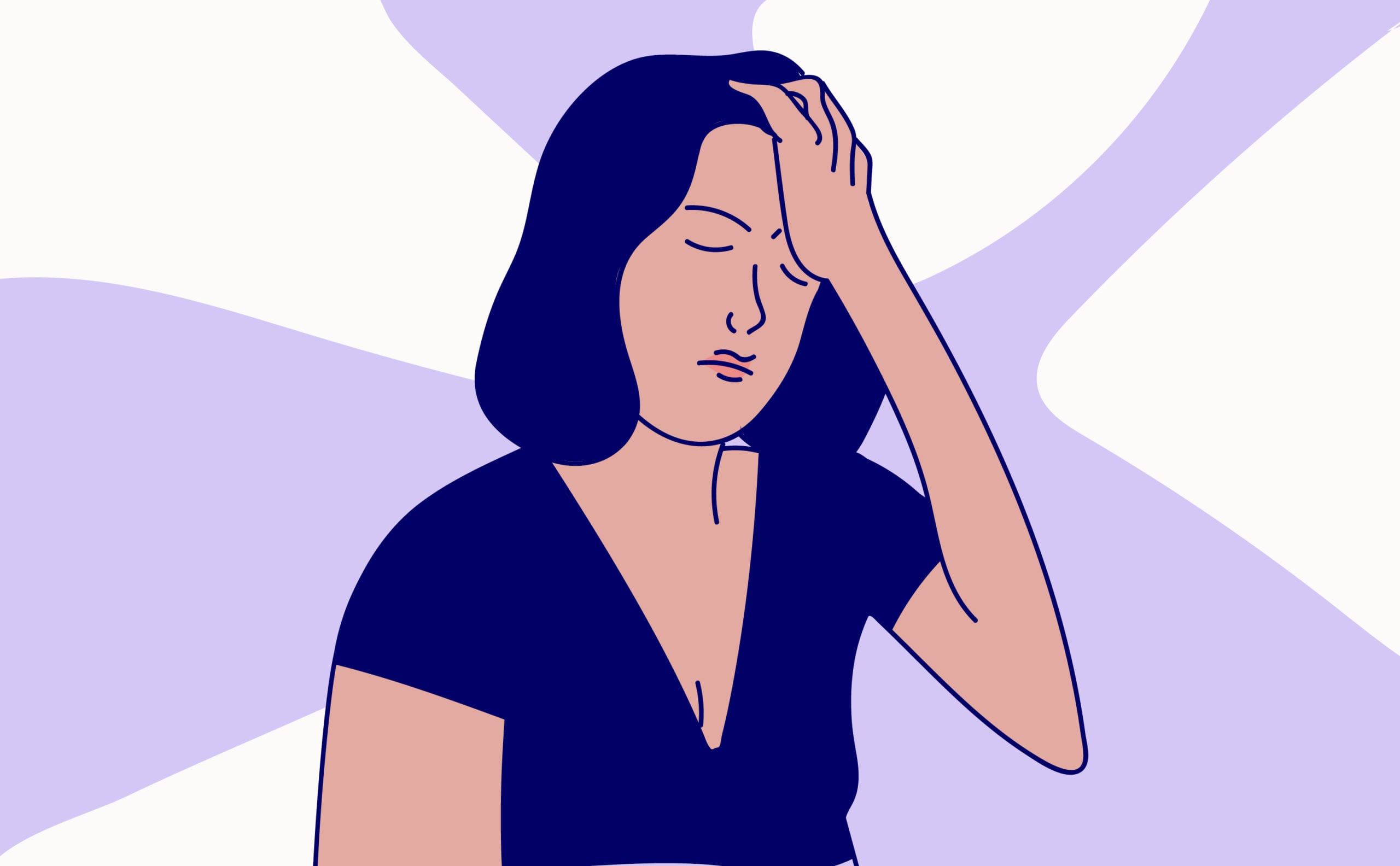 One reason? Hormone fluctuations — specifically drops in estrogen.
Before perimenopause, our hormones enjoy a predictable ebb and flow throughout our cycles. We might occasionally experience menstrual migraines before our period as estrogen levels drop, but for the most part, all is well. Then comes perimenopause, which is marked by one long hormonal fluctuation as levels of the two key female hormones (estrogen and progesterone) vary quite a bit. Post-menopause, it's low and steady as estrogen levels stabilize and headaches and/or migraines tend to dissipate.
Migraines
Up to 29% of women experience migraines during the menopause transition. For those experiencing migraines before perimenopause, migraines often get worse as the transition evolves. However, even women without a history of these headaches may start to get them. About 8-13% of women report new onset migraines during perimenopause. And unfortunately, for some, these headaches persist into the postmenopausal period.
Non-migraine headaches
Non-migraine headaches can have a slightly different pattern. One study of perimenopausal women found that 48% had new-onset headaches (i.e. headaches that didn't occur prior to perimenopause), 34% had an aggravation of prior headaches, and 18% had no change in their headaches.
Not sure if what you're experiencing is a headache or a bonafide migraine? Here's a quick headache 101:
Tension headaches: cause moderate pain, come and go over time, most common among adults and teens
Migraine headaches: far more debilitating than headaches, characterized by throbbing pain on one side of the head as well as light and sound sensitivity
Cluster headaches: most severe, marked by intense burning or piercing pain behind or around one eye, can be throbbing or constant
Sinus headaches: deep, constant pain in your cheekbones, forehead, or bridge of your nose when cavities in your head (i.e. sinuses) get inflamed
It should be noted that most headaches are NOT hormonally caused, but rather triggered by factors such as stress, alcohol, allergies, etc. However, if you experience a sudden onset of headaches or migraines without any past history, it may be worth consulting a neurologist for an evaluation.
Dr. Anna Barbieri, MD
Pro tip #1
Women often do not report migraines as a menopause symptom, likely because they are unaware of the association. If you believe you may be experiencing migraine headaches, it is important to have a proper medical evaluation and not only self-treat.