Last week's Harvard Business Review article covering how the menopause taboo negatively impacts women in the workplace got us thinking: if more people understood the "economics" of menopause and the $$ it costs them, would that change the status quo?
Buckle up and grab your (reading) glasses, ladies. Economics 101: The Hidden Cost of Menopause class is in session: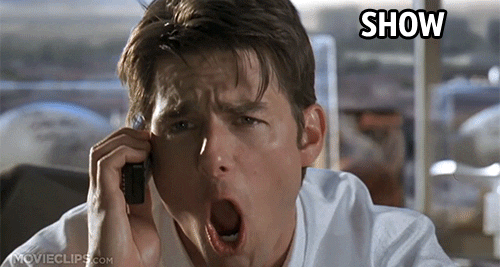 With roughly 50 million American women currently in menopause and another 2.2M woman entering every year, this is a topic we can no longer ignore. Whether you're male, young, old, or cyborg, menopause is literally costing you – and the women in your life – billions of dollars.