Three months, two weeks, and four days. That's how long quarantine has kept us away from family, friends, dinner parties, local coffee shop hangs, riding public transportation, hugs (this one has been tough for us). 2020 has certainly been one for the ages, and we don't blame you if you're exhausted.
Spoiler alert: There is no manual or guidebook for living through a global pandemic.
When the pandemic started, Instagram was flooded with images of baking bread and influencers encouraged us to #quarantine self-care style. Welp, that turned out to be totally unrealistic (praise to Taylor Lorenz for her NY Times article "Stop Trying to Be Productive" – you #see us).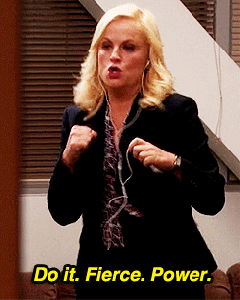 But now more than ever it's important that you continue to invest in yourself & your health. Fortunately, what's powerful for your health is not the Instagrammable stuff. It's back to basics: ritual & routine.
Ritual & Routine
Humans are creatures of habit. Studies prove that we perform at the top of our game physically and mentally when we have clear structure and guidelines. So, if you've noticed you're crankier, foggy-headed, have more food cravings, and run low on energy during the day, it's time to put routine back into place.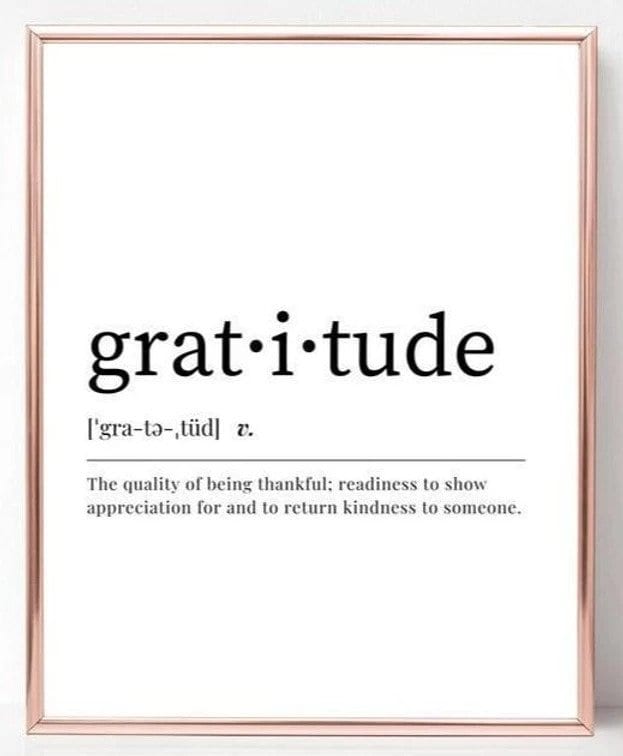 1) Daily Gratitude: Studies show that naming the things you're grateful for is a cornerstone for happiness. It doesn't matter what it is, there's beauty to be found. Practice gratitude in the morning when you wake up or right before bed by writing down or saying out loud one thing you're grateful for. Easy.
2) Journaling: Research suggests that keeping a journal can help regulate your mood, give you a sense of control over your emotions and help manage stress & anxiety. Set aside a few minutes a day to reflect, release & prioritize yourself.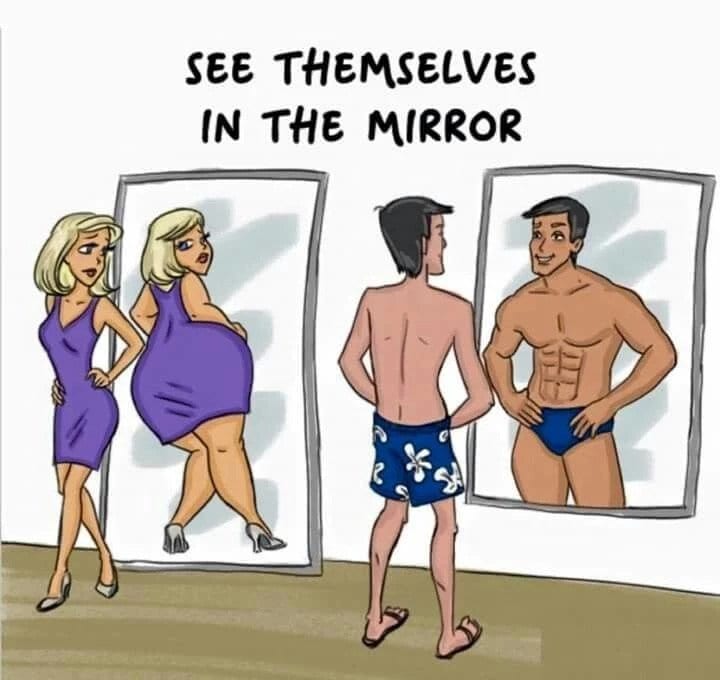 3) Practice self-love: This one isn't always easy, but we promise it is SO worth it. No matter how much exercise, diet, meditation or self-care you incorporate into your routine, you will always feel less than if you don't introduce self-love into your inner monologue. Introduce 2-3 minutes of affirmations every day, and reap the benefits all day long. We promise you're going to want to read this. 
4) Sleep:
A regular sleep habit is one of the most powerful things you can do for your health. Even when it feels out of your control, try setting a consistent bedtime and wake up time—and stick to it.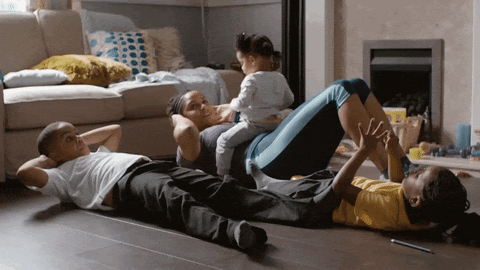 5) Move your body: Research shows that even 15-minutes of movement a day can boost your mood. So take a walk around the block, do some squats while waiting for your tea to brew, or do sit ups with your kids – it all counts. 
Permission to not be 100%
Rituals & Routines are important, but you also need grace: sometimes the best gift you can give yourself is to create space and vulnerability to feel all the feelings, turn the busybody mind off and clear out space in your head and your heart. Give yourself permission to be unproductive, permission to grieve, permission to have that chocolate bar & glass of wine, permission to turn your phone off for a day. It's all okay.
---
WHAT WE'RE READING
Mindset Matters – Thinking younger can actually help your body be younger – why age is just a number. (Yes, please, and thank you.)
It may be time to "green" up your cookware – PSA: New data reveals the coating of select nonstick cookware and takeout containers can impact your ovaries. And the onset of menopause…
Estrogen, alcohol & reward – A preliminary study on female mice found a correlation between alcohol & your menstrual cycle, and why that third glass of wine seems like a great idea at the time.
---
HEALTHY OBSESSIONS*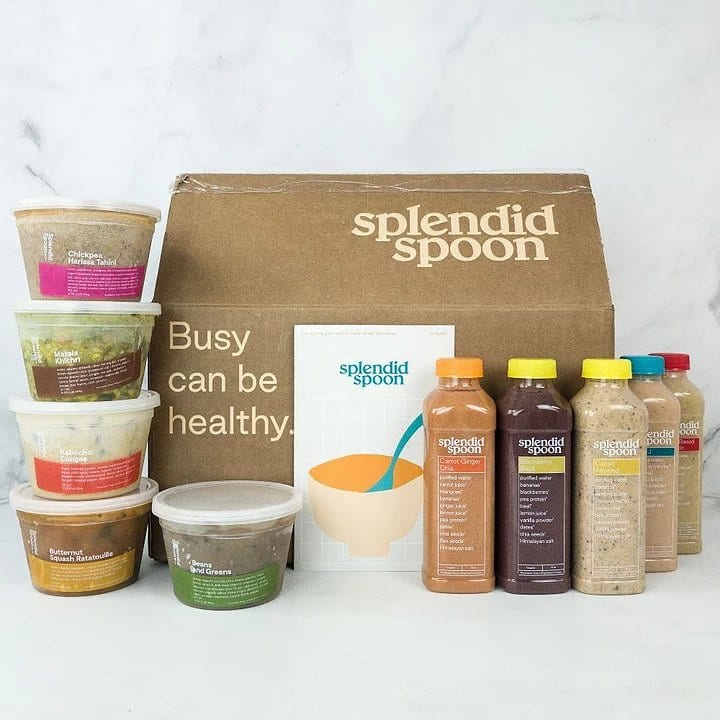 Female-owned Splendid Spoon delivers tasty, ready-to‑eat, pre-portioned meals made with fresh fruits and vegetables. Use discount link above for $25 off!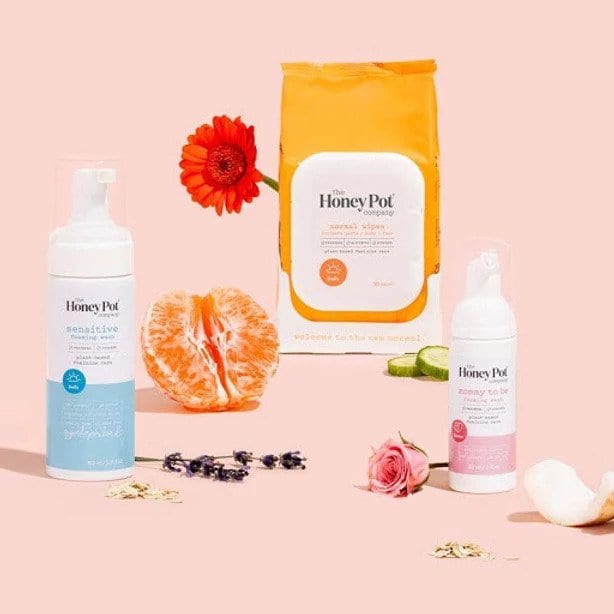 Support this Black-owned business & treat your intimates with these insanely amazing plant-based feminine care products. 
* We're not paid to feature these products. We just like them and think you may like them too. 
---
KEEP CALM AND ELEKTRA ON…