Did you know that if you repeat the word "vagina" three times in the mirror, the ghost of your great-grandmother's vagina will appear?
…okay, we're just kidding.
But with people's aversion to even saying the word, you'd think that this would be the case.
It's time to stop beating around the bush (pun intended) and have a candid talk about menopause and vaginal health.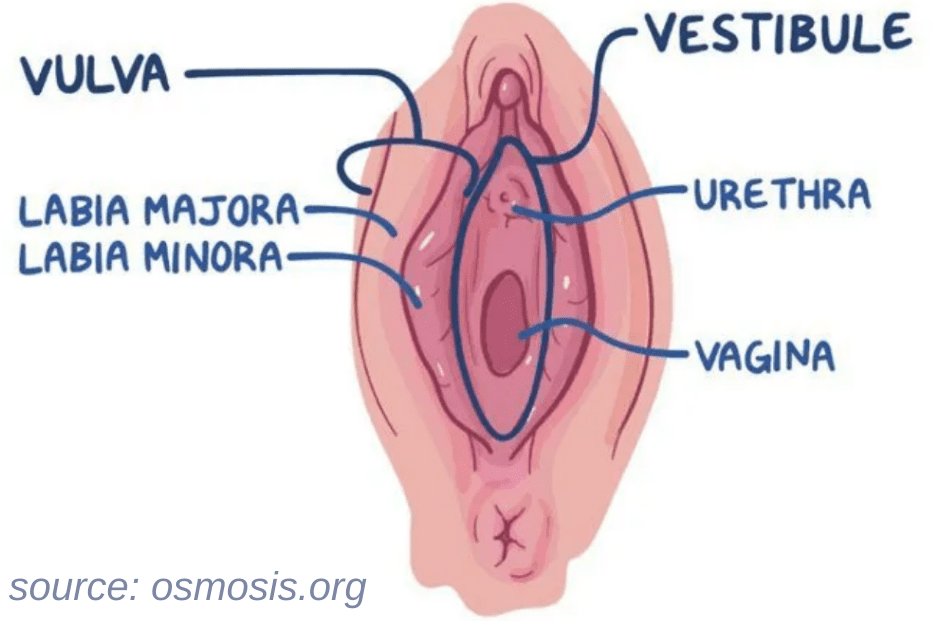 Many women experience vaginal and vulvar discomfort during menopause, whether it's dryness, painful sex, or urinary issues.
These symptoms, which can appear relatively early into perimenopause, are primarily due to lower levels of estrogen.
These stats are nerve-racking and disheartening. But what's most alarming to us is the fact that so many women who experience vaginal and vulvar issues don't speak out about it.
In many ways, women are conditioned to accept sexual discomfort out of embarrassment, fear, or misinformation.
You deserve better. There are evidence-based, actionable steps you can take to relieve your pain: vaginal dilators, moisturizing gels, pelvic floor therapy, HRT…the list goes on and on.
We've got your back (and your vagina). Check out our guide for more information, expert tips, and wisdom.
Learn more about Menopause & Vaginal Issues
---
TABOO SMASHER SPOTLIGHT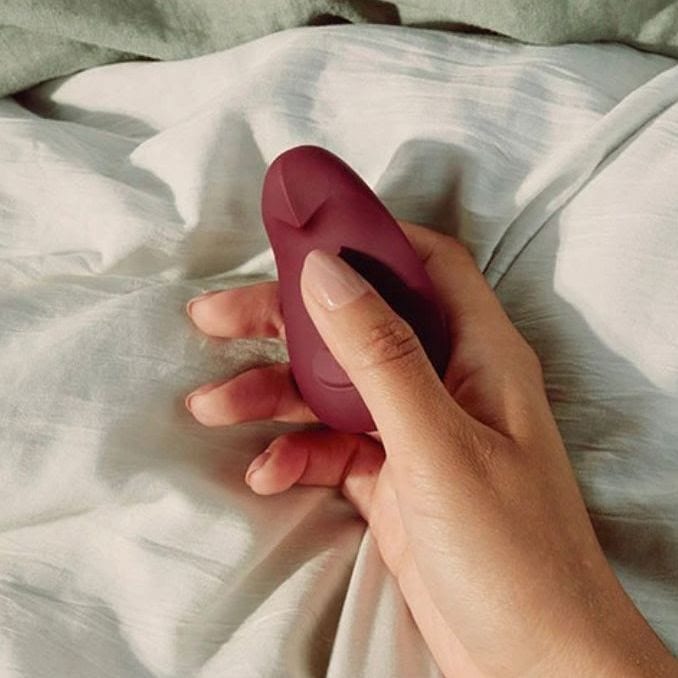 We're digging this cute vibe! It's perfect for penetrative and non-penetrative sex and masturbation.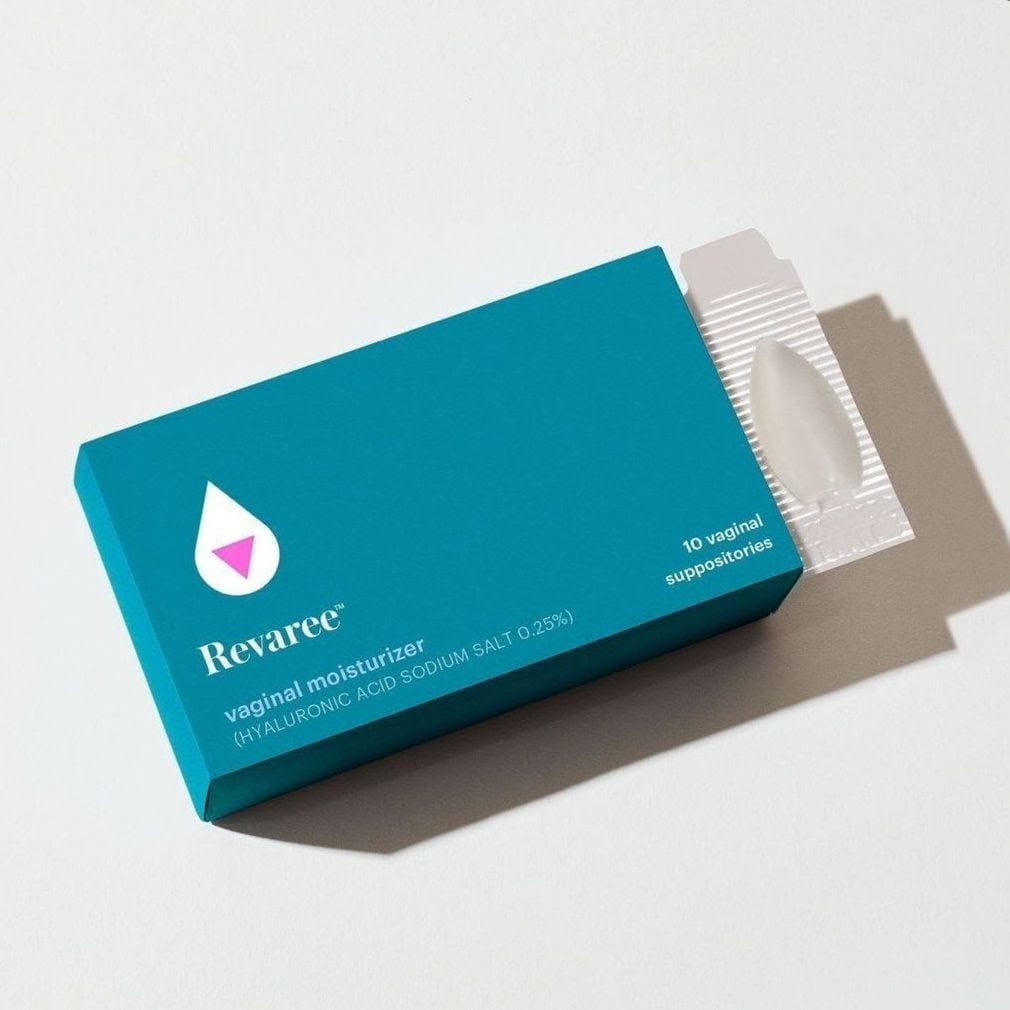 Simple, convenient, and effective moisturizing suppositories that relieve vaginal dryness.