Before we dive in, let's clarify three things:
Menopause brain fog is REAL.
You are not alone in your experience.
Brain health is not out of your control.
'Brain fog' is the not-so-scientific umbrella term for concentration and memory loss issues, which can range from forgetfulness to taking longer to find the right word.
Anyone who's experienced brain fog knows that it can be a bit more intense than forgetting where you put your keys. Because of the menopause taboo and the mental health taboo, so many women feel like they are going crazy or imagining things.
You don't have to suffer in isolation. Check out our Brain Fog Guide for the science behind menopause and cognitive issues along with a bunch of lifestyle tips and recommendations to boost your brain health.
Have a question we didn't answer in our guide? Email [email protected] and one of our Elektra Experts will get back to you ASAP.
Nelli Kim, Founder of RĒDEN, on dealing with ovarian cancer and menopause, paving the way for her friend group, and the importance of seeking wisdom from all types of healers.
Read Nelli's Taboo Smasher Spotlight
---
HEALTHY OBSESSIONS*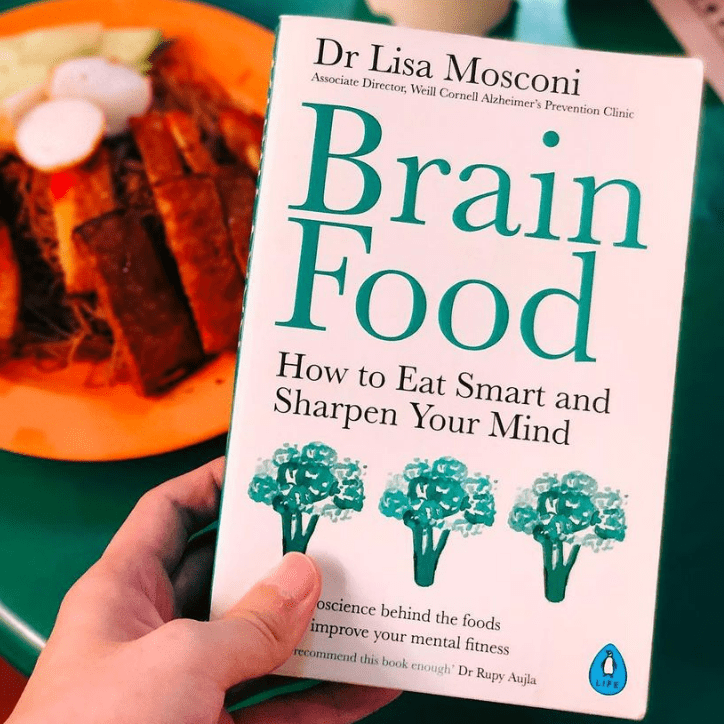 From Dr. Lisa Mosconi, a neuroscientist and nutritionist, a book on the serious (and evidence-based) impact of food on your brain health.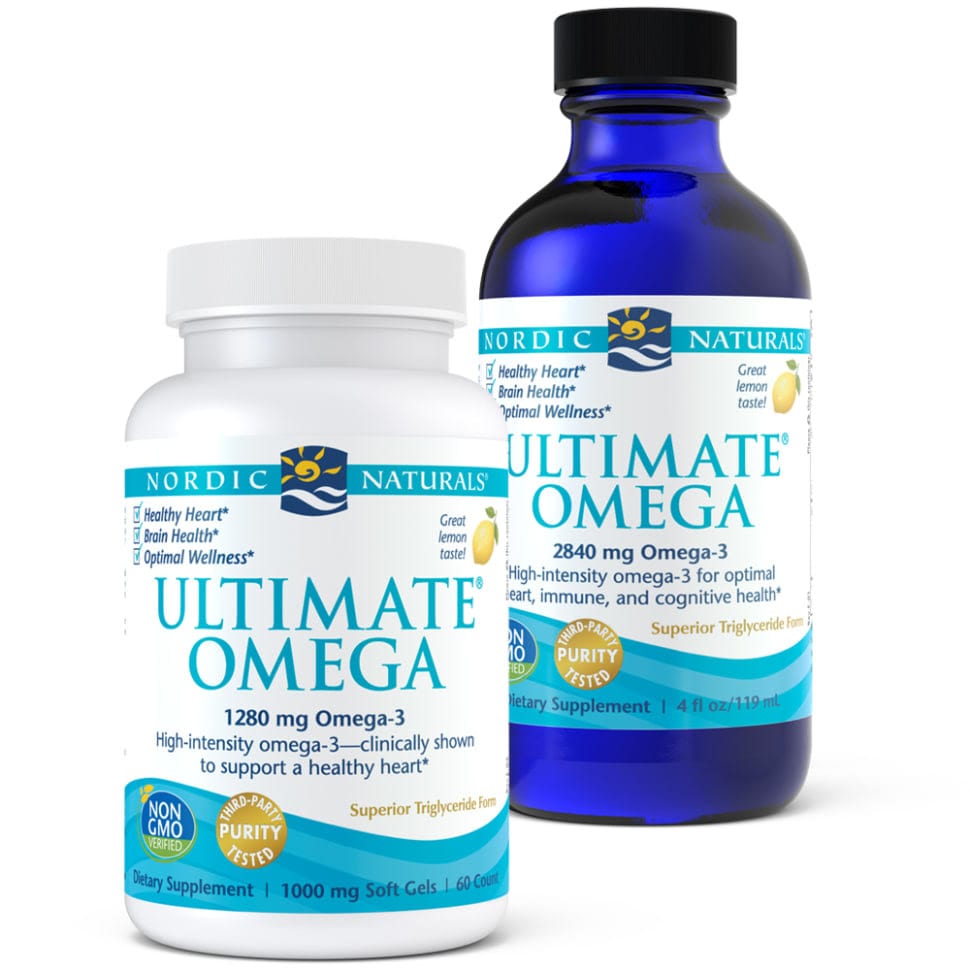 Some folks swear by fish oil for its brain health benefits. It's not yet backed by hard evidence, but it can't hurt! If you do opt to try it out, we recommend Nordic Naturals.
* We're not paid to feature these products. We just like them and think you may like them too.
---
WHAT ELSE WE'RE READING
This past week in the U.S. has us deeply heartbroken. Please join us in taking the time to read, donate, and learn through this comprehensive list of Anti-Asian Violence Resources.
Brain fog can be a lingering symptom of Covid-19.
We need to talk about the mental, financial, and personal burden of caregiving that disproportionately affects women.
Jackie Giannelli, Elektra's founding FNP, talks with Bonafide about menopause and sleepless nights.
A new alternative for the cranberry crew: 66.7% of postmenopausal women reported UTI improvement/resolution after using vaginal estrogen cream.
---
KEEP CALM AND ELEKTRA ON