Can you find happiness at the bottom of a bowl of hummus?
Not exactly. But it MAY help relieve your menopause symptoms.
If you've ever googled "menopause nutrition" or "menopause diet," you've likely come across a few articles recommending a Mediterranean diet. Why?
Let's dig in.
The Mediterranean diet has rightly earned a lot of hype, especially in the menopause community. Many studies have examined its promising effects on menopause symptoms including hot flashes, osteoporosis, weight gain, and more (if you're interested in reading up on more studies, Oldways, a food and nutrition nonprofit, is a great resource).
It's low in saturated fats and animal proteins, rich in antioxidants and fiber, anti-inflammatory, low-carb, and low-sugar. And because it kicks most refined and concentrated sugars to the curb and focuses instead on non-starchy veggies, beans, fruit, and whole grains, it's considered a "low-glycemic" diet — meaning it won't dramatically spike your blood sugar.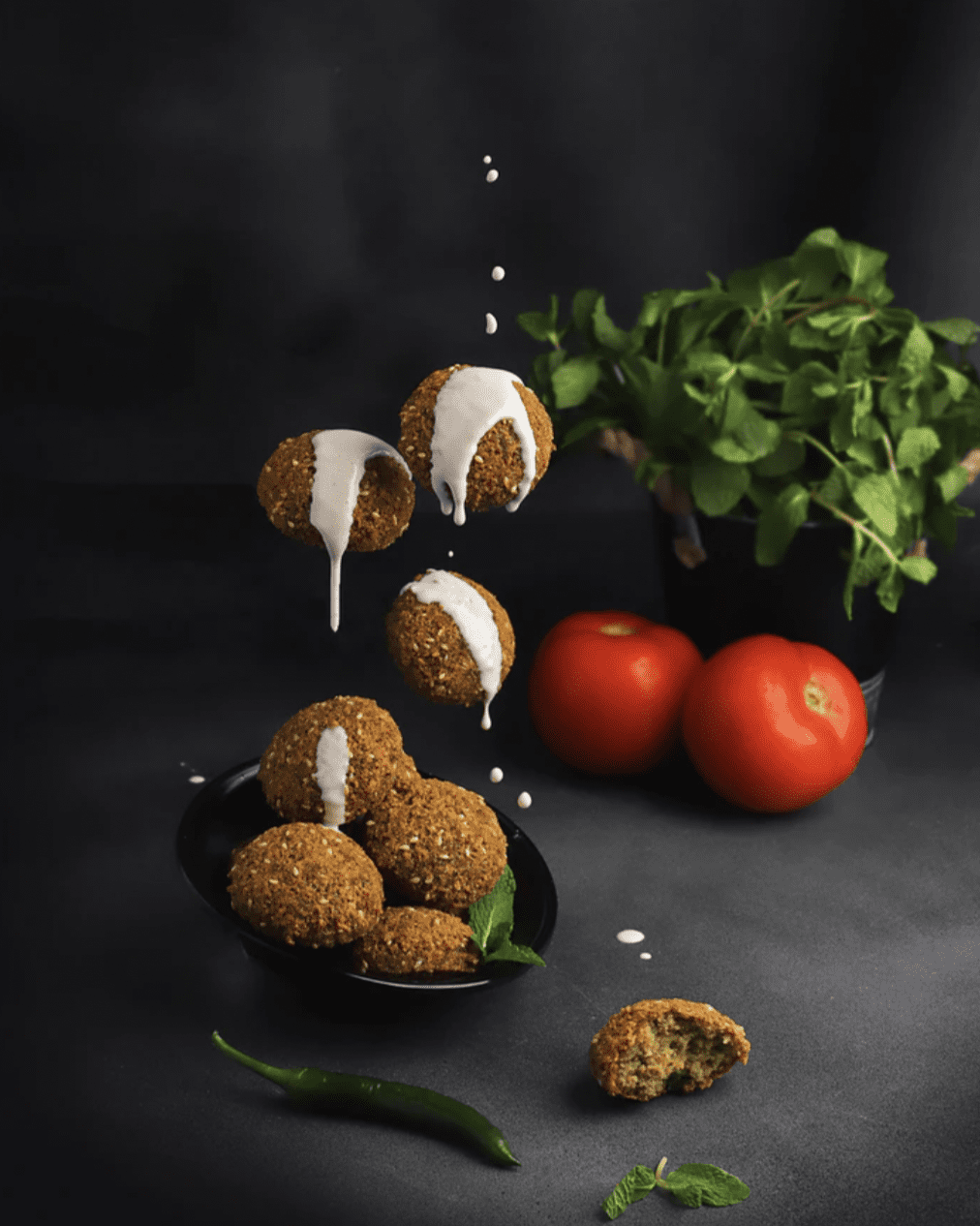 Here's a quick primer on what is and isn't included:
Included: vegetables, fruits, nuts & seeds, legumes, whole grains, potatoes, herbs & spices, fish & seafood, extra virgin olive oil
Partially included (but in moderation): poultry, eggs, dairy products (cheese & yogurt)
Rarely included: red meat
Not included: added sugars, sugar-sweetened beverages, processed meats, refined grains, refined oils & other processed foods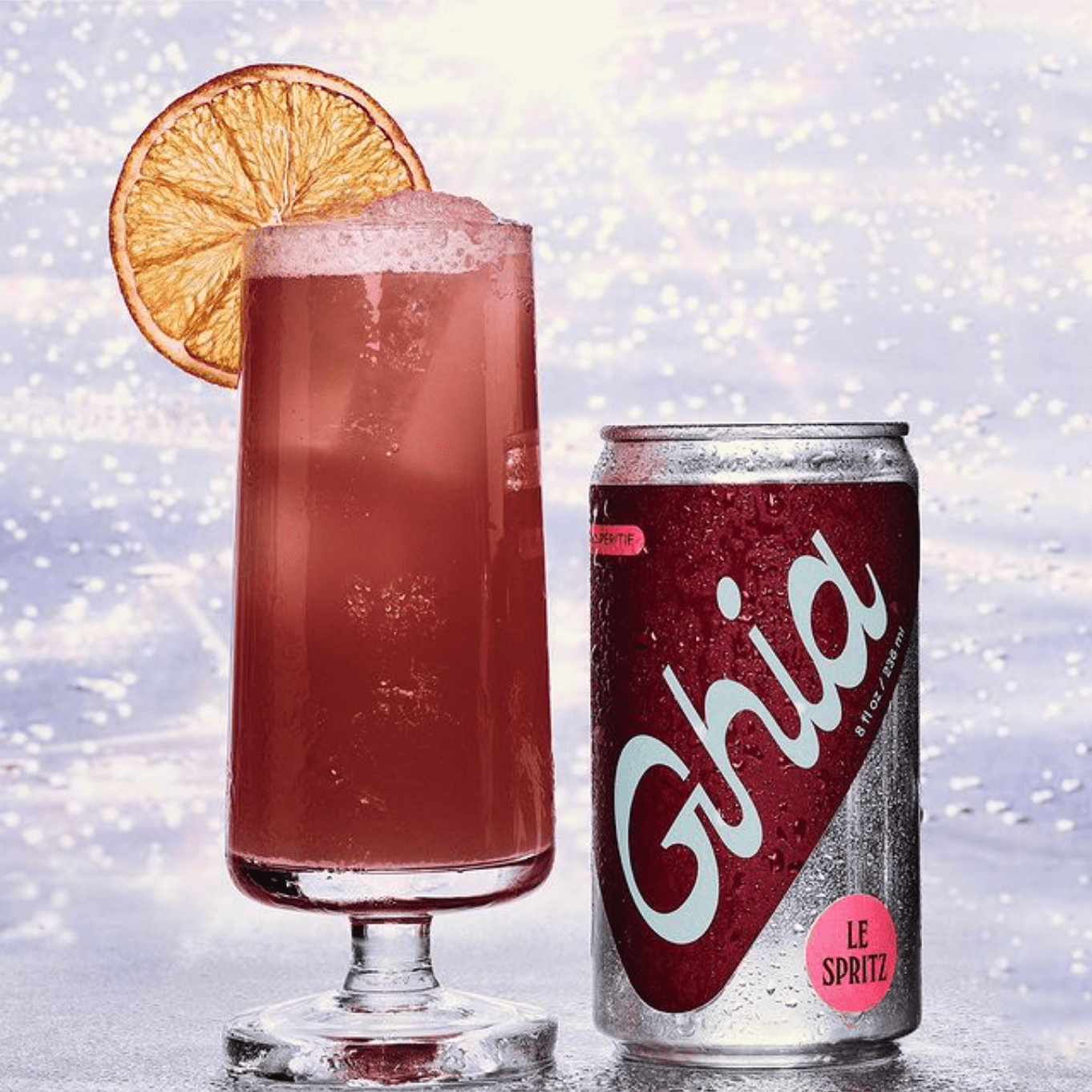 A perfect (almost summer) drink
Classily sip this rosemary and yuzu-flavored, alcohol-free spritzer, and imagine yourself relaxing on a Mediterranean beach…
If getting your 9 cups of water/day feels daunting, check out this stylish water bottle, labeled with hours of the day to keep you on track.
* We're not paid to feature these products. We just like them and think you may like them too.
---
KEEP CALM AND ELEKTRA ON