"If someone doesn't like me because of the size of my bum, they can fuck off.
Because I'm quite a nice person to be with, actually."
Olivia Coleman
Betrayal may not be the first word that pops into your mind when you think about menopause. But, if you've been blindsided by weight gain, hair loss, acne, or other physical changes, menopause can feel like a continuation of an all too common battle against your body.
Menopause can be a transformative and rewarding experience, especially as you embrace the freedom to reinvent yourself. However, a negative body image can take a huge toll on our mental health, physical health, and sexual wellbeing.
It's time to rethink what it means to thrive in our own bodies.
Tips for reconnecting with your body in a healthy and loving way:
❤️Be kind to yourself.
A little goes a long way.
🔎Practice body scan meditation.
Take a minute to pause and mentally scan your body, from head to toe, paying close attention to any sensations, good or bad. This practice is simple and can help you connect with your body.
🍅Eat food that nourishes your mind.
We all know that our diet has a huge impact on our bodies. But what about our mental health? Maintaining a healthy diet can reduce your depression risk, a big contributor to negative body image.
💪Find exercises that you genuinely enjoy.
If you aren't finding any joy in your workouts, maybe you haven't found the workout activity that works for you and your body. Check out those exercise classes that you're intrigued by, but haven't tried yet. Or, team up with a friend for some company and accountability. In addition to being a great way to de-stress, exercise is beneficial to nearly every symptom of menopause.
---
WHAT WE'RE READING
Ultra-processed foods, big food marketers, and why it's SO hard to stick to a New Year's resolution diet.
Were grandmothers responsible for the course of human evolution? The history of menopause may offer some insight.
Grab your popcorn and weighted blanket: it's time to watch Meryl Streep, Dianne West, and Candice Bergen argue on a boat.
---
HEALTHY OBSESSIONS*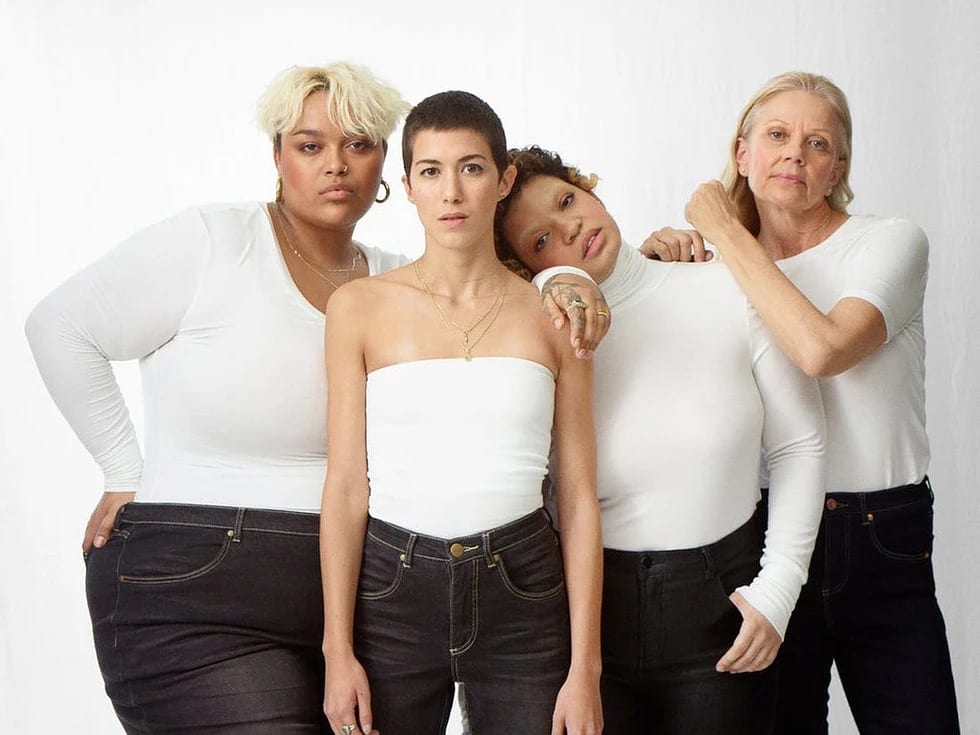 A clothing company that is size-inclusive (sizes 00 – 40!), age-inclusive, and body-positive as hell. On top of that, their jeans actually fit well.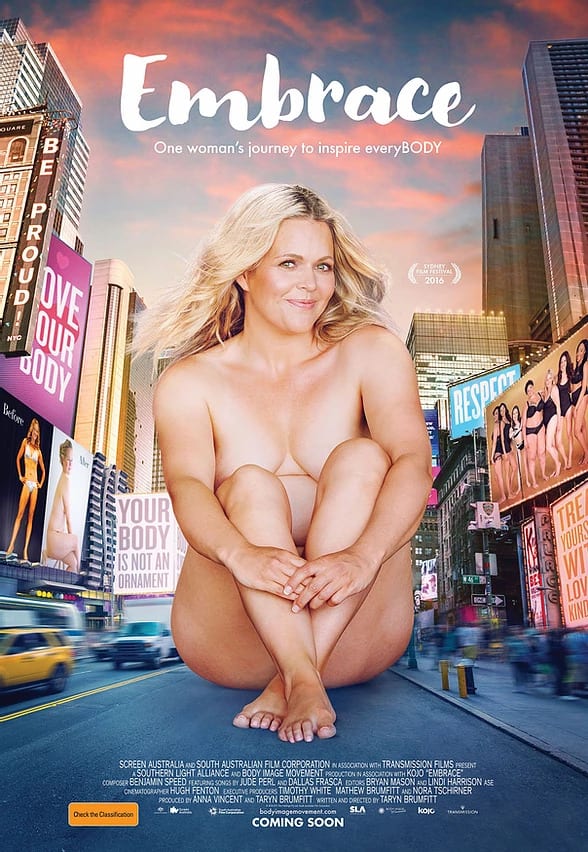 A documentary on body image from Australian director and activist Taryn Brumfitt exploring her journey from loathing to loving her body.
* We're not paid to feature these products. We just like them and think you may like them too.
---
KEEP CALM AND ELEKTRA ON…