As the holiday season approaches, it's time to stop and smell the cookies. We've gathered our favorite recipes, tunes, and traditions for your enjoyment!
Regardless of what holiday you celebrate – if at all – the Elektra Team wishes you a relaxing, restorative, and (importantly) nourishing week.
---
Jackie Giannelli
Founding Team, Family Nurse Practitioner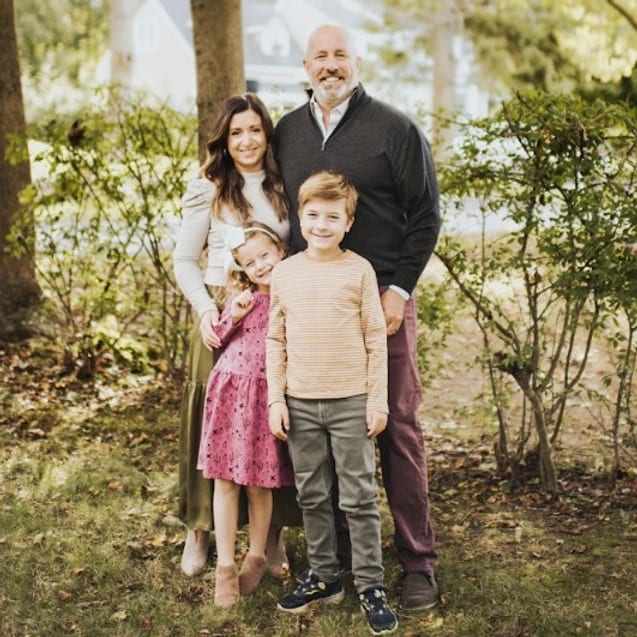 😋 Recipes: Roasted Nuts and Fruit, Andes Mint Cookies
🎵Tunes: "The Nutcracker Suite" by Tchaikovsky, "Christmas Wrapping" by The Waitresses
❤️Traditions: I come from a large Italian family, so every Christmas tradition basically revolves around food! Christmas Eve, we celebrate with the Feast of the Seven Fishes (also by staying up very late – the last course is always pasta and it often doesn't make it to the table until close to midnight!).
Our extended family also sings the Twelve Days of Christmas together mid-meal, which involves everyone selecting a Day of Christmas "plate" and then we sing all together around the room. On Christmas day, my mother always makes her own lasagna from scratch! I love watching her make all the crepes by hand and helping her assemble the layers in the pan (there are at least 5 layers per pan). YUM!
Anna Barbieri
Founding Physician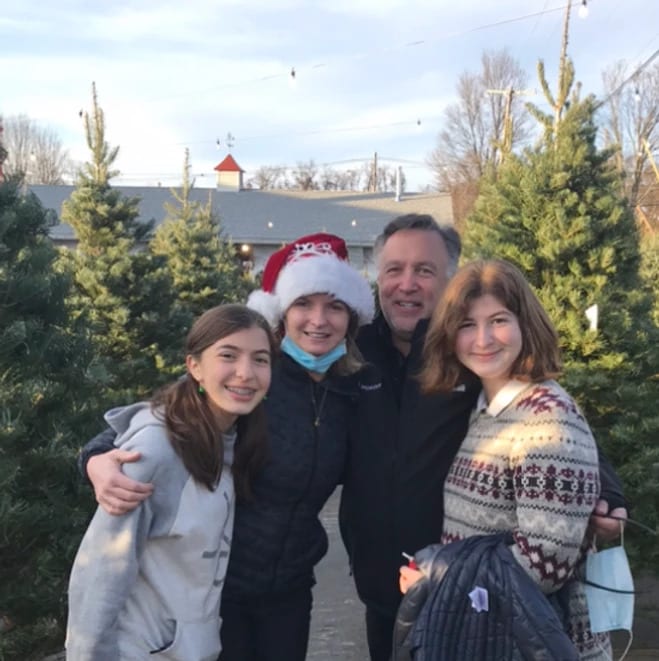 😋 Recipes: Christmas Bruschetta, Spicy Candied Walnuts
🎵Tunes: "Last Christmas" by George Michael, "Santa Baby"
❤️Traditions: Because I grew up in Poland, Christmas Eve is a big, big deal in my family. My favorite tradition involves the breaking and sharing of a special "bread" at the beginning of the meal, where your piece is shared with every person around the table and theirs with you.
So, you end up talking with each person, telling them how much they mean to you, and sharing your wishes for them. And, as a sign of well wishes, peace, and love, they break a little piece of your bread and you theirs. There is also an empty chair and an empty place setting to represent those who have passed on, as well as to represent us making space in our lives for anyone that may show up in our lives who need extra support and love.
Laura Stratte
Program and Operations Manager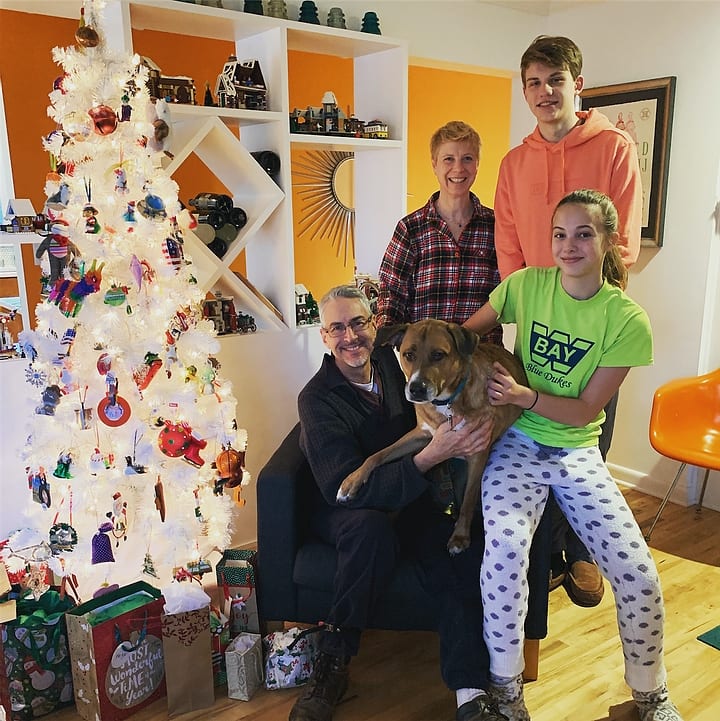 😋 Recipes: Frozen Brandy Old-Fashioneds, Burek Spinach and Feta Pie
🎵Tunes: "Fairytale of New York" by The Pogues, "Party at Ground Zero" by Fishbone
❤️Traditions: We keep things really chill and simple on Christmas Eve. It's usually just my husband, kids my mom, twin sister, and I, and we may go out to eat, order in, or splurge on some fancy frozen pizzas.
We walk our dog, play games, and watch a movie. Last year it was Close Encounters of the Third Kind. We're still debating this year's selection. The holidays are often a crazy time of year, so this low-key evening is such a lovely bit of respite.
Alessandra Henderson
Co-Founder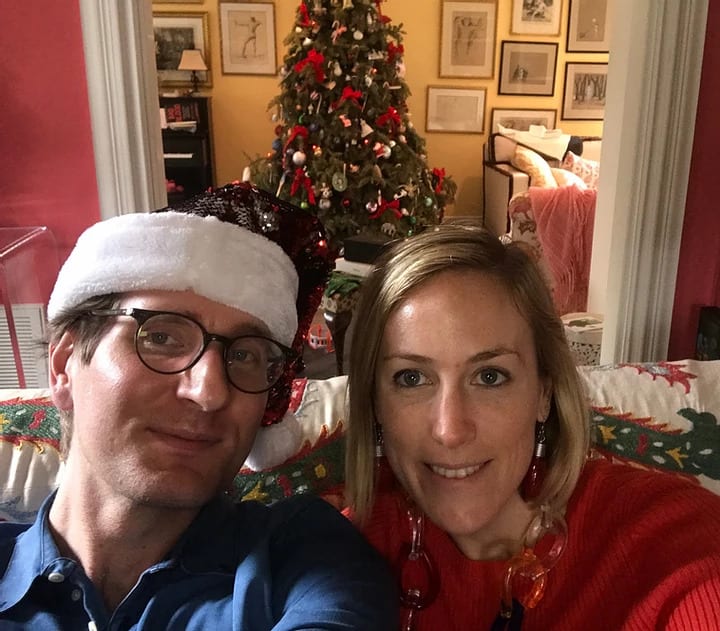 😋 Recipes: Roasted Turnips, Kathleen's Devils Food Cake
🎵Tunes: A Holly Dolly Christmas, "40 Day Dream" by Edward Sharpe and the Magnetic Zeros
❤️ Traditions: With several married siblings who have children, my immediate family is not always all together for the holidays. But one tradition we never miss is our annual Christmas Eve carol singing, which is always closed out with a rousing group performance of 12 Days of Christmas.
Every family member is assigned one of the verses – going from youngest to oldest – and we will FaceTime to ensure that the gang's all present. With young nieces and nephews and the inevitable tech lags, there's always a touch of mayhem as we move our way through the 12 verses, but it always brings a smile to everyone's faces. Grateful for the chance to sing in unison with the people I love most in the world.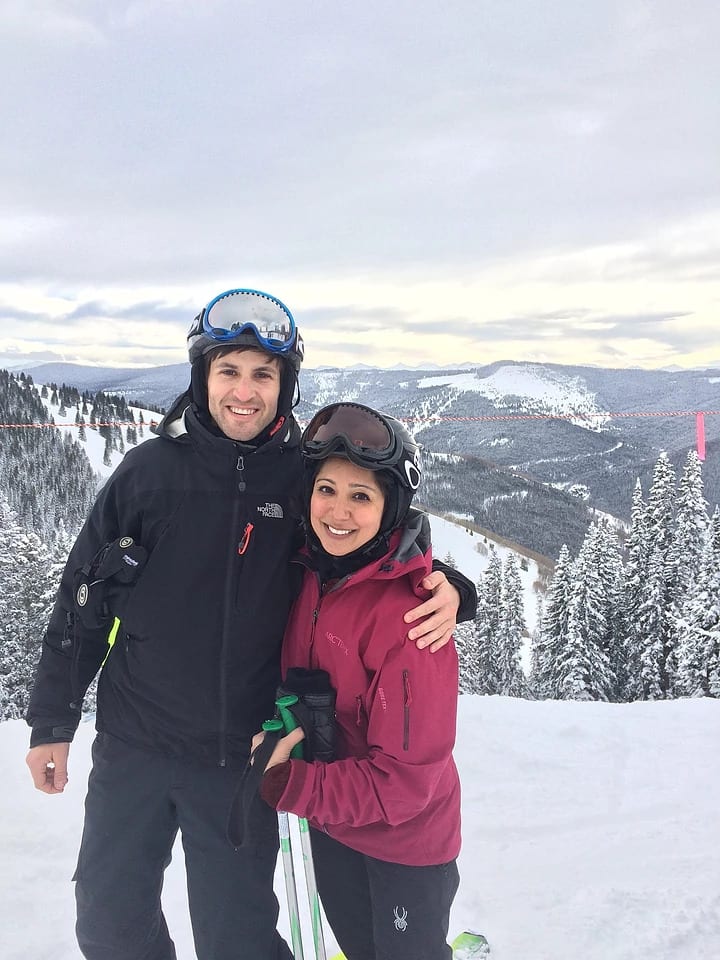 😋 Recipes: Sticky Toffee Pudding, Mulled Wine
🎵Tunes: Motown Classics, especially Etta James, and King's College Choir Carols
❤️ Traditions: My husband and I celebrate both Hannukah and Christmas in a pretty low-key way. We try to get one ski trip in — this photo was from 2019 and we can't wait to travel again. Otherwise, it's staying cozy at home with lots of food and a game of Monopoly or Risk. I grew up in the UK so my nod to an English Christmas is tuning into the incredible King's College Choir for carols on Christmas day
Julia Rosenbaum
Content Marketing Associate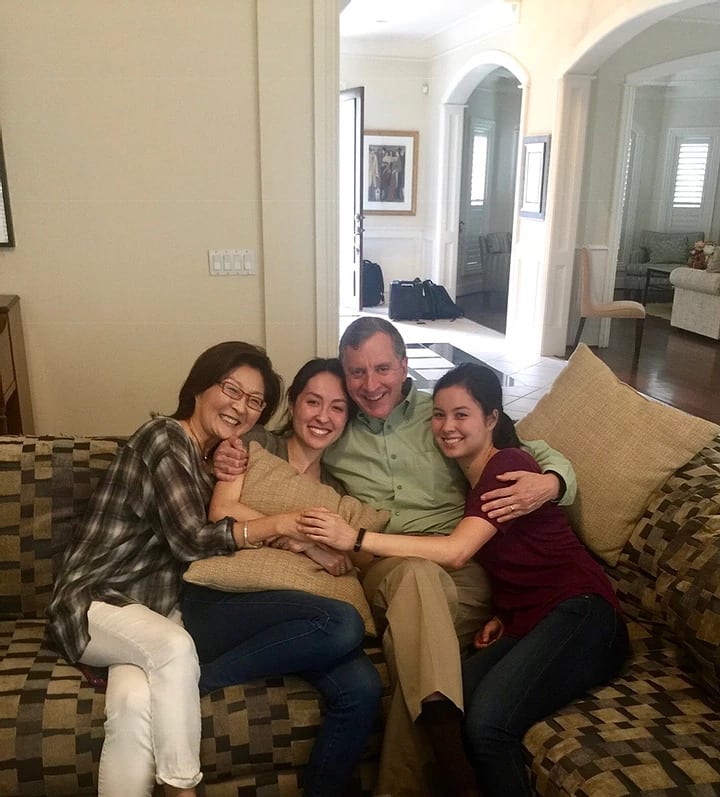 😋 Recipes: Chocolate Pie, Charred Sweet Potatoes With Hot Honey Butter and Lime
🎵Tunes: "One Short Day" from Wicked, "Heart of Glass" by Blondie
❤️Traditions: Nearly all of my family's holiday traditions revolve around the kitchen table, from my mother's perfect latkes to our increasingly intense dessert competition (score sheets are involved). A few years ago, we started a Secret Santa tradition. This year, we're continuing the tradition over Zoom.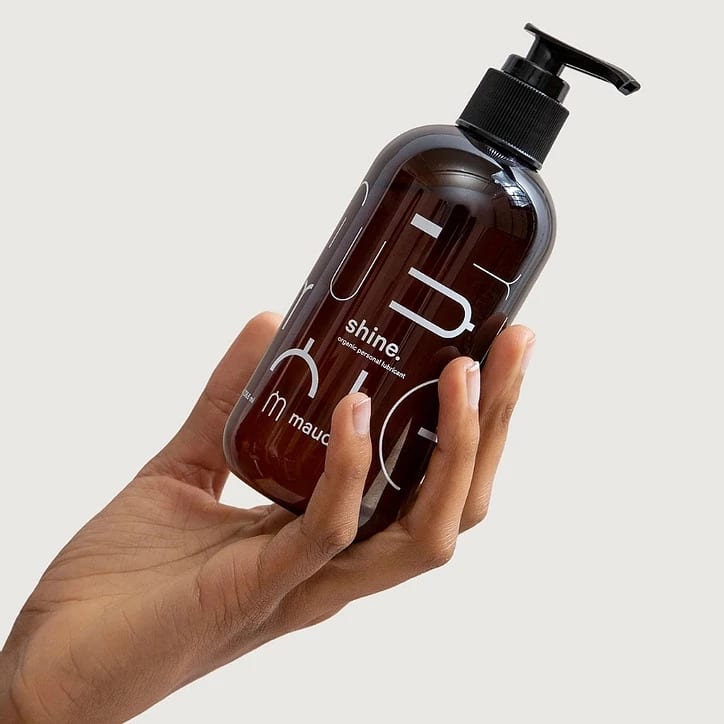 Vaginal discomfort during sex is one of the most frustrating menopause symptoms. But, Maude's 100% natural, fragrance-free, and pH balanced lube checks all of our boxes (and looks cute too!).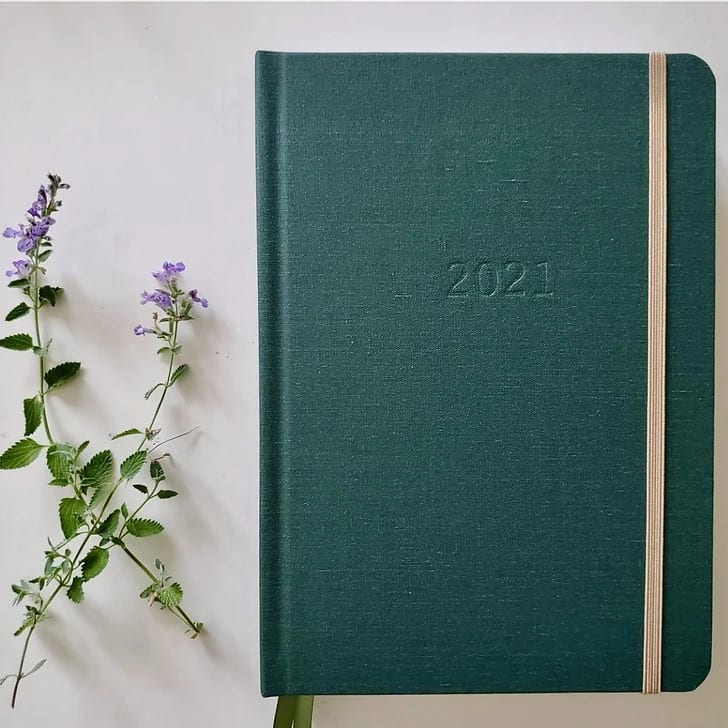 After this year, the words "life" and "plan" feel pretty contradictory. Nevertheless, this little planner full of self-care and reflection exercises can keep you organized and centered as we enter the new year.
* We're not paid to feature these products. We just like them and think you may like them too.
---
KEEP CALM AND ELEKTRA ON…