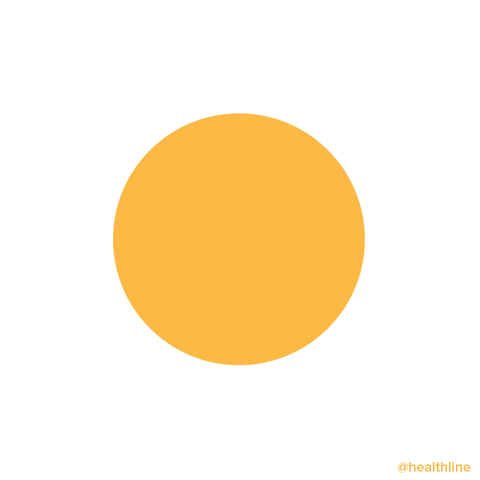 At Elektra, our mission is to smash the menopause taboo and to bring hormonal health & menopause care into the 21st century.
What we are not? Epidemiologists or COVID-19 experts.
With that said, we continue to work tirelessly over the coming weeks to ensure that you, our community members, continue to receive access to world-class care, education & resources. Your health is our top priority – we'll do whatever we can to help you establish some semblance of normalcy & well-being over the coming weeks.
To the fabulous Gen Xers who have turned your homes into part-time schools & part-time offices, we've got you. To those of you who are worried about your elderly parents, we've got you. If your perimenopause & menopause symptoms are off the charts and you're looking for a little release: we've got you!
Read on for our Go-To Guide for Hormonal Health in the Time of Coronavirus…
Note: this list will continue to grow & evolve as we hear about new solutions & ideas. Have a suggestion for something that should be added below? Shoot us a note ([email protected]) and we'll credit you with the hot tip!
Managing Hormones in Times of High Stress
In times of heightened stress like these, our bodies will often go into a fight-or-flight mode – cortisol levels will rise, and already fluctuating estrogen levels will go into overdrive. It's no wonder our hormonal health and quality of life feels out of whack. While every woman's reaction is different, read on for MD-approved tips you can take today to moderate your hormonal health.
Sleep:
Hard time falling asleep? Try InsightTimer or a delta wave meditation to help lull you into a peaceful slumber.
Looking for something stronger? 3mg of Melatonin half an hour before bed is known to be a non-addictive sleep aid.
Suffering from increased night sweats? Research shows that 60-67º is the ideal temperature to set your thermostat at night to fall asleep, and stay that way.
Nutrition
Whether you're self-quarantining or not, a whole food, plant-based diet continues to be the best solution for maintaining your hormonal balance.
Check out our recent article "Eating and Living Well in your 40s, 50s and Beyond" for a quick read on what you should be prioritizing as you create your shopping list for the coming weeks.
Mental Health & Wellness
Coronavirus aside, 40% of women will experience depression as a result of the menopause transition. With so much going on in the world, read here for our top tips to help you stay mentally healthy & fit.
Looking for a break from the COVID-19 headlines? From Oprah to Cleveland Clinic, check out our two part series on the top podcasts every perimenopausal & menopausal woman should know.
Bonus: Journey Meditations are offering free daily group meditations. Sign up here!
Hot Flashes
While studies show it can take between 1-3 months to see results, some women have seen results with a Relizen supplement (2x per day)
Hot flash come on quick and seeking a cool down? Our MDs recommend the 4/7/8 Breathing Technique for mid-flash relief.
Based in New York & have 30 minutes to connect with an Elektra Health MD? Sign up today for a 360º Menopause Roadmap & virtual visit to build your personalized hormonal health treatment plan. We're also offering free 15 minute Elektra MD consultations as a community resources to those in need (i.e. women without health insurance, pregnant & quarantined, elderly, etc.).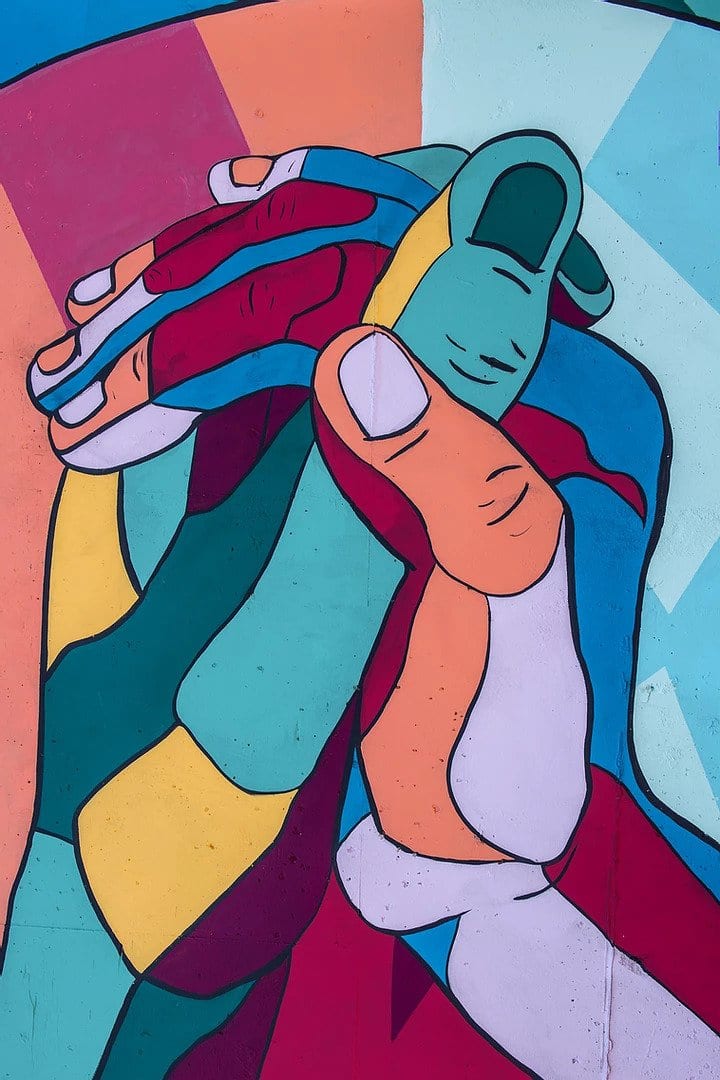 Social Connecting: Additional Elektra Health Community Resources
We're cooking up something at Elektra to ensure you, our community, stay virtually connected & supported.
In the meantime, would love to hear from you about the ways you're coping with the new normal. Seeking stories or suggestions on:
Caring for Elderly Parents from Afar
Activities to Keep Your Kids Sane/Indoors/Occupied
Leadership & Communication
Culture Activities, but Make it Remote
Drop us a note at [email protected] and we'll be sure to include it in our guide!
Whatever tomorrow brings, we will find a way to keep moving forward day-by-day by continuing to focus on what matters most to each of us: our families, work, friends, communities, creativity, pets, home, movies, volunteer work, and all the other things that make us human.
And remember, our MDs are here for you anytime for a 360º Menopause Assessment & virtual visit to build your personalized hormonal health treatment plan to navigate these rocky waters.
In the meantime, stay healthy & safe. Because women deserve better.