It's 3 am. Your body decides to wake you up with a hot flash/leg cramp/heart palpitations. You grab your phone for a quick Google search, typing, "Is this normal…" 50 opened tabs later, you find yourself scanning an outdated menopause study from the '80s, knee-deep in WebMD articles.
You look at the clock. How the hell is it 4 am already?!
Raise your hand if you've been here.
With a world of information on menopause at our fingertips, finding reliable, medically-accurate facts, advice, and treatment options can be overwhelming as hell. So, we're going back to the basics!
Check out our brand new Perimenopause 101 and Menopause 101 guides for facts, figures, and expert tips from leaders in the field (no pseudoscience allowed).
Have a question we didn't answer in our guide? Email [email protected] and one of our Elektra Experts will get back to you ASAP.
Because you deserve better. 👊
Menopause can send your vaginal microbiome into a tailspin. If you experience chronic UTIs, these physician-backed supplements are worth a try.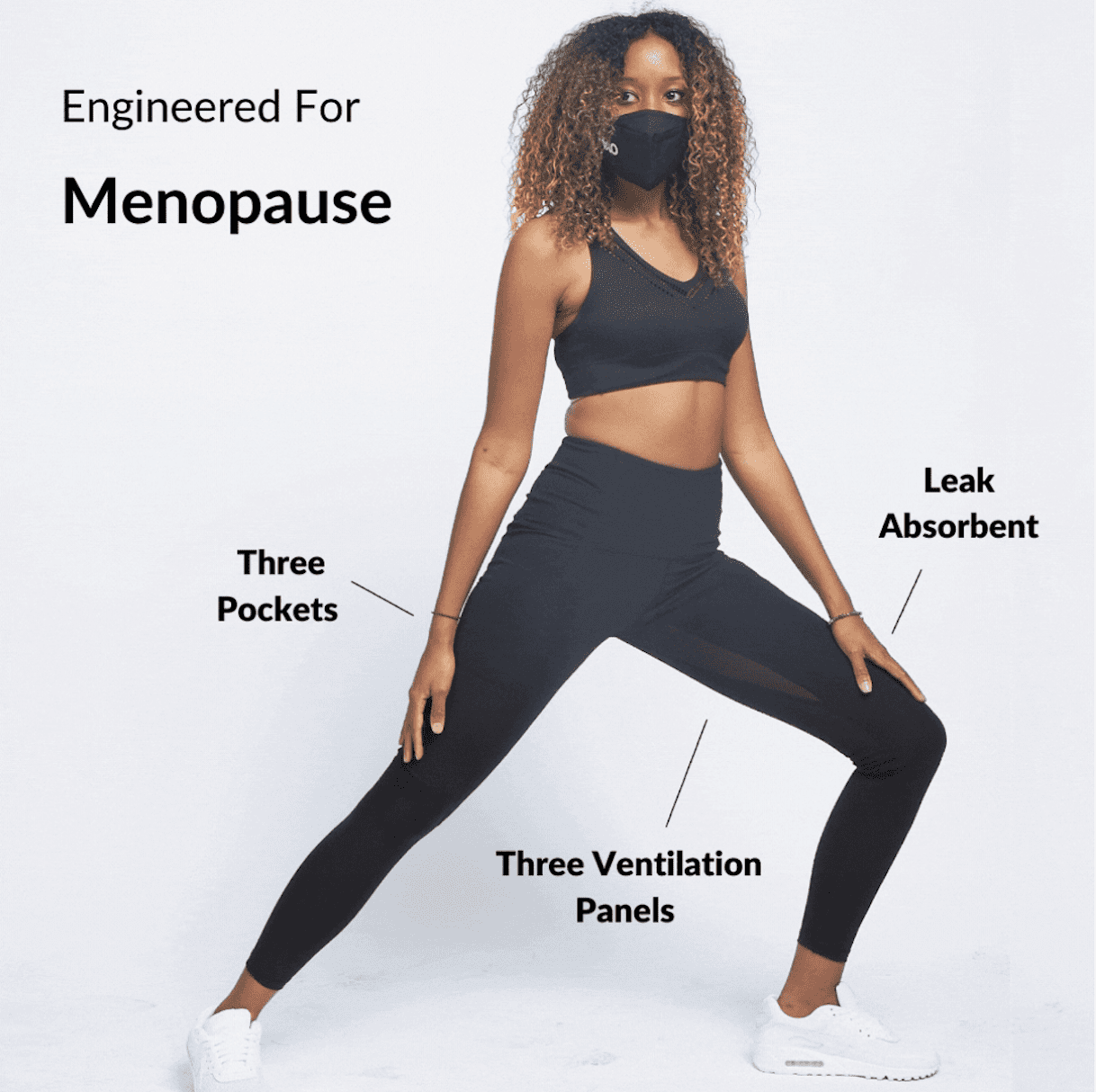 Uncomfortable yoga pants begone! These leggings are specifically designed for women's health. They're leak absorbent, breathable, AND have pockets!
* We're not paid to feature these products. We just like them and think you may like them too.