Happy World Menopause Awareness Month!
🎉 In honor of World Menopause Awareness Month, we want to recognize the many organizations, doctors, and brands reframing our view of menopause from something to be ashamed of to something to advance, amplify, and even celebrate.
When we heard about Dr. Makeba Williams' incredible work in the menopause space, we knew we had to share her story with our community.
An Interview With A Menopause Expert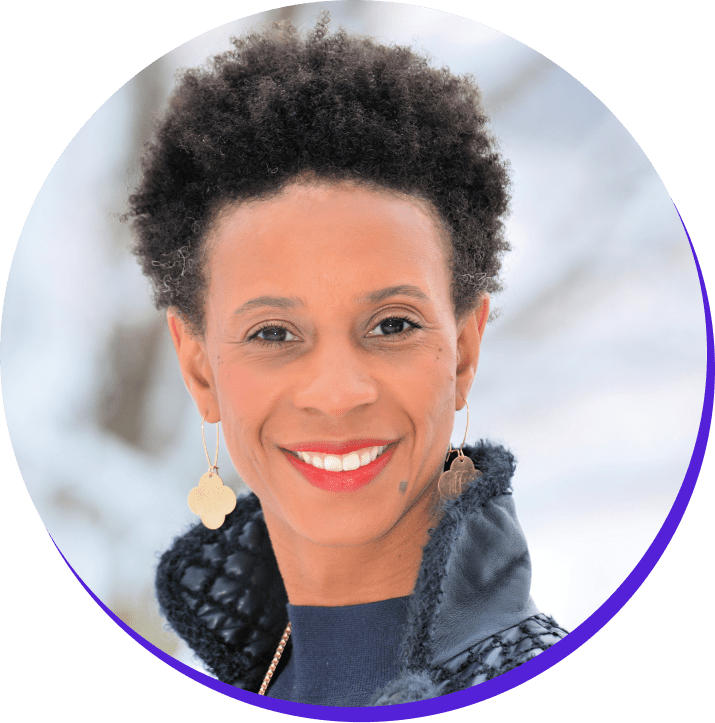 Dr. Makeba Williams is a North American Menopause Certified Provider and an associate professor of obstetrics and gynecology at the University of Wisconsin School of Medicine and Public Health specializing in the care of midlife and menopausal women. She founded the UW Health Menopause Clinic in 2016 to educate and train the next generation of health care professionals to care for women in menopause.
Why are you passionate about menopause?
I am passionate about caring for menopausal women because I believe in the power and potential of women to change our world. Midlife and menopausal women are at the peak of productivity and promise, and it is my goal to ensure that they are healthy for the next chapter of their lives. Despite frequently reported physical and mental symptoms, as well as feelings of despair associated with menopause, I am on a mission to reframe menopause as a time to optimize health and wellness. As an educator, I aim to create greater awareness of the changes women undergo in menopause and the treatment options available.
What's a recent piece of research that excites you?
I am excited about recent data demonstrating the efficacy of fezolinetant, a neurokinin-3 receptor antagonist, to treat vasomotor symptoms and improve quality of life. This research expands our understanding of the mechanisms of vasomotor symptoms (hot flashes and night sweats) and our ability to treat them with non-hormonal therapy. This is important for the many patients who are not great candidates for existing hormonal and non-hormonal treatment options.
What's one thing you wish women knew about menopause?
I wish for every woman to THRIVE and live their best menopause! I believe this starts with educating women and those who care for them.
Much of my academic and clinical research has been focused on cardiovascular risk prevention for women. I wish that more women understood that vasomotor symptoms are more than just "annoying" or bothersome symptoms – they are risks for cardiovascular disease. Recognizing this would allow us to intervene and make lifestyle changes to optimize overall health at a time when cardiovascular risks for women are rapidly increasing.
What's one thing you can't live without?
I can't live without books! I am an avid reader and learner. Give me a book, any kind, and you will make me a happy woman!
---
WHAT ELSE WE'RE READING
A recent study from The North American Menopause Society finds no increased risk for heart disease or type 2 diabetes with hormone therapy use in postmenopausal women.
GMA host Amy Robach opens up about her menopause experience post-breast cancer.
Is it time to free ourselves from wrinkle stigma? The history of our relationship to our skin and how the pandemic may help us challenge these preconceived beauty standards.
"If you're always changing, if you're always curious, how can you be old?" Salma Hayek's journey from COVID-19, to menopause, to starring in a Marvel movie.
---
HEALTHY OBSESSIONS*
We love a sex toy that is as science-obsessed as we are! This vibrator uses sensors and an app to help you better understand your own pleasure.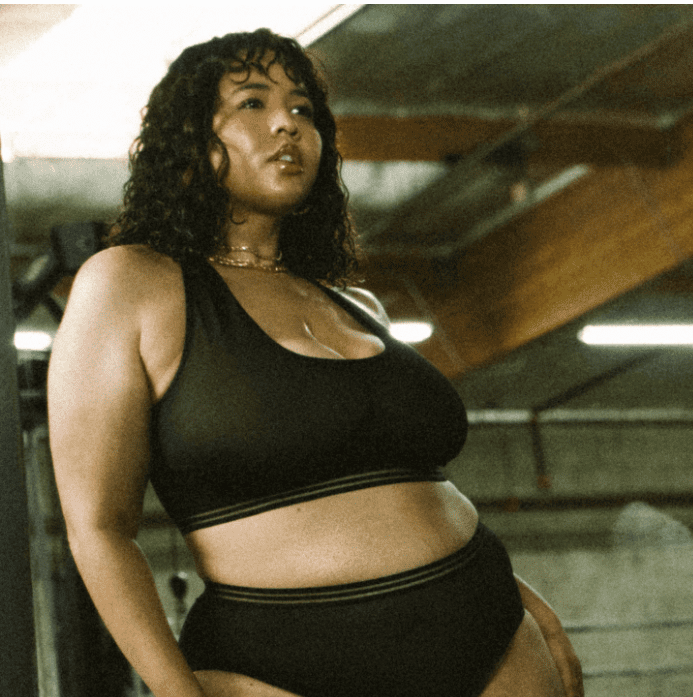 * We're not paid to feature these products. We just like them and think you may like them too.
---
KEEP CALM AND ELEKTRA ON