Happy Spring! The birds are chirping, the sun is shining, and…does your brain also kind of feel like it's turned into mashed potatoes?
It's been over a year since the beginning of the pandemic, and a lot of us are feeling depleted. As one woman in a recent NY Times article aptly put it, "I find myself falling back into deep pajamaville."
Yep. We are familiar with that place.
So, in addition to the usual advice to sleep, exercise, and drink water, here are 5 simple, tried-and-true tips to help you de-stress:
As many of you know, menopause can be anxiety-inducing (with or without a pandemic). If you're going to do just one thing for yourself today, check out our guide to get smart on how menopause can impact your mood.
Check out our Menopause & Anxiety guide
---
TABOO SMASHER SPOTLIGHT
Paula Hines, yoga teacher and writer, on prioritizing rest, developing a strong "no", and how yoga has shaped her menopause experience.
Read Paula's Taboo Smasher Spotlight
---
HEALTHY OBSESSIONS*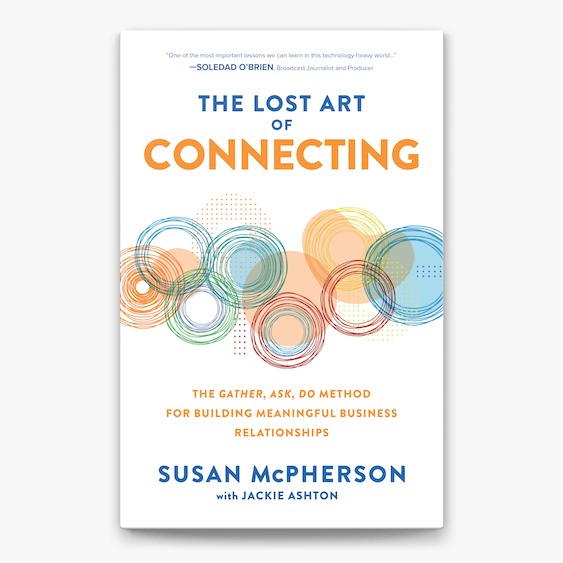 After a year of feeling more and more like screen zombies, this book (by friend of Elektra, Susan McPherson) is a much-needed guide for forging genuine online connections.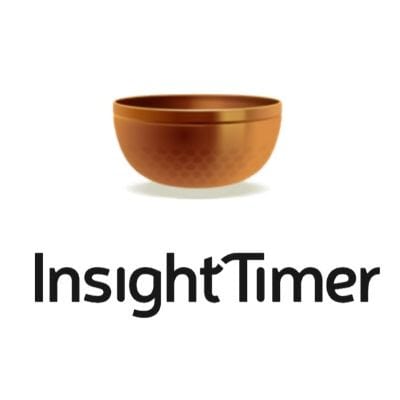 A one-stop-shop for relaxation
If you're interested in cultivating more calm in your life, this is a good place to start. The app and website have free guided meditations, yoga classes, and live events.
* We're not paid to feature these products. We just like them and think you may like them too.
---
WHAT ELSE WE'RE READING
A small (but promising!) study on an experimental fertility treatment for women early in menopause.
Taking care of an aging parent can be…overwhelming to say the least. This book covers everything you need to know to make it a bit easier.
Meet our latest style icons: the fashionable seniors of Chinatown.
How to support a partner through breast cancer, from encouraging annual checkups to anticipating changes in sexual intimacy.
---
KEEP CALM AND ELEKTRA ON