(…unfortunately, this is a familiar scene)
Regardless of whether you're 5 or 95, there's something uniquely comforting and empowering about turning on your TV and seeing your experience reflected in a character.
As we know all too well, women of "a certain age" (cue sigh) are often pushed to the wayside in mainstream media. But over the past year, there's been an influx of incredible TV shows & movies starring some of our favorite actresses in their 40s, 50s, 60s, and beyond.
Without further ado, here are 5 TV shows & movies with strong-as-hell female protagonists who live interesting, passionate, and independent lives. We can assure you that all of the following pass the Bechdel test with flying colors!
Amidst a sea of murder documentaries, a show about academia may sound a tad uneventful. But hear us out: Sandra Oh is fantastic as a recently appointed chair of an English department navigating institutionalized racism, misogyny, single motherhood, and more.
2. Nomadland (Francis McDormand) 
If you haven't already seen this year's Oscar winner, we highly recommend that you check it out. Francis McDormand's portrayal of a rough-around-the-edges, van-dwelling nomad will make you want to travel the country in an RV and live life on your own terms.
Rocking an impressive Philly accent, Kate Winslet plays a hardened, no-bullshit detective from small-town Pennsylvania on a mission to track down a serial killer. Need we say more?
We recently came across this brilliant and empowering comedy-drama about a playwright-turned-rapper finding her voice in the second chapter of her life – a perfect watch to confirm what you already know: that it's possible to redefine yourself at any age.
5. Hacks (Jean Smart) 
Lastly, for some comic relief, check out the hilarious Jean Smart as a ball-busting, down-on-her-luck comedian attempting to revive her standup career in Las Vegas. Laughs guaranteed!
---
WHAT ELSE WE'RE READING
"The secret to successful aging is to recognize one's issues and adapt accordingly": How 80-year-old author Jane E. Brody ages gracefully and takes stock of her life.
7 great tips for navigating healthy communication and boundaries while co-parenting (helpful for both divorced and partnered couples).
A recent study suggests a connection between high cholesterol and cancer cell growth.
Do you ever open up selfie mode on your phone and think, "Oh no…is this what I look like?!" (We've been there.) Here's how Zoom and social media can affect self-esteem, and what you can do about it.
---
HEALTHY OBSESSIONS*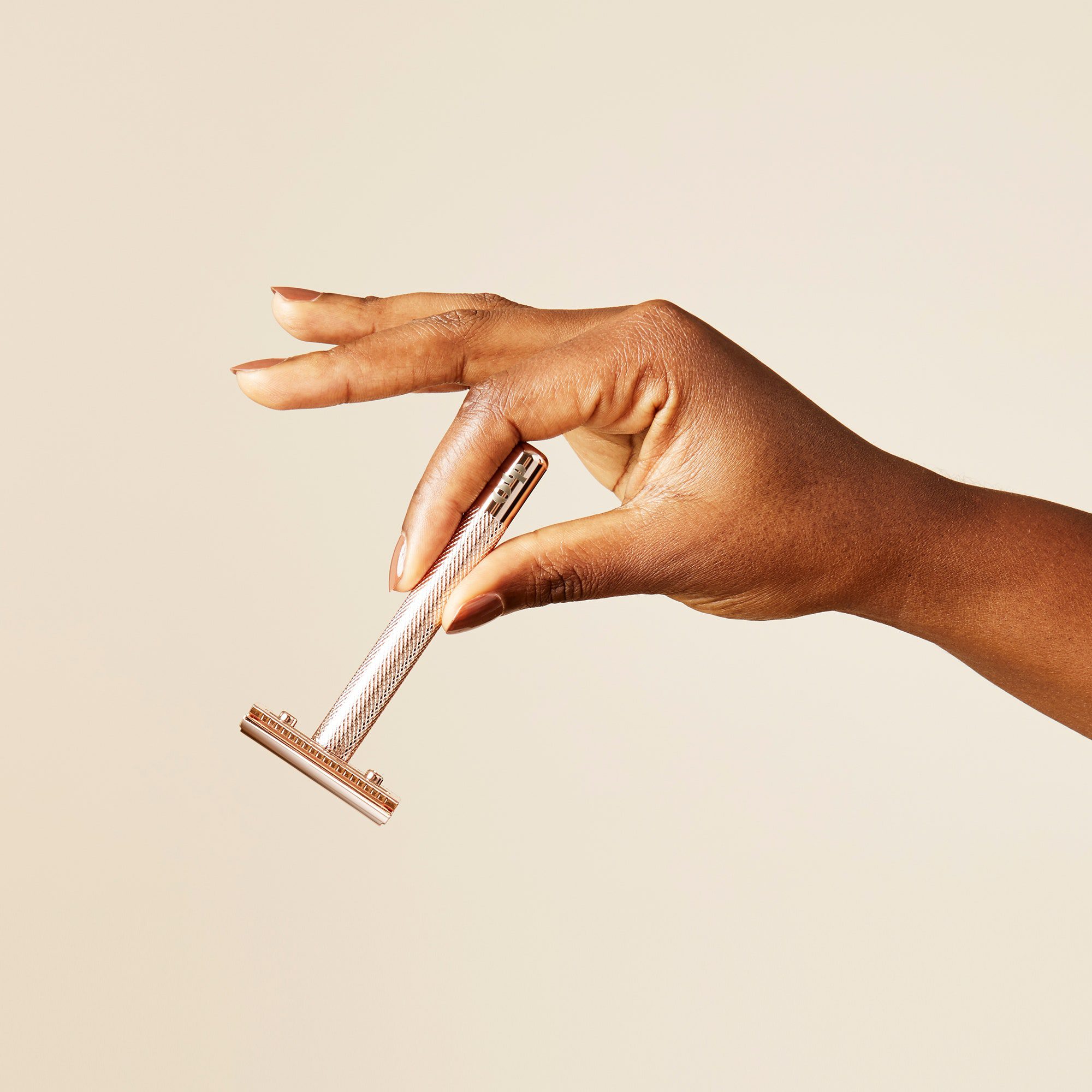 We normally wouldn't describe a razor as elegant, but this single-blade, gold razor is just that. It's created by a Black-owned company with a mission to make eco-friendly products for all bodies.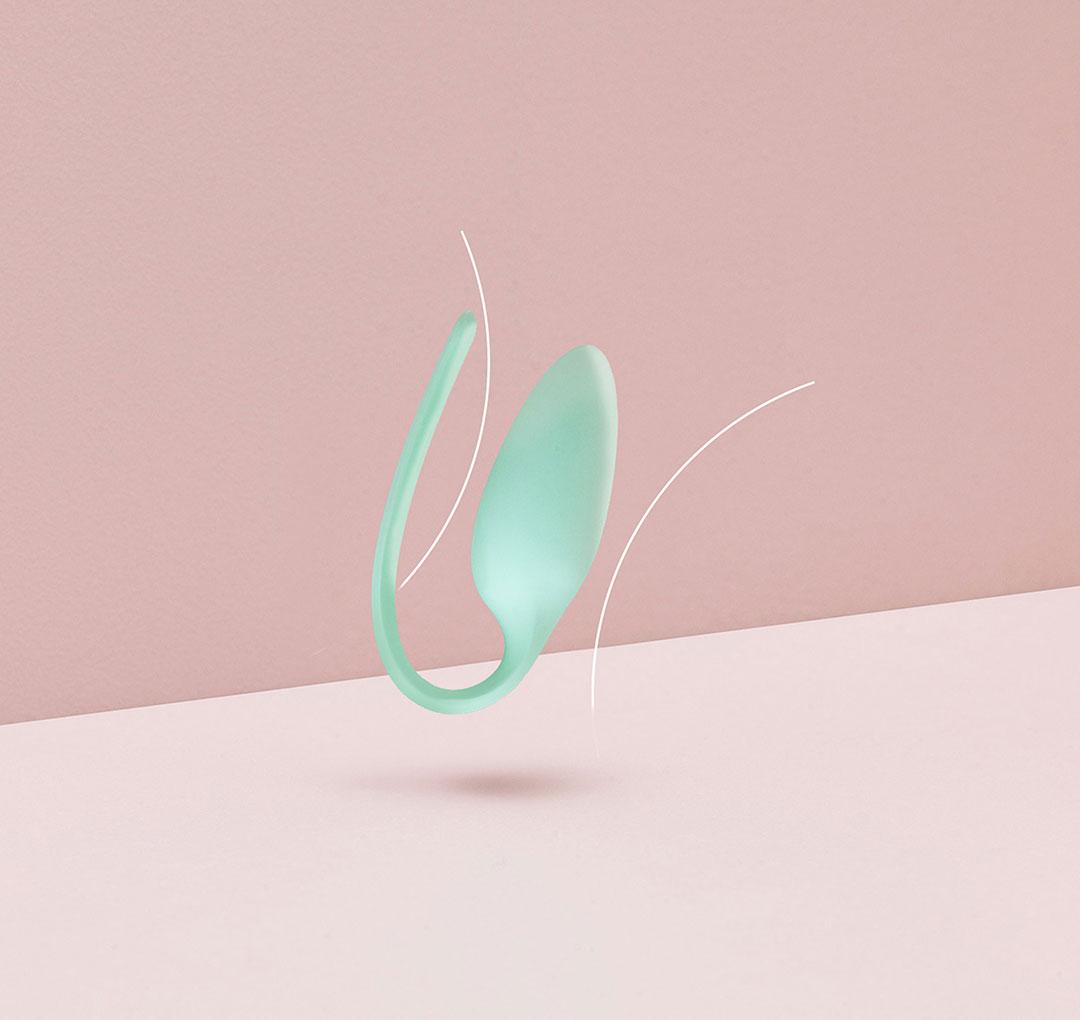 This little green device can double as an abstract sculpture and a super innovative pelvic floor trainer, complete with an app to track your health progress and motivate you with fun exercises.
* We're not paid to feature these products. We just like them and think you may like them too.
---
KEEP CALM AND ELEKTRA ON