Contrary to what Hollywood and advertising would have us believe, aging as a woman does not render one automatically invisible.
And in case you're in need of some inspiration (note that we didn't say "convincing"), we're sharing 5 badass Instagram influencers over 50 who seem to be living their best lives, no ifs, ands, or buts!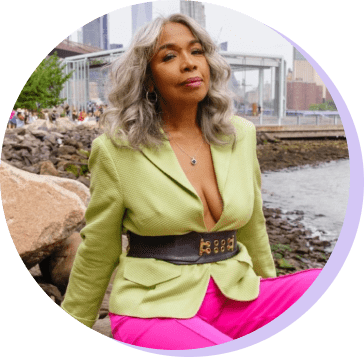 Adelina
@flygrannybk
"Choosing to embrace my natural gray hair, instead of covering it, opened up new possibilities of inner and outer growth."
Adelina is a Brooklyn-born-and-raised designer, artist, writer, traveler, and grandmother committed to aging gracefully and embracing her fly-as-hell gray hair.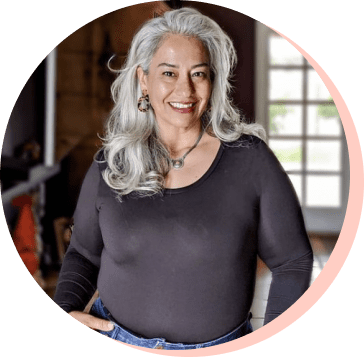 Mireya Olmos
@la.silver.dama
"Honestly, my outlook and attitude has completely changed after going naturally gray. I feel more liberated and confident to be me."
Mireya is a model whose gorgeous hair will make you want to join the silver sisters club, ASAP.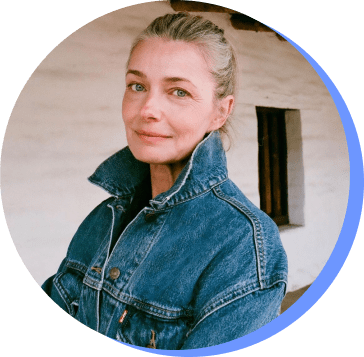 Paulina Porizkova
@paulinaporizkov
"I want to shine a bright light in the dark corners of the shame that is heaped on women for daring to age."
Paulina is a supermodel, actress, writer, and activist with an unedited, uncensored, 100% candid attitude.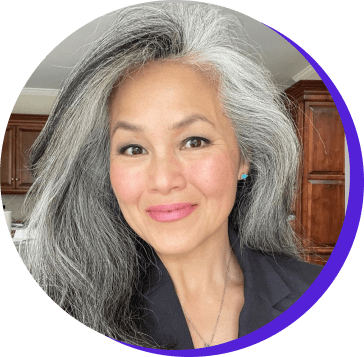 Jin Cruce
@agingwith_style_and_grays
"Being older has brought me so much joy, freedom, and confidence."
Jin is a 53-year-old Korean pharmacist, grandmother, and pro-aging advocate whose seriously impressive workout and dance vids will brighten your day.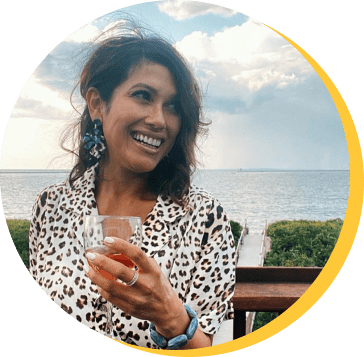 Isabella Thorp
@confessionsofasuperager
"I hope I inspire women over 50 to get up, show up, and style up everyday. The alternative — to no longer care because we feel we are now too old for certain fashion trends — is depressing."
Isabella is Filipino American style blogger, content creator, and our latest fashion icon. We can't get enough of her bold and colorful outfits.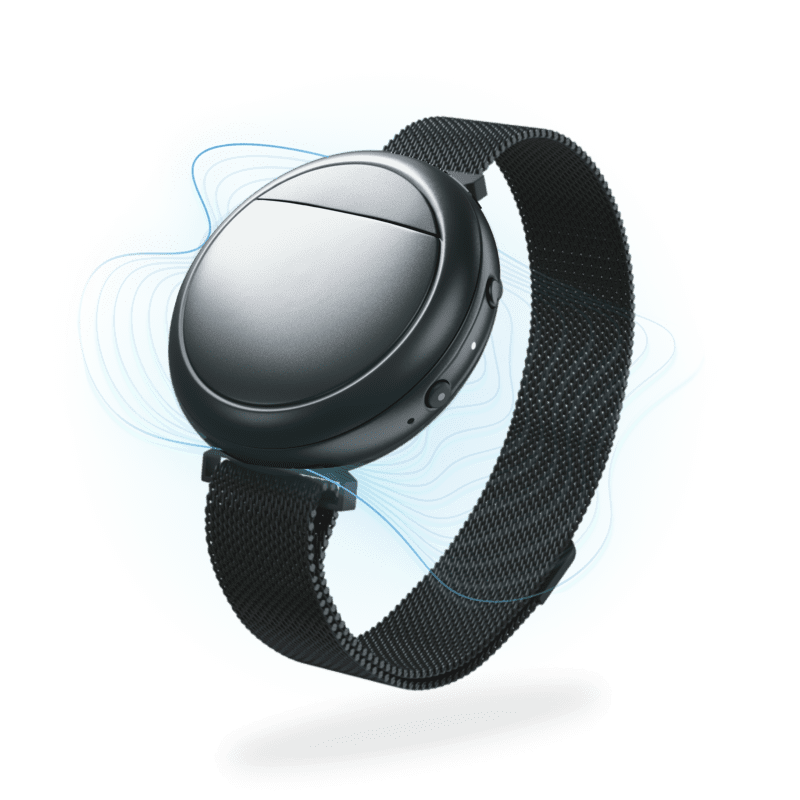 A cooling wristband – Embr Labs
Want to calm your hot flashes in style? This revolutionary, app-controlled wrist device helps you regulate your temperature on your schedule.
Use code ELEKTRAHEALTH for $25 off your purchase.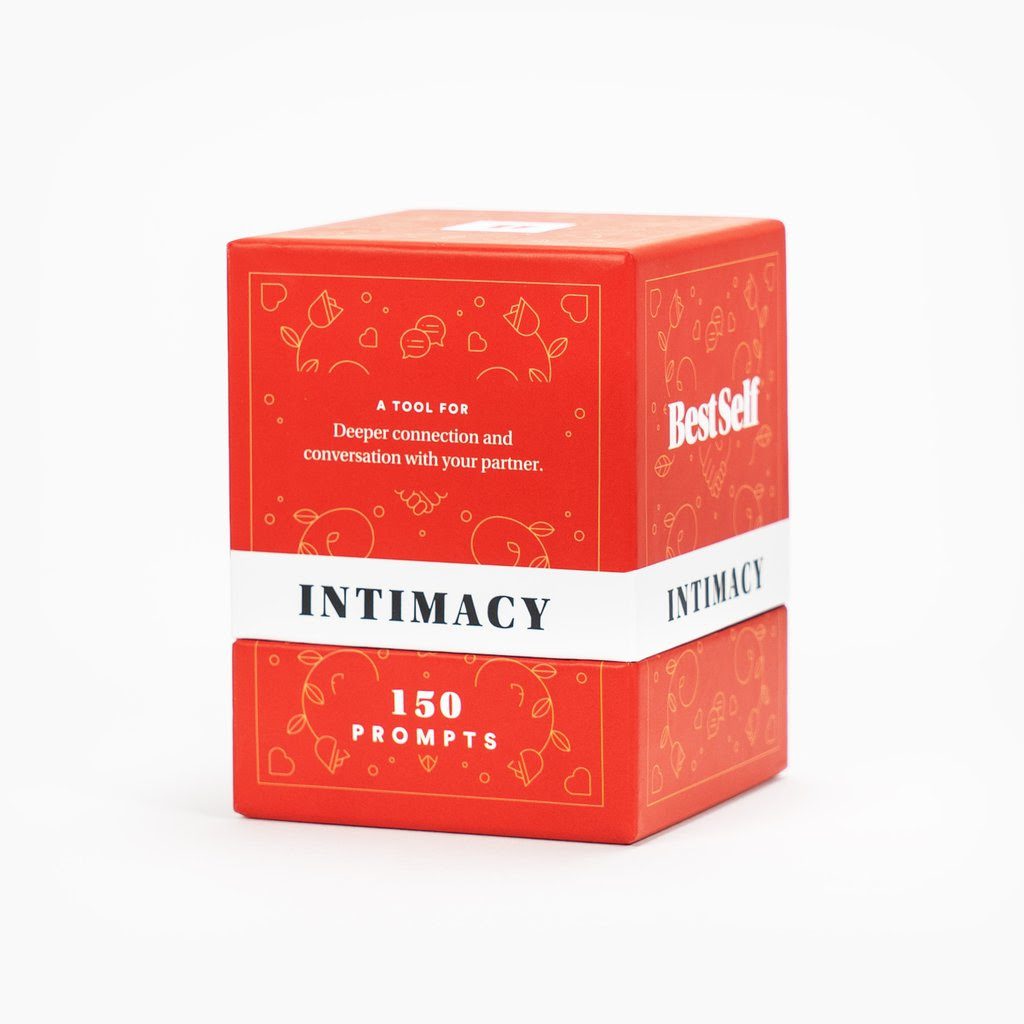 An intimacy card deck – Best Self
150 card prompts designed to spark interesting and deep conversations with your partner (perfect for date night).
Approved by Elektra's sexual medicine expert & founding nurse practitioner, Jackie Giannelli! 💜
* We're not paid to feature these products. We just like them and think you may like them too.
---
KEEP CALM AND ELEKTRA ON