GUIDES & RESOURCES
Aug 01, 2022
Discover what to look for — and what to avoid — when selecting a supplement for menopause, as well as our top recommendations.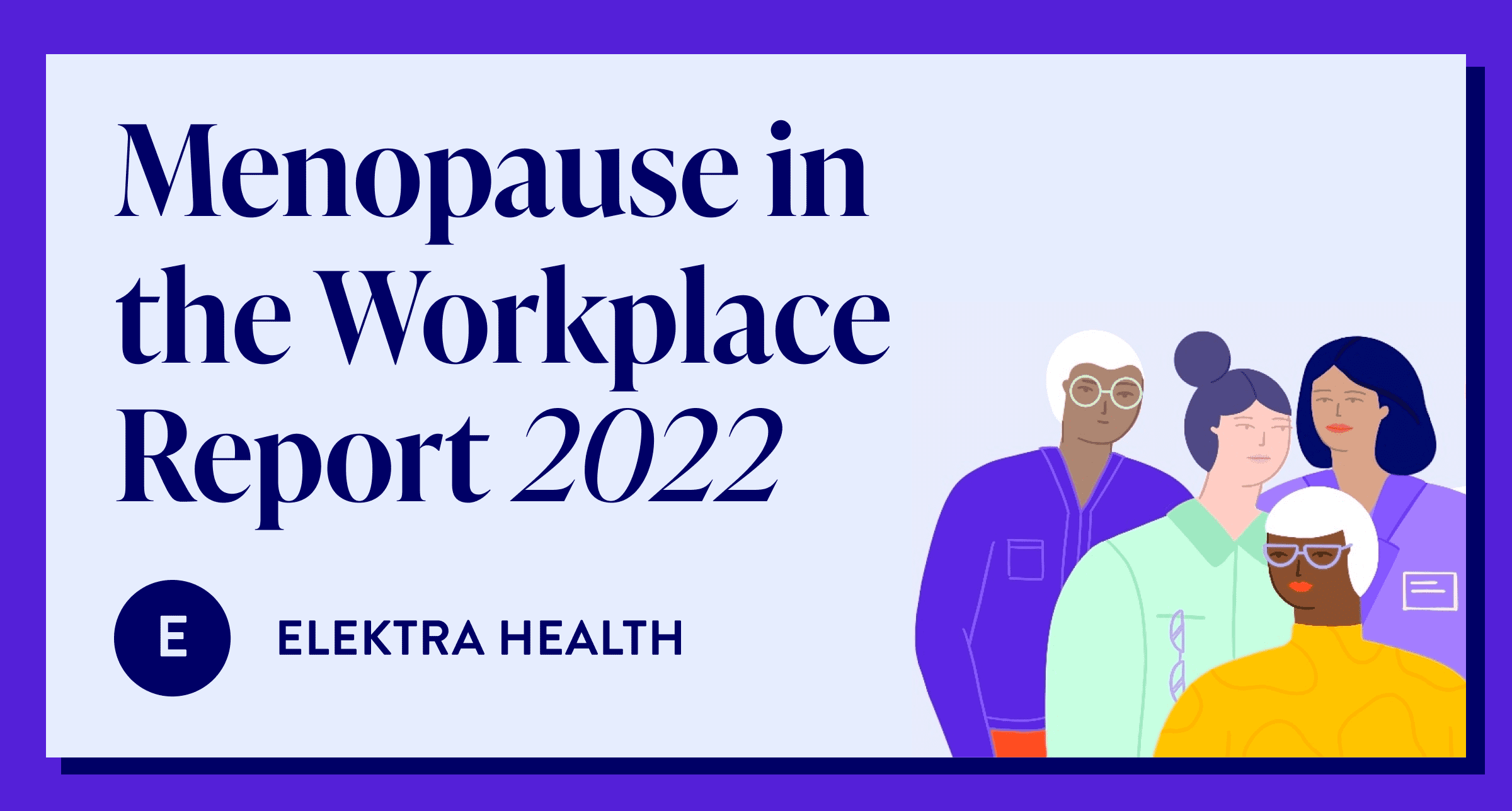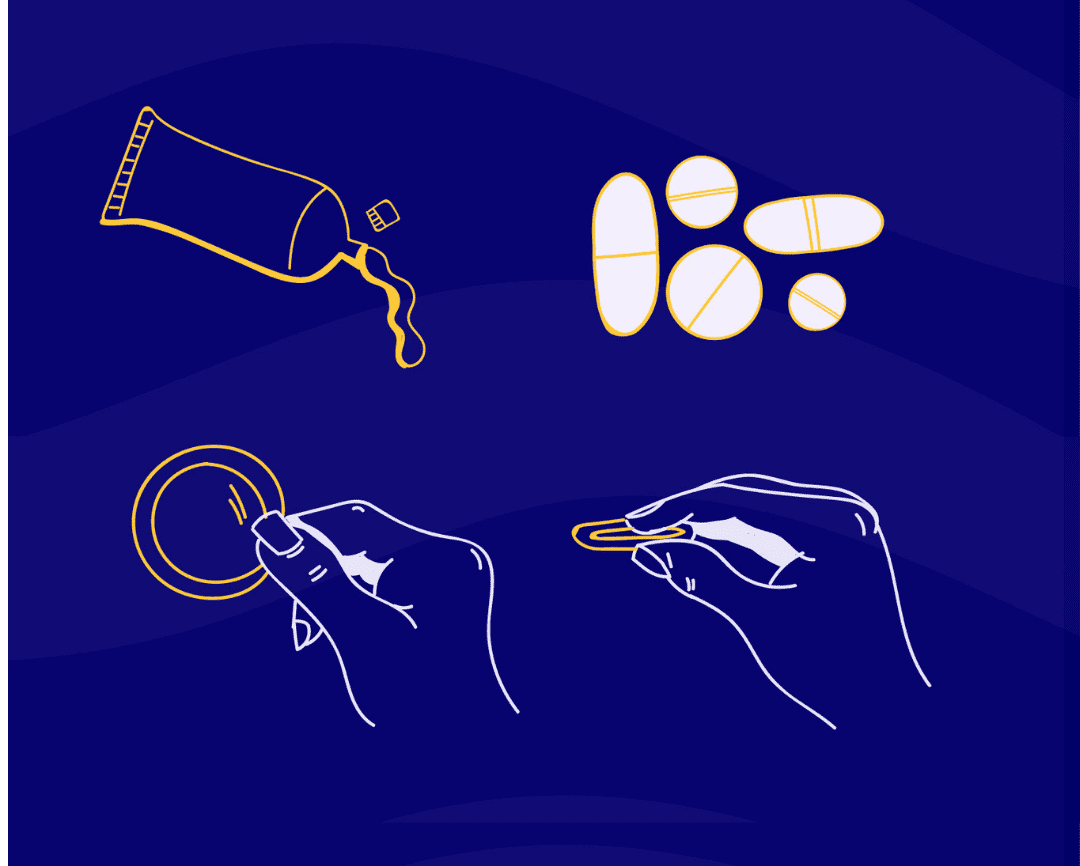 GUIDES & RESOURCES
The real story on HRT: what it is, how it helps, who it can help, and the controversy.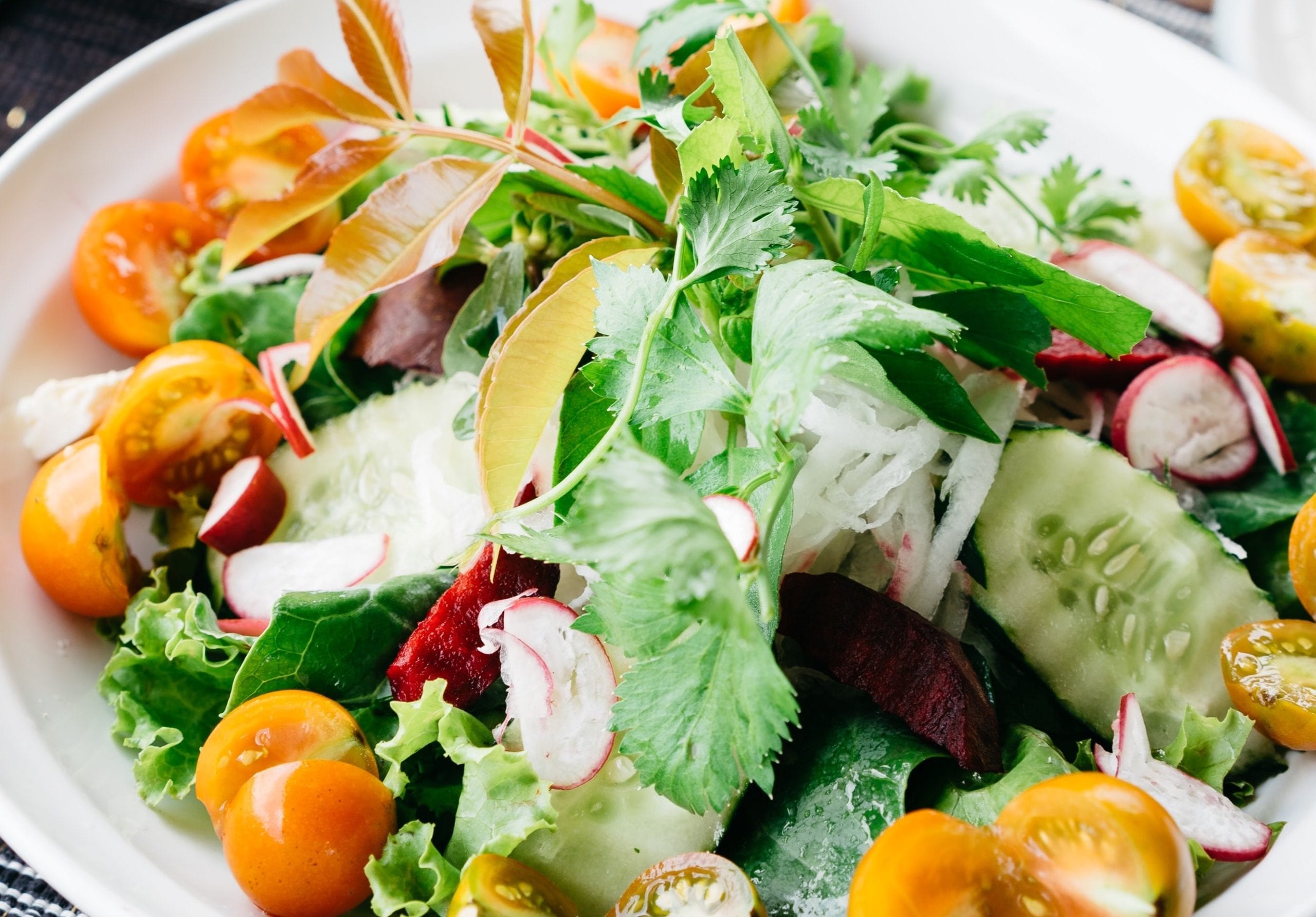 GUIDES & RESOURCES
Learn the role nutrition plays during menopause as we bust diet myths and dish out science-based advice on foods to eat (and avoid) for optimal health and wellness.