As the dog days of summer wind down, we're keeping it short this week with a selection of podcast & audio treats for when you're poolside, cruising with the top down, or generally looking for a distraction from reality. A peek into what we're listening to these days: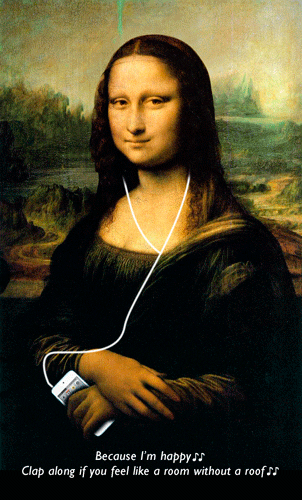 Music to our ears (and body & soul)
Whether you're seeking 8 hours (!) of pump up 80s happy hour tunes or soothing beats to calm the nerves, music has an incredible impact on our psyche and experience. Tap into your ideal flow state with Spiritune, a new app rooted in science built to reset your emotional state. Looking for an even deeper relaxing vibe? We're blissed out reading this Time Magazine article on music and sleep therapy. Speaking of music therapy, we're a big fan of sound meditation with mind-blowing musicians Josh + Eliza at The Dojo Upstate. We know, we know. It sounds woo woo, but there's a growing body of evidence to back up the benefits – so grab your most luxurious eye mask, find a comfy spot, and tune into your inner harmony. You won't regret it.
---
WHAT WE'RE READING
WAP according to an OB/GYN: speaking of tunes, see what a world-renowned gynecologist has to say about the song breaking the internet, "macaroni in a pot," and more.
So much yes: Indian firm Zomato announces forward-thinking employee menstruation policy, offering 10 days annual "period leave" no questions asked. Bravo, Zomato!
46% of women feel unprepared for menopause. Only 6% feel comfortable asking their mother about it. Iconic beauty brand Avon surveys how women really feel about "The Change."
---
HEALTHY OBSESSIONS*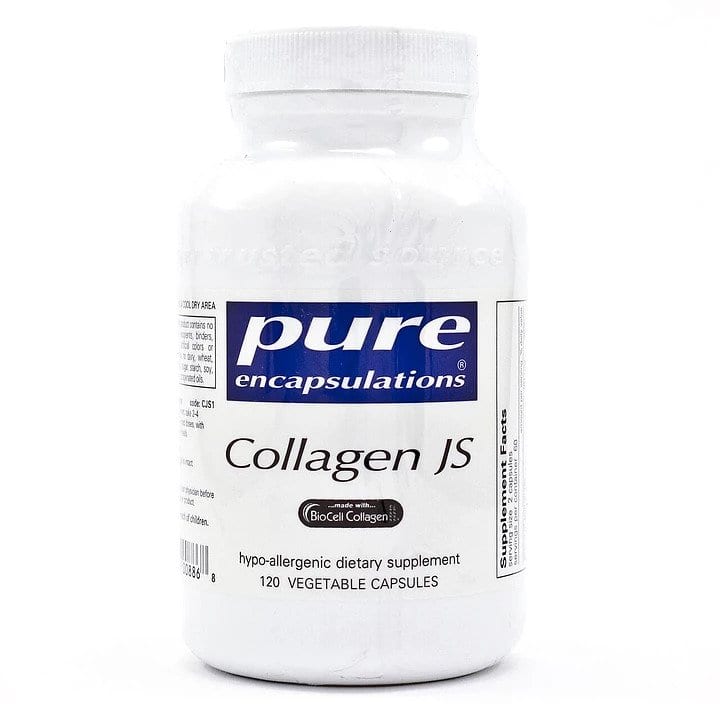 Pure Encapsulations Collagen JS Don't be fooled by the nondescript packaging. Collagen improves everything from hair, nails, wrinkles, joint pain and more.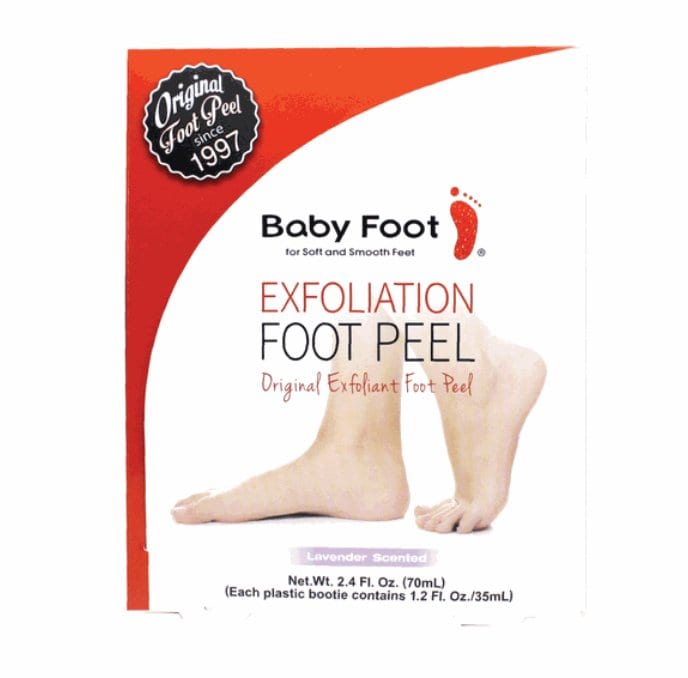 Baby Foot Original Exfoliating Foot Peel Again, what the packaging lacks in style points, the product more than make up for in results. Your 5-months-in-quarantine-sans-pedicure feet will thank you.
* We're not paid to feature these products. We just like them and think you may like them too.
---
KEEP CALM AND ELEKTRA ON…