50 can be the new 30, the new 50, the new… whatever you want.  We're living, working and exploring longer than ever, and that's a trend on the rise. Case in point: a baby born today has a 50% chance of living to 105. While Millennials drive the headlines, the 50+ demographic drives the US economy: contributing $8.3T in 2018. According to AARP, 50+ buyers represent the 3rd largest economy in the world, behind the US and China.  Purchasing power aside, we're here to celebrate the inner-knowing and self-determination that comes with accumulated years. In the words of Jane Fonda, if women "…go back and redefine ourselves and become whole, this will create a cultural shift in the world…" With that, we're celebrating Women's History Month with a selection of culture-shifters and trailblazers redefining 50+ in 2020:
---
WHAT ELSE WE'RE READING
---
HEALTHY OBSESSIONS*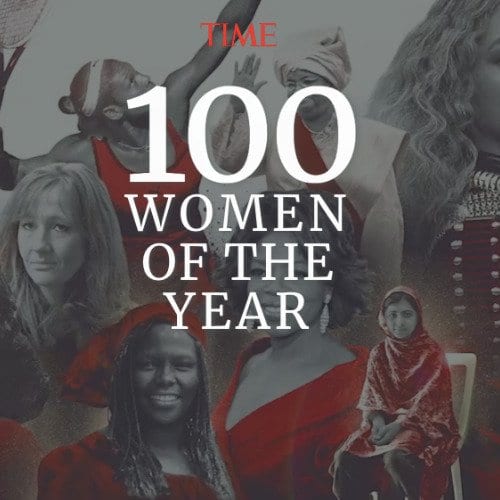 Time's interactive 100 Women of the Year gives us wings (and a serotonin burst). Who was WotY when you were born!?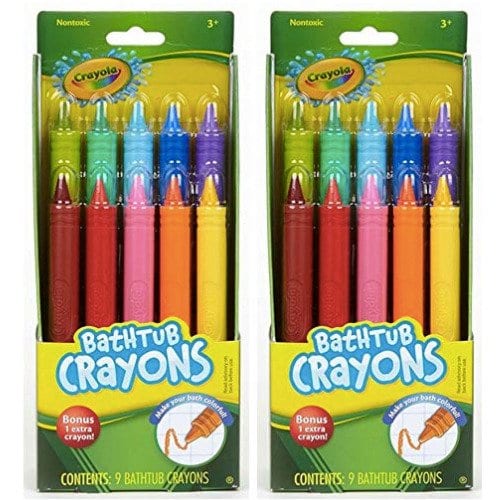 More kid recommended than MD-recommended, but great for capturing brilliant inspiration – or just doodling – in the tub. Genius.
* We're not paid to feature these products. We just like them and think you may like them too.
---
KEEP CALM AND ELEKTRA ON…
Welcome to the beginning of a whole new world & cultural shift. Now how will you redefine YOUR story? Send us an email ([email protected])  – we'd love to hear your story!
Updated: May 12, 2020