At Elektra we're all about podcasts these days. Our morning showers, commutes and Sunday evening weekly "meal prep" are far more exciting with the addition of these audio treats.
Read on for Part I of our favorite podcasts covering a range of topics, from healthy living in perimenopause and menopause to inspirational storytelling to female empowerment. They will make you laugh, cry, and importantly, stay savvy. (For a medical deep dive from the leading hormonal health experts, skip ahead to Part II of our two part series.)
---
FOR WHEN YOU NEED SISTER SOLIDARITY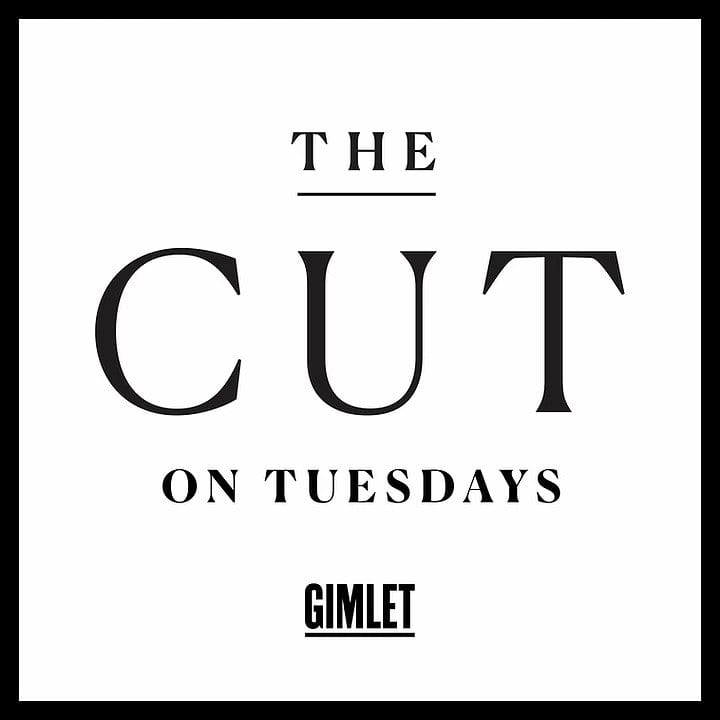 Listening to Estrogen, The Cut on Tuesdays
An editorial department of New York Magazine, The Cut on Tuesdays podcast covers a broad range of topics relevant to badass women, from politics to health to cooking to immigration to pubic hair (before you cringe, give it a listen. We promise, it's amazing). We recommend starting with this amazing episode on the link between menopause and late-onset schizophrenia. Before you freak out, know that this link is very, very uncommon, but The Cut host's Lisa Miller's reporting into this topic unveiled a lot of misunderstandings and misgivings about women's mood shifts during and after menopause. It's equal parts fascinating and informative, and it's an Elektra favorite. Listen here.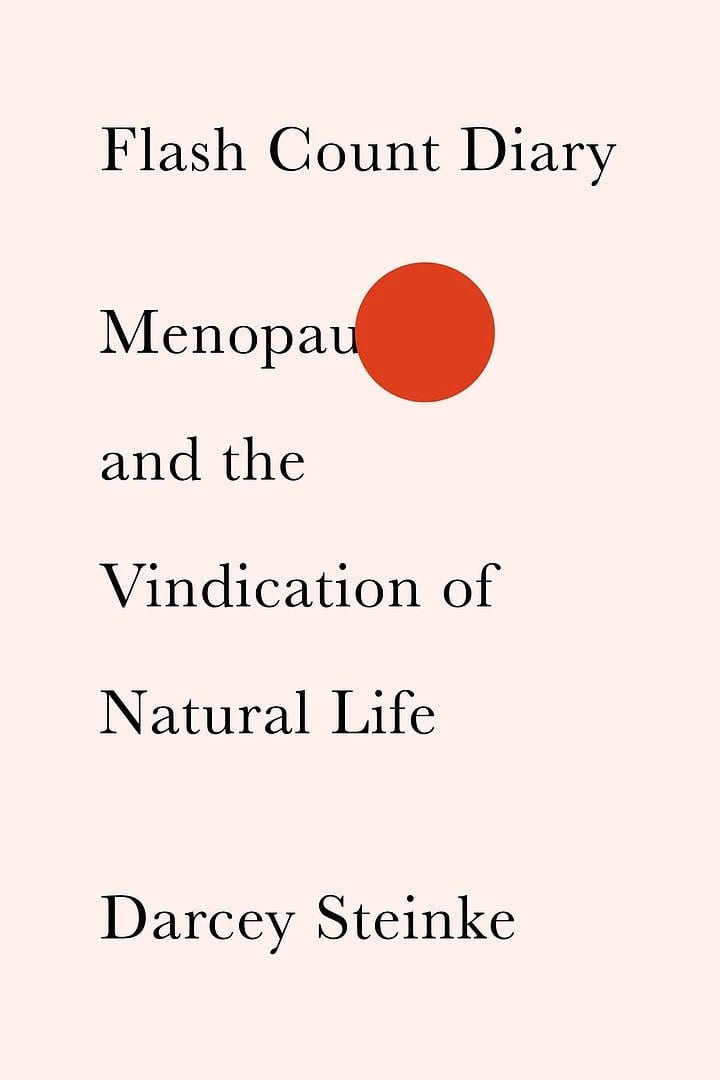 Embracing Menopause, NPR's On Point
Okay, fine. It's not technically a podcast. But this made-for-radio interview delves into sex during and after menopause with writer Darcey Steinke, who recently wrote a book on her experience titled, Flash Count Diary: Menopause and the Vindication of Natural Life. It is a poignant, relatable, touching intro into one woman's journey with menopause, including how it impacts intimacy and can be a "freeing" experience. Steinke is joined by Pauline Maki, director of the Center for Research on Women and Gender at the University of Illinois at Chicago, and former president of the North American Menopause Society. If you're looking for a well-spoken, thoughtful take on menopause by an incredibly talented writer, we recommend hearing Ms. Steinke out. Listen here.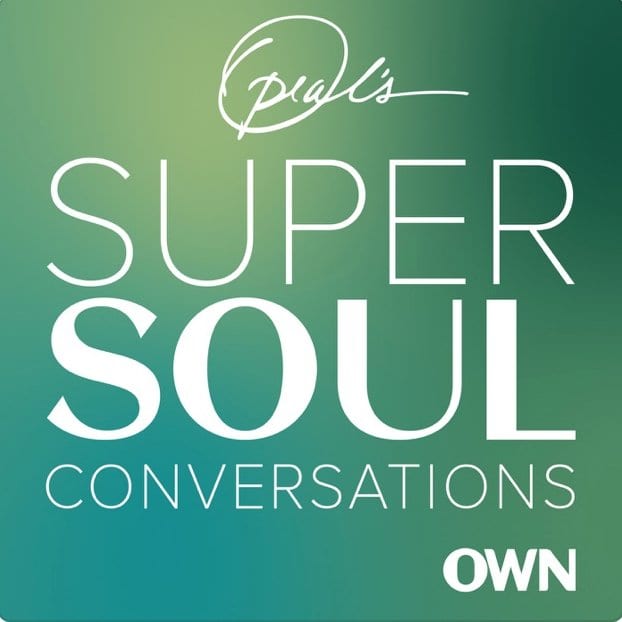 Aging Well With Cybill Shepherd, Bo Derek and Beverly Johnson, Oprah's SuperSoul Conversations
This one blew our founders away SO much, we listened to it three times in one week! Oprah sits down with Cybill Shepherd, Ali MacGraw, Beverley Johnson, Jamie Lee Curtis and Bo Derek for a candid conversation about aging in the spotlight. Let's be honest, celebrities aren't the first people who come to mind when we're craving relatable content, but in this episode their thoughts on embracing aging are exactly what we needed to hear. It's like overhearing a conversation you just had with your friends last week. Plus, Lady O gives shares her personal thoughts and experiences on aging gracefully, which are just as inspirational as you'd imagine. Listen here.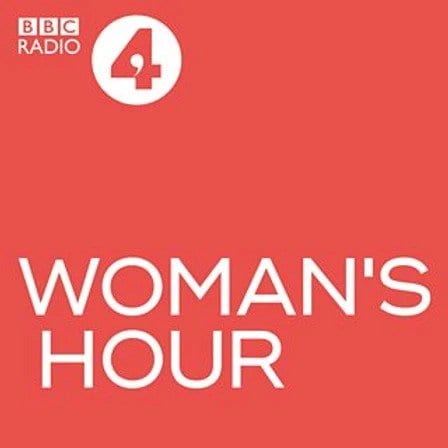 Menopause Phone-In, BBC Radio 4 Woman's Hour
Jane Garvey and BBC Radio Sheffield's Paullette Edwards spend 45 minutes taking calls about menopause. This is a British podcast, and the episode is informed by recent reporting on how menopause affects British women at work, in their relationships and with various treatment options for symptoms. Special guest Dr. Dawn Harper sits in as well to add some scientifically-backed explanations to callers' personal experiences. Listen here.