Every time a new year rolls around, two groups of people emerge: those who've already recorded their top ten resolutions in their favorite gel pen, and those who've sworn off resolutions entirely (we humbly respect both positions).
Regardless of your stance, we can all use some guidance to navigate this crazy journey that is menopause and…the rest of life as well.
We reached out to three incredible medical experts to weigh in on their top health tips for 2022 and beyond: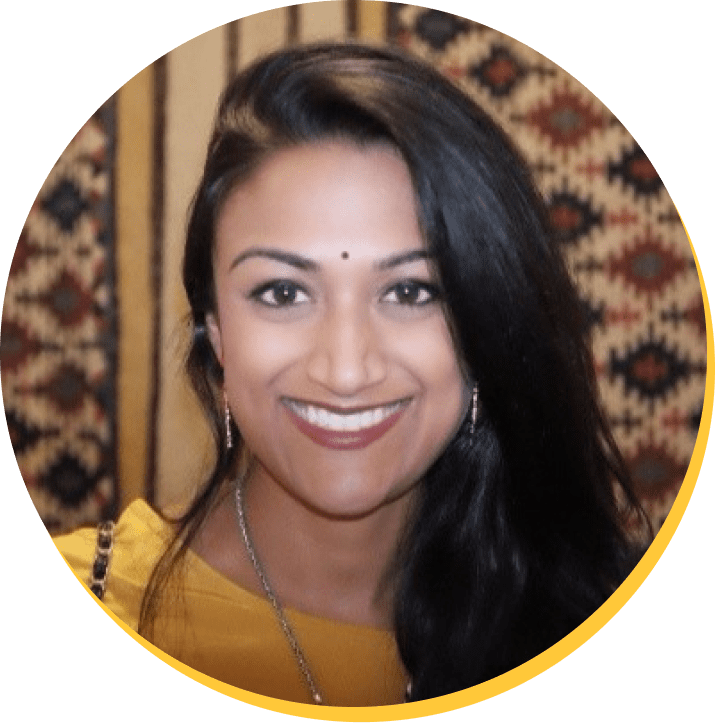 Expert Tip No. 1
"Think of gratitude as an exercise for your brain. It can of course remind you of what you have – but it's also a real, biological function. Practicing gratitude isn't about shaming yourself for being unappreciative. It grows the parts of your brain that help you actively notice little (or big) miracles and the details that can make each moment a bit better."
Dr. Gowri Aragam, MD, is a psychiatrist at UCSF, a mental health innovation leader, and the co-founder of the Brainstorm Lab at Stanford. She works with startups, nonprofits, and tech companies to develop culturally humble, person-centered mental health care.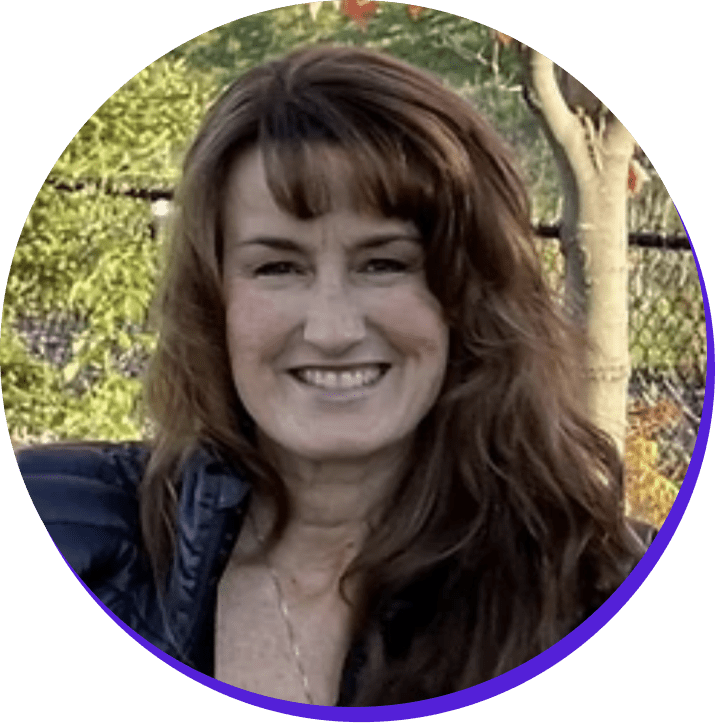 Expert Tip No. 2
"2022 is the year to embrace your one precious life – do something you'll remember forever and use your unique skills, capacities, and radiance to move humanity forward!"
Dr. Catherine Hansen, MD, MPH, is a board-certified OB-GYN & menopause practitioner, coach, facilitator, and speaker with over 20 years of experience, guiding midlife women to re-align, re-center, and reclaim this one precious life. Astronaut wife and mom of three amazing teens, Catherine's family can be found back-country camping or searching for satellites among the stars.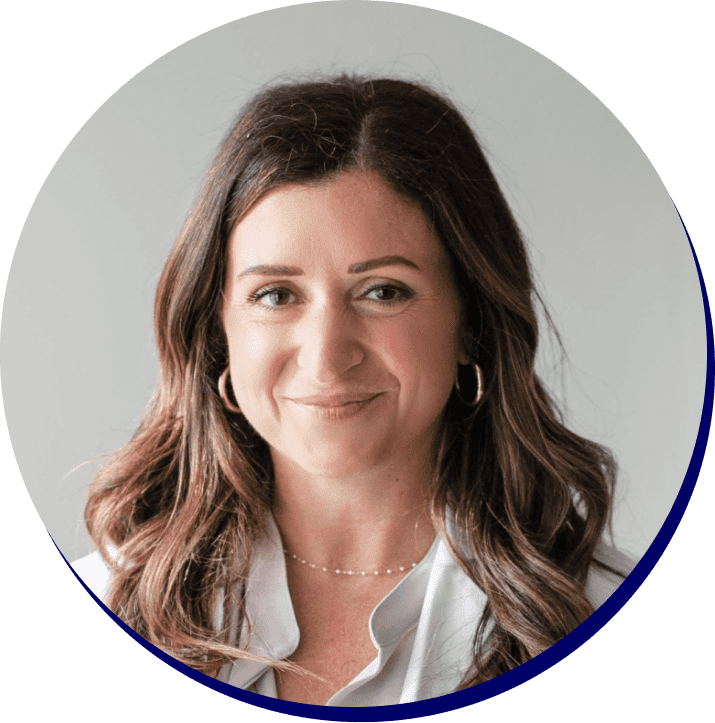 Expert Tip No. 3
"It's hard to wrap our head around how the days can feel so long and hectic at the same time. But even with the stress, don't forget about intimacy. Prioritizing intimacy, and intimacy with ourselves, is a form of mindfulness that can keep us grounded in our bodies, and in the here and now."
Jacqueline Giannelli, FNP-BC, NCMP, is Elektra's founding family nurse practitioner and a NAMS-certified provider specializing in menopause, urogynecology, and women's sexual health.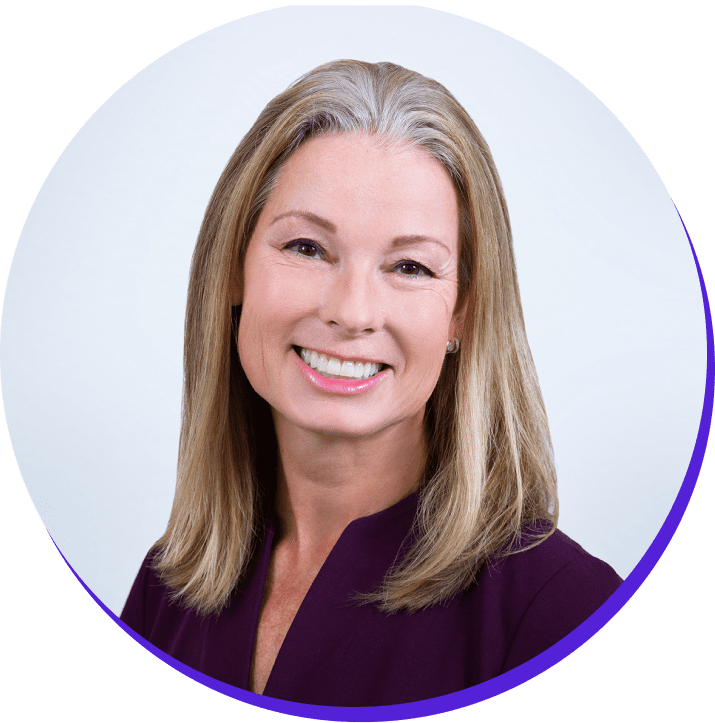 Expert Tip No. 4
"We are slowly emerging from the most severe public health crisis of our generation. Please take the time in 2022 to simplify your life as much as possible and focus on what is truly important to you. We are only on this earth for a short period of time. Do everything you can to live your very best life. Listen. Show respect. And pay it forward."
Dr. Helen Rhodes, MD, is an OB-GYN providing comprehensive gynecologic care for women of all ages, and in underserved rural areas, through her private practice in Webster, Texas.
---
WHAT ELSE WE'RE READING
Reflecting on the life and legacy of Black feminist and writer bell hooks, who passed away yesterday at the age of 69.
"Body identical hormones", "Biodentical hormones"…what are these terms actually referring to? Dr. Jen Gunter digs in.
🌳 New research shows that living in greener spaces can positively impact reproductive health, including premenstrual and menopausal symptoms.
One woman's powerful journey to navigate breast cancer during the pandemic and redefine her womanhood along the way.
---
HEALTHY OBSESSIONS*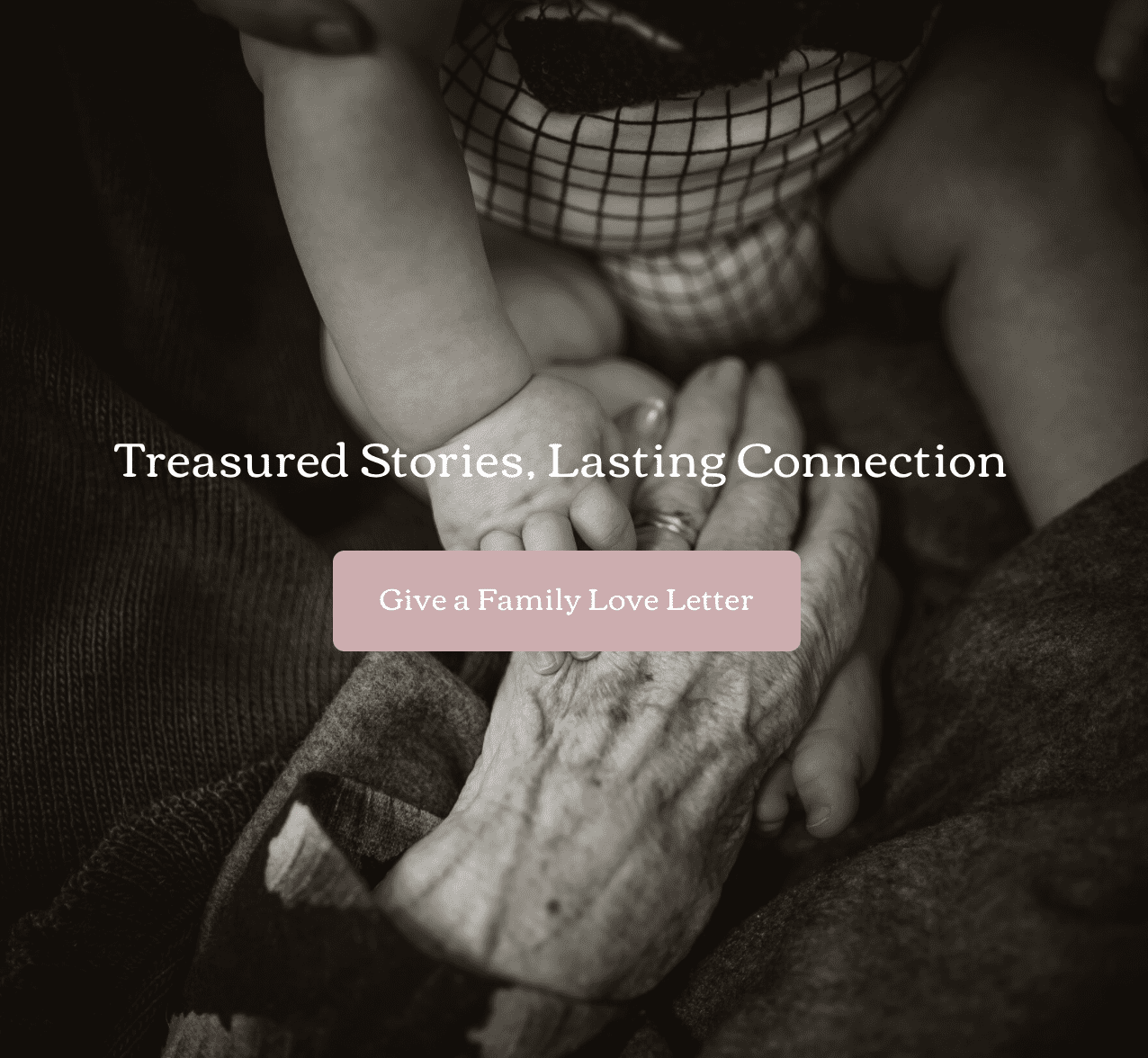 Amid a sea of text notifications, receiving a heartfelt handwritten letter can truly feel special. This unique service connects you with an expert to help you craft the perfect letter to make your loved one's year.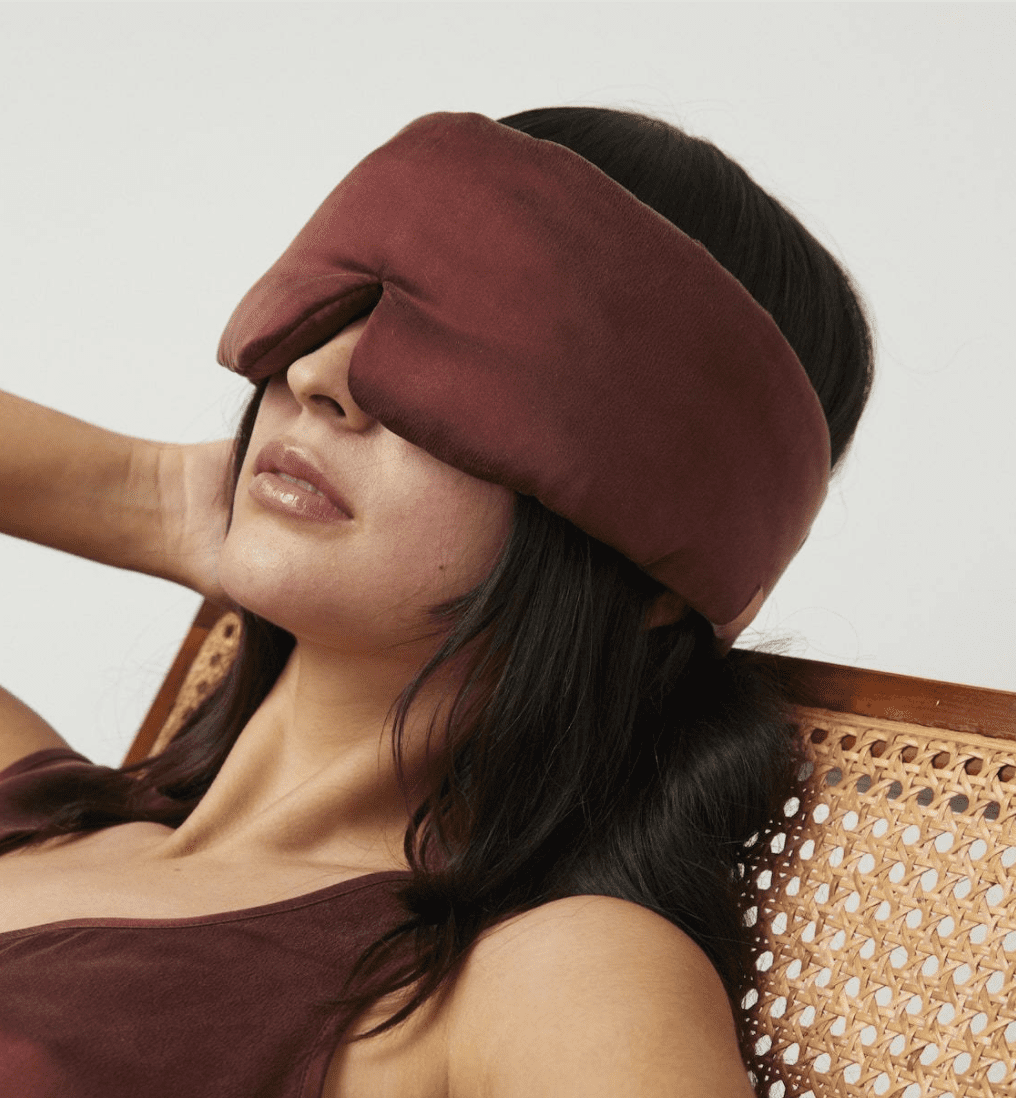 After the impending holiday madness, we're looking forward to finally getting the Zzzs we deserve. We are loving this luxurious sleep mask from Lunya, a women-owned brand. Bonus points: it's noise-cancelling!
* We're not paid to feature these products. We just like them and think you may like them too.
---
KEEP CALM AND ELEKTRA ON