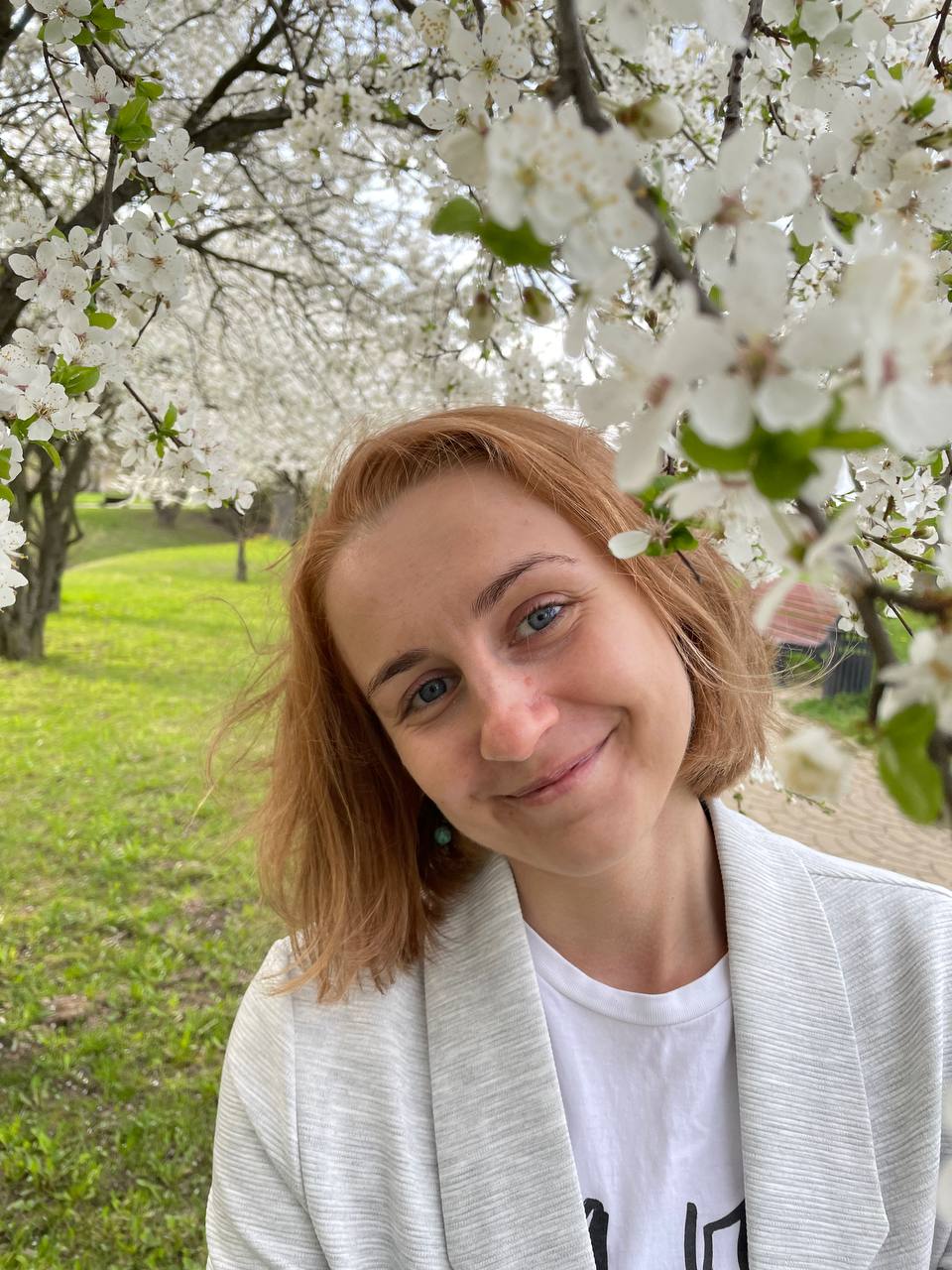 I was diagnosed with perimenopause when I was 28.
It was the result of laparoscopic ovarian surgery. I was going through a number of severe symptoms such as heavy night sweats and hot flashes, depression, worsening PMS, and IBS. My regular days at work became a nightmare.
Luckily, due to the HRT I have been prescribed, I have no heavy symptoms anymore, but still my body does not work as flawlessly as it used to. Every day, I'm learning more and more about my medical condition. Information is one of the most important treatments for me and I am also sharing my story with others since they might find it useful one day.
"Information is one of the most important treatments for me."