A nerdy (naturally beautiful) woman takes off her glasses, puts on a swipe of lipstick, and suddenly…she's unstoppable. A determined man does five push-ups, strikes a few punching bags, and…my god, he's ready for the championship!
We're all too familiar with these montages: the protagonist swiftly achieves their goals and dreams, all within the span of a single motivational song.
Are these scenes cliché as hell? Yes. Do we wish that real life would grant us a few epic montages here and there? Also yes.
Sadly, blasting "Eye of the Tiger" on full volume does not expedite personal growth. In actuality, meeting your health goals can be a challenging, slow process. And if you're struggling with menopause symptoms, your journey may feel even more daunting.
But don't throw in the towel just yet: we have 3 effective, evidence-backed techniques to help you reach your health goals, this January and beyond:
1. Break down your goals into smaller goals. Even smaller.
One of the easiest ways to feel discouraged while developing healthy habits is by making your health goal far too large. Take, for example, everyone's favorite goal to GET FIT.
Let's break this down into measurable chunks:
What kind of exercise do we want to do?
How frequent?
What can we do to make the decision to work out less difficult? For example, try laying out your workout clothes before you sleep to get rid of the additional decision of what to wear.
By separating your goal into smaller, bite-sized goals, you can incorporate new habits and routines at a sustainable pace without feeling overwhelmed.
2. Find your accountability partner.
Research shows that scheduling a specific time with another person to complete a health goal increases your chance of successfully achieving that goal by 95%. 95%! 
Find someone in your life who can have your back and hold you accountable. Bonus points if you can commit to the same health goals to tackle together.
3. Reward yourself. ⭐️
Our days of gold stars aren't behind us. According to a 2018 study, receiving an immediate reward for a completed task increases the positive experience of that activity and give us a satisfying boost of dopamine.
Keep in mind that these rewards don't have to be material. A reward can be a 20-min break to play with your pet, a phone call with a friend who always makes you laugh, or simply looking at yourself in the mirror and declaring, "I am a badass."
Maybe one day, we'll have our movie moment – we'll take off our reading glasses and realize that our vision is 20/20. But until then, we'll keep putting one foot in front of the other, hold each other accountable, and show ourselves grace when life gets in the way, and embrace the glorious normal.
🎶 END SONG 🎶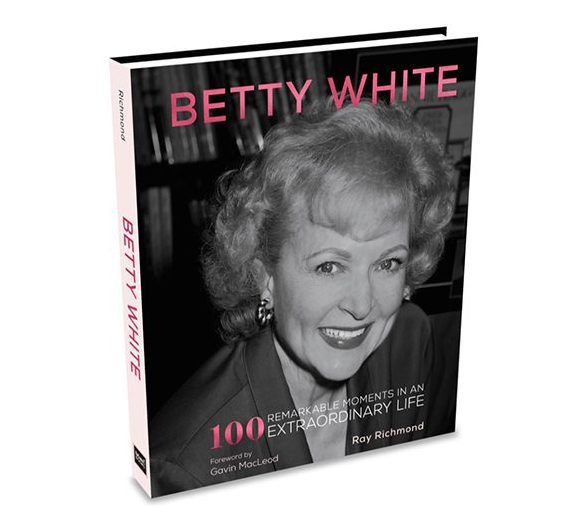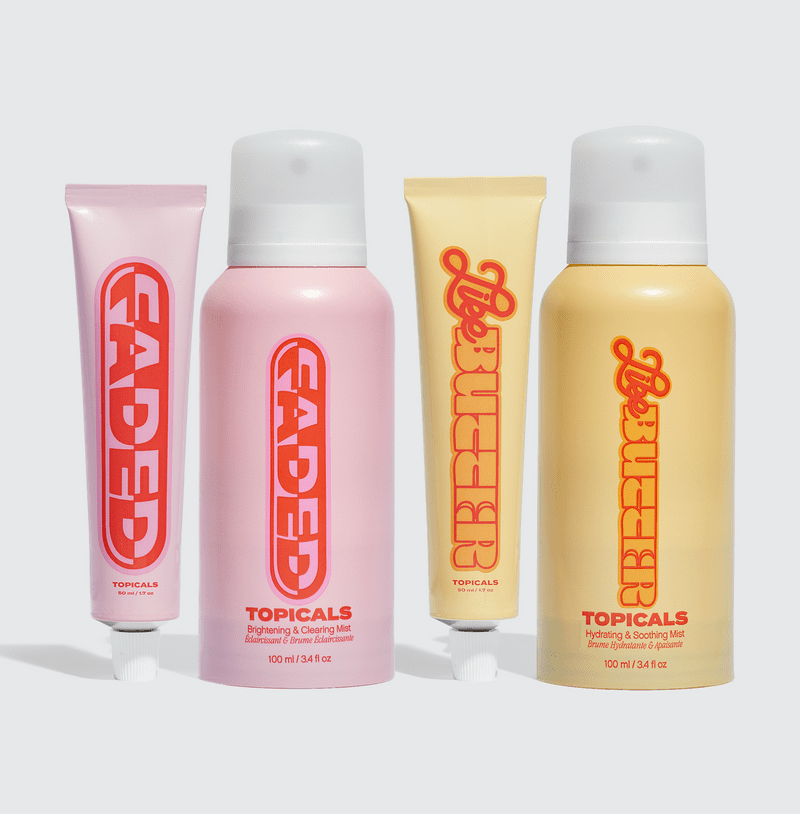 * We're not paid to feature these products. We just like them and think you may like them too.
---
KEEP CALM AND ELEKTRA ON