If someone were to suggest to a woman struggling through menopause to simply "see the glass half-full!" they face a high likelihood of getting that glass thrown right back at them. For some reason, it's a bit hard to stay positive during yet another hot flash.
But menopause is not merely defined by symptoms and challenges–it's also a transition that ushers in a new set of positives.
Don't just take our word for it! We've gathered our favorite quotes from women in our community to get you inspired, wherever you are in your hormonal health journey.
Five Perks of Menopause & Aging From Badass Women
⭐️ #1: Newfound swagger
"My menopause transition has empowered me to become even more detached from those patriarchal ideas of beauty, and I just move with so much more swagger now! I know who I am and have this confidence and glow that comes from the wisdom I've gained through my life experiences." –Antonietta Vicario
⭐️ #2: Less fucks to give
"You hear people say this all the time, you know: You hit a certain age and you have no more fucks to give. You've surveyed your field of fucks and it's barren." –Elisa Camahort-Page
⭐️ #3: Tampons, begone!
"No periods. I am ecstatic to have gotten rid of the periods! Halle-bloody-lujah, literally!" –Cindy Gallop
⭐️ #4: A chance to reinvent yourself
"Menopause is the most profound and meaningful reinvention of your life. At that point, you have passed all of the expected milestones required of you to fulfill your "female sense of self." So it becomes a time to identify who you are going to be for the rest of your life. It's more than just shedding your skin. Menopause is tough. It is. It's not to be taken lightly. However, getting to the other side of menopause and going through it is so meaningful to the rest of your life." –Norma Kamali
⭐️ #5: A health reset
"Menopause has allowed me to re-evaluate my health and my life. The symptoms I have experienced have encouraged me to make tweaks and positive changes to my lifestyle that have improved my health, not only for now but also for the future as I age." –Tania Dalton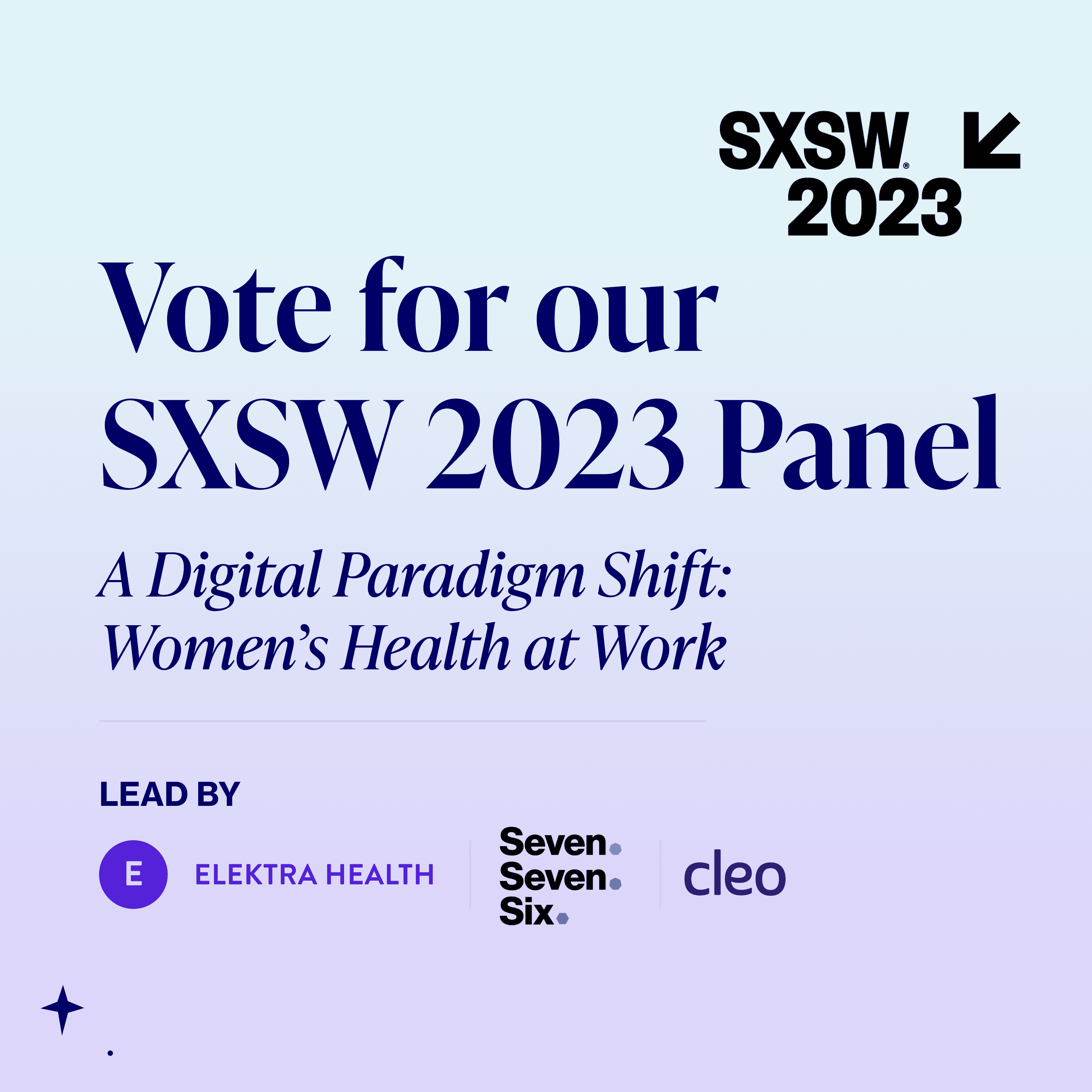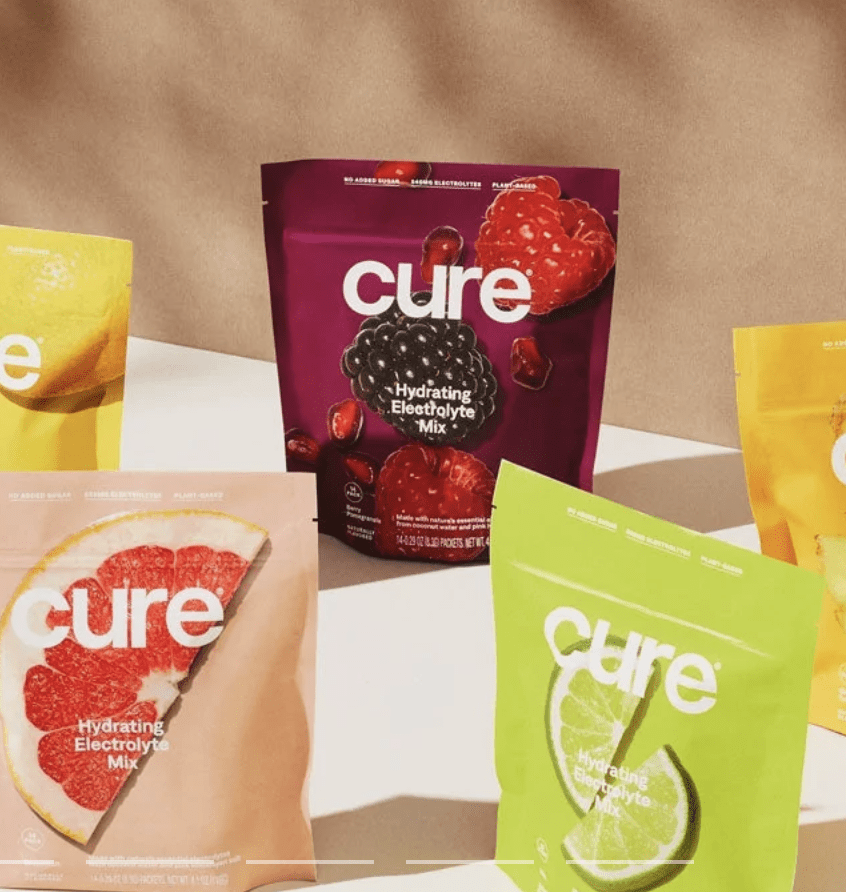 Hydrating Electrolyte Mix – Cure
Whether or not you're currently sweating through 1,000-degree weather, these electrolyte-packed, fruit-flavored mixes, created by a woman-owned company, can provide much-needed hydration.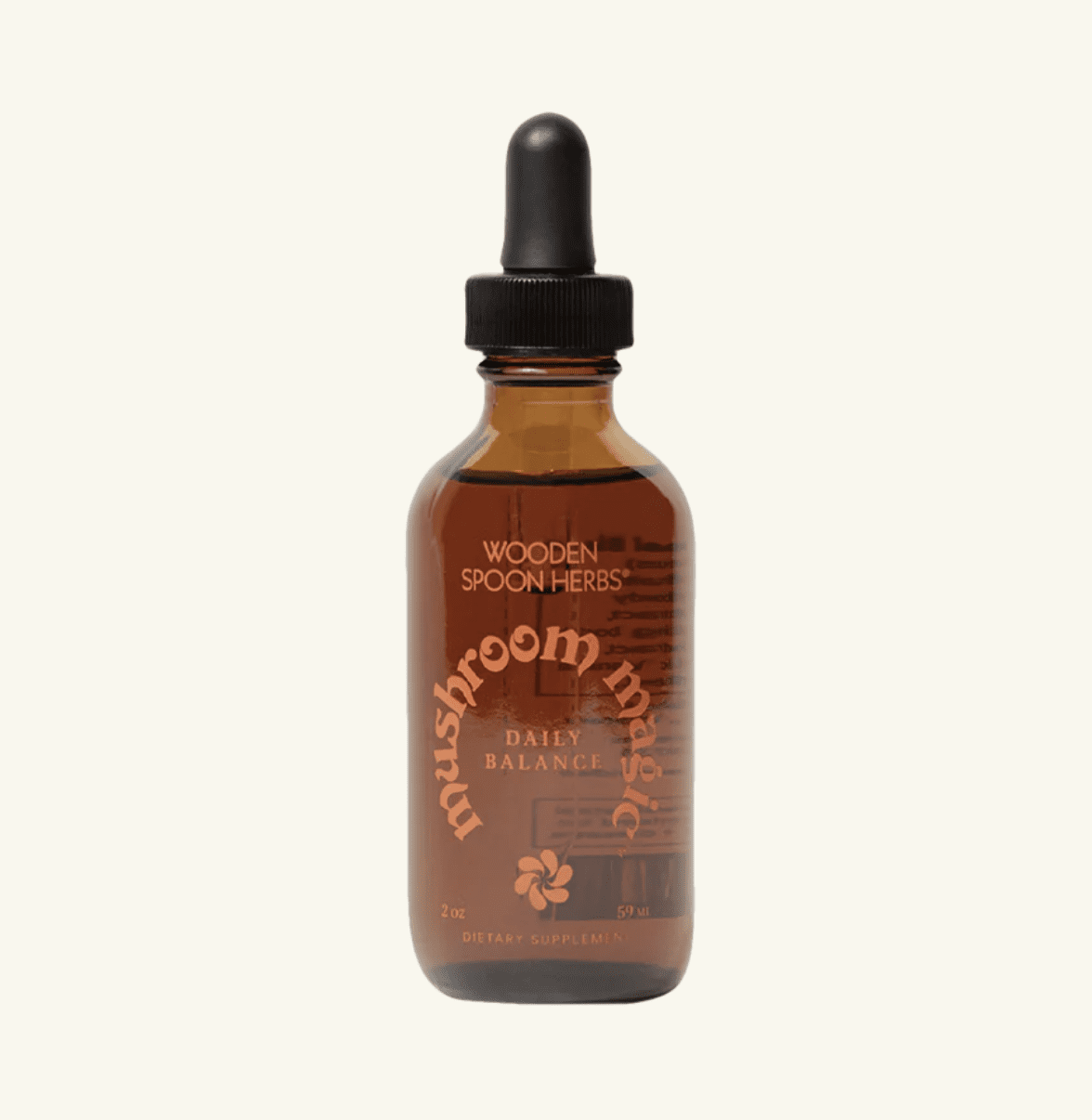 Mushroom Magic – Wooden Spoon Herbs
If you want to support your immune system, nervous system, and cognitive function while feeling like woodland witch, this mushroom tincture can be your secret potion.
*As always, check with your doctor before incorporating new solutions.
*We're not paid to feature these products. We just like them and think you may like them too.