First thing's first: What exactly is neurodiversity?
Neurodiversity refers to the variations in human brains that affect mental functions, including sociability, learning, attention, and mood. Neurodiversity is also a social justice movement rooted in the belief that the full spectrum of cognitive functioning should be supported and embraced.
Autism and attention deficit hyperactivity disorder (ADHD) are primarily highlighted in the neurodiversity conversation, but Tourette syndrome, dyslexia, and dyscalculia also fall under this umbrella.
While the research is limited, a growing number of studies have examined the impact of menopause on brain health and functioning–but what do we know about the neurodivergent menopause experience?
Autism & Menopause
Autism Spectrum Disorder (ASD): A developmental disorder caused by brain differences. People with ASD may behave, communicate, interact, and learn in ways that are different from most other people. They may also have different ways of moving and paying attention.
In a recent qualitative interview study published in the British Journal of Health Psychology, researchers conducted in-depth interviews with 17 perimenopausal and postmenopausal participants about their experiences navigating autism and menopause: their paths to diagnosis, their awareness of menopause, and the impact of their menopause symptoms.
Although each participant had a unique relationship to menopause, a common denominator prevailed: a significant increase during menopause in autism-related symptoms, including socializing, communicating, and sensory sensitivity.
Some participants who had been able to conceal their autism-related symptom prior to menopause suddenly found it "impossible to continue to mask their struggles." Others received their autism diagnosis only after the onset of menopause. One participant stated, "I believe it was menopause that led me to my ASD diagnosis, as my ASD traits become so much more exaggerated during menopause. I would say that I found out that I am autistic because I'm perimenopausal, because I've stopped being able to cope with my life, the life I was able to cope with before."
A study with 17 participants does not represent the menopause experiences of the entire autistic community–but the findings do strongly suggest that "some autistic people will experience major deterioration in everyday function, communicative ability, extant relationships, emotion regulation, and mental health."
ADHD & Menopause
Attention-deficit/hyperactivity disorder (ADHD): A chronic condition that affects millions of children and adults. ADHD includes a combination of persistent problems, such as difficulty sustaining attention, hyperactivity and impulsive behavior, and reduced overall executive functioning.
During menopause, the natural fluctuation of hormones impact our physical and mental health, including our neurotransmitters. When our estrogen levels drop during menopause, our levels of dopamine, a critical neurotransmitter for executive functioning, drop as well.
For women with ADHD who already struggle with impaired executive functioning, this decrease can result in severe cognitive dysfunction. A recent survey from ADDitude Magazine with 1,500 women revealed the full breadth of this issue: during menopause, 94 percent of participants observed that their symptoms worsened, and 70 percent stated that brain fog and memory issues had a "life-altering impact." Given what we know about the executive functioning challenges for women with ADHD and the impact of estrogen loss on neurotypical brains, we can safely assume that women with ADHD are more vulnerable to cognitive symptoms during menopause.
How can we support neurodivergent women in menopause?
There are many strategies for coping with ADHD or autism, including proper diagnosis, cognitive behavioral therapy, medications, and exercise. However, there is a troubling lack of specialized support for neurodivergent women in menopause. Our current knowledge is limited–but the more we encourage research into the neurodivergent menopause experience, the more we can create menopause solutions and strategies that empowers every woman's unique menopause journey.  
---
What Else We're Reading
Here's why the HRT shortage in the UK is an urgent and dangerous problem.
A recent clinical trial indicates that culturally-tailored cognitive behavioral therapy is an effective treatment for insomnia in Black women.
The badass Stacy London on breaking through her own menopause shame and the need for menopause "prepare tactics" instead of scare tactics.
Did you know that people with positive beliefs on aging live seven and a half years longer than those with negative attitudes? Psychologist Becca Levy explores three decades of research on the impact of ageism on our health.
---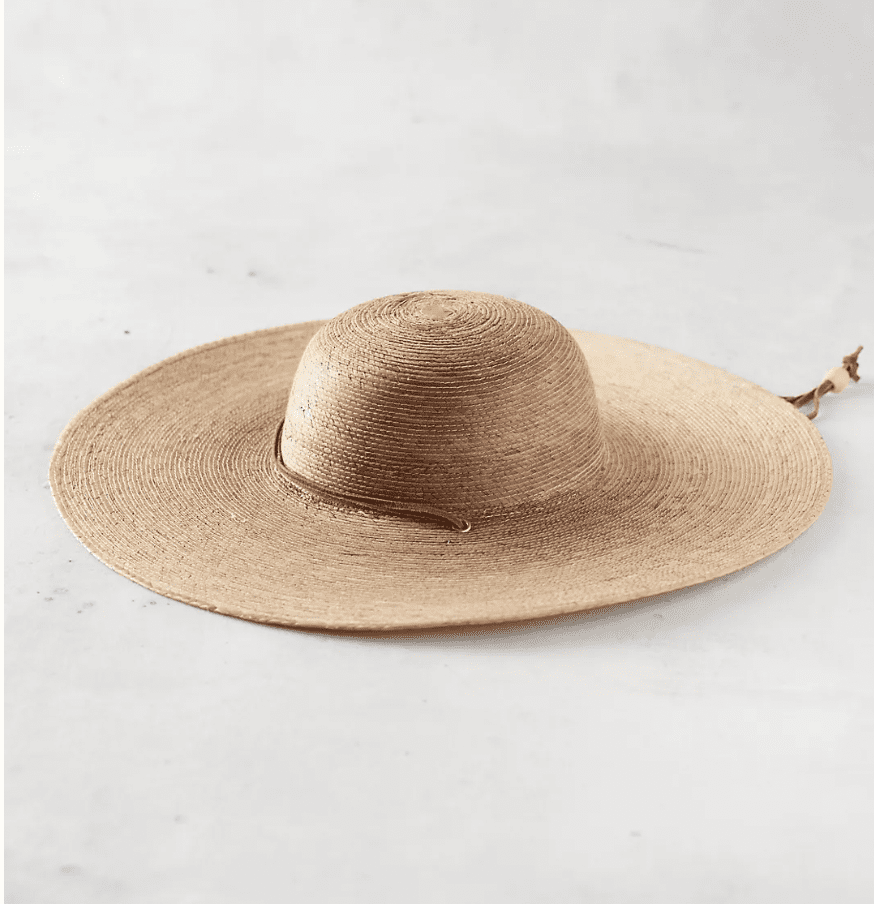 We should all protect our skin from sun damage–but it's especially important for our increasingly sensitive skin as we age. This wide brim hat strikes that magical balance of being functional (UPF+ 50 protection) without looking like the hat from Curious George.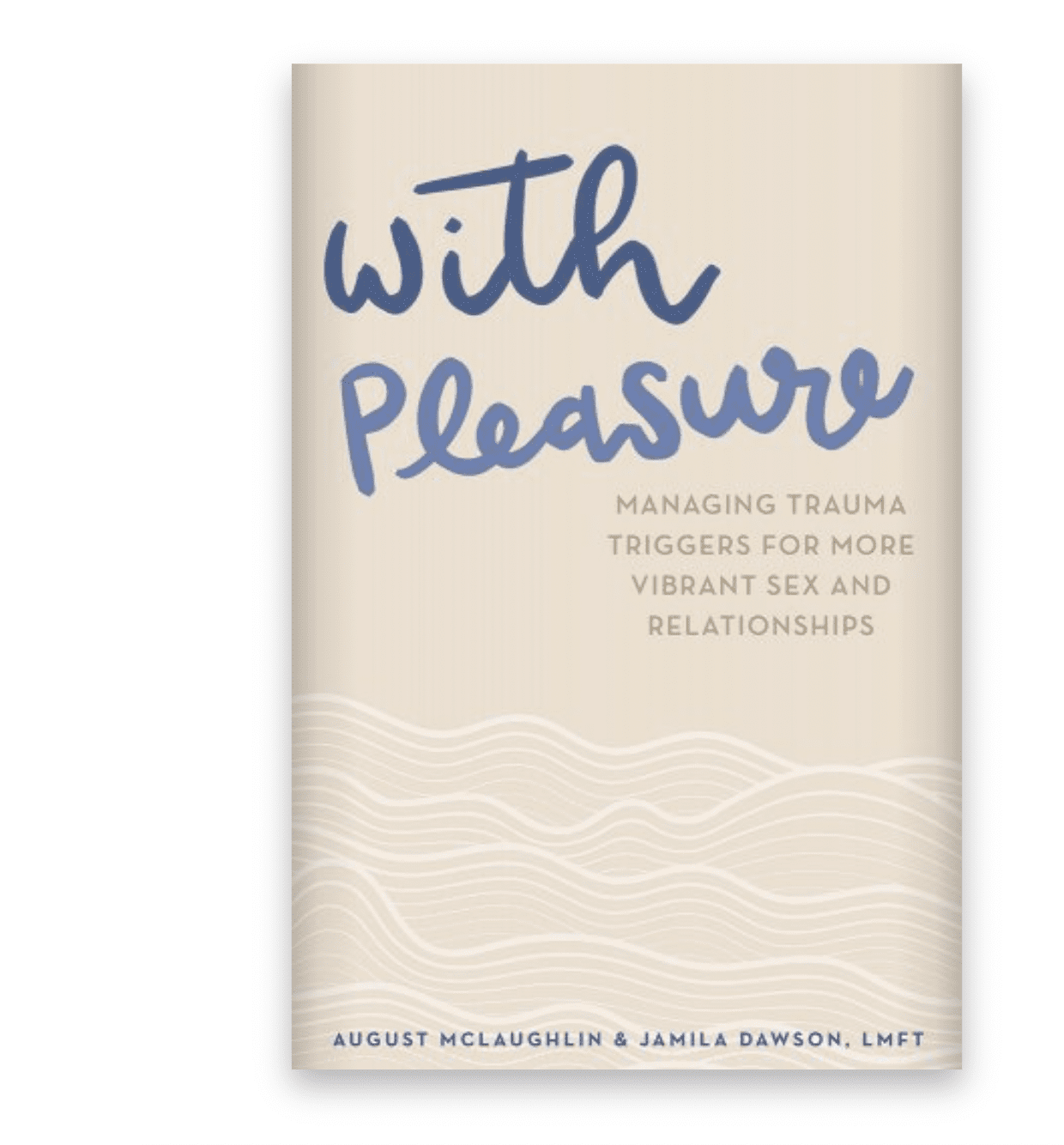 ---
Keep Calm and Elektra On