If there's anything the pandemic has taught us, it's that our collective view on health and wellness has changed. For too long, taking care of an employee's wellness was put on the backburner and brushed off as unnecessary and costly — something that an employer could do without. But in 2022, that's simply no longer the case.
Elektra's CEO & Co-Founder Alessandra Henderson recently penned an op-ed in Fast Company outlining specific ways that employers can (and should!) make their employees feel like their health and wellness is not overlooked. Among the tips?
Embrace transition, because lives change and people aren't stagnant. So we should stop treating employees as such.
Create a safe harbor by providing a confidential, direct line to HR, senior management, or an independent third party for educational materials and/or a support group.
Commit to environmental changes by rethinking work policies for the sake of making your employees comfortable through the different stages of their careers.
Read the full article and share it on Twitter to help spread awareness in your community and *finally* smash the menopause taboo. 
---
Interested in doing more to support women in your workplace?
Elektra has collaborated with innovative organizations from LVMH to Reddit who are invested in the long term success of their female employees. Learn more here!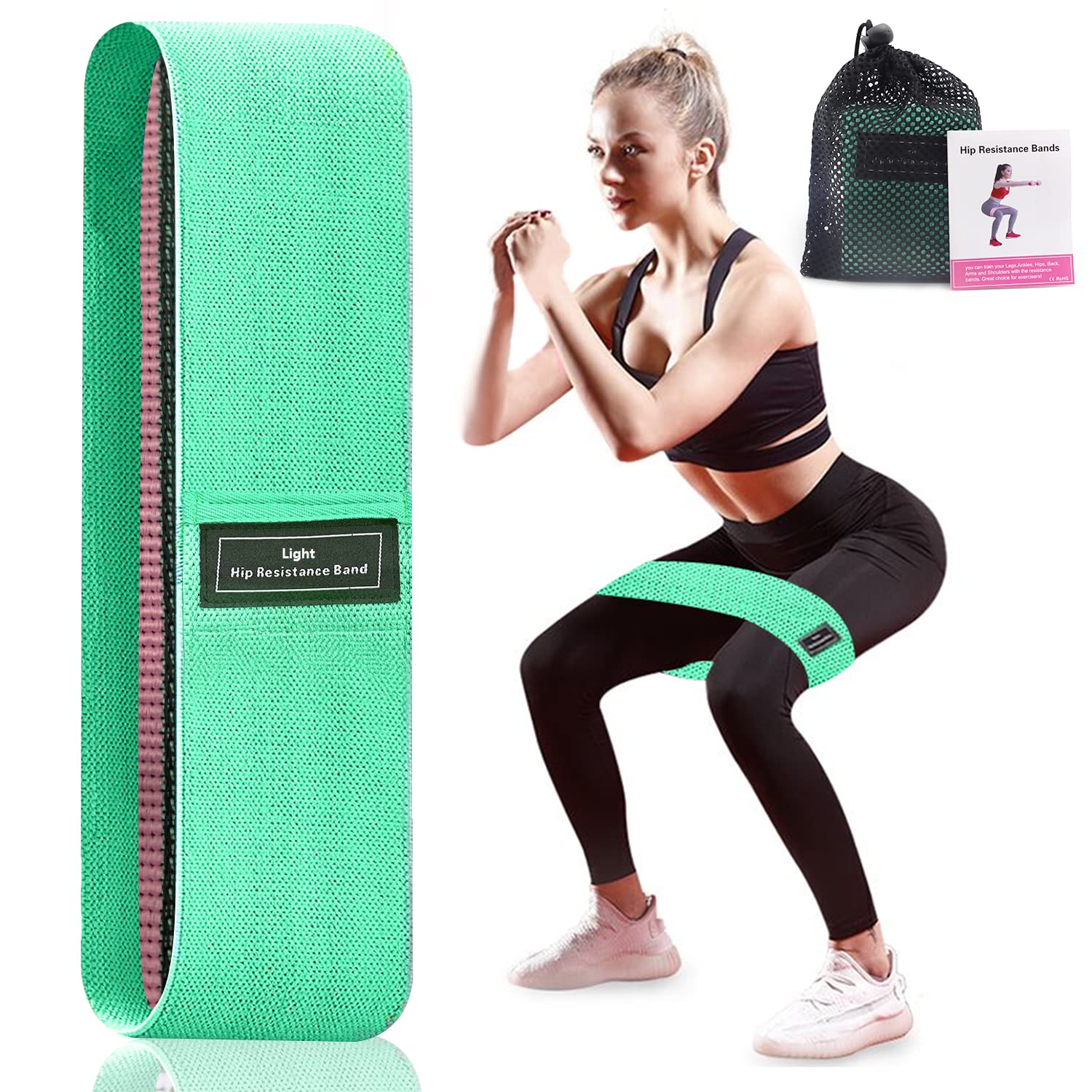 These versatile exercise bands can be used for everything from yoga to pilates — and, in our opinion, they're way better than the rubber kinds. 
---
Keep Calm and Elektra On