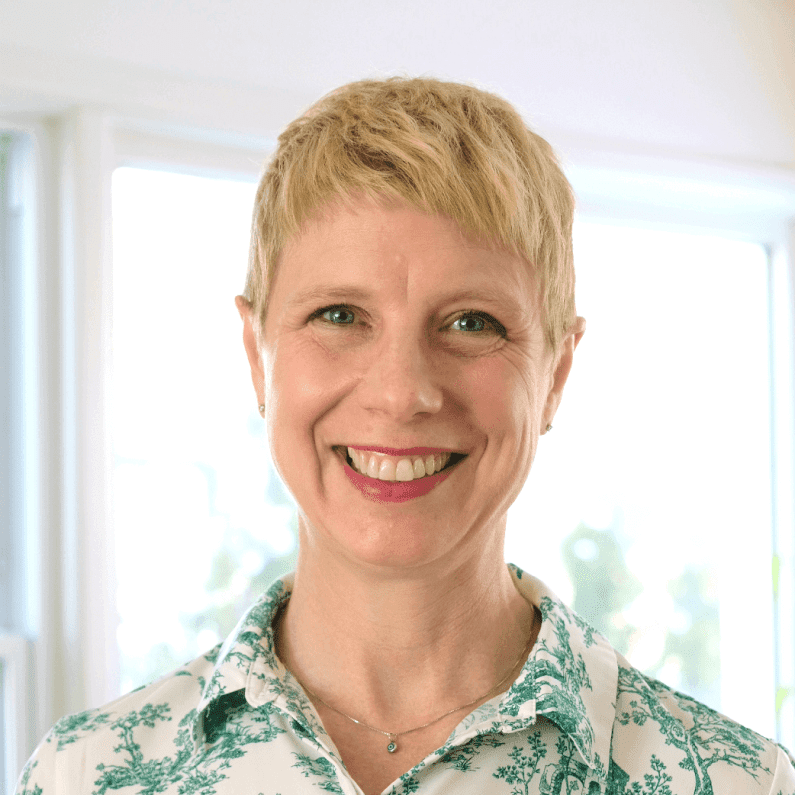 Laura Stratte,
Operations and Program Manager
Fave recipe: I'm not much of a cook, but I love love love this soup mix. I throw in whatever veggies I happen to have on hand (zucchini, butternut squash, spinach, and peppers are my fav). Bonus – the mix is salt-free!
Fave stress tip: Without a doubt, when the stress is getting to be too much, go outside for a walk. Better yet, do this before stress piles on!
Fave book/product: I used to carry a giant purse and have been slowly working on downsizing what I need to bring with me when I leave the house. This phone case has been a life changer!  My phone, ID, and credit card are all in one neat package.
Fave thing about aging: I'm loving the freedom that comes with parenting teens and young adults. More independent kids = more "me" time!
Fave thing about working with women in menopause: Women are brilliant and collectively we have a treasure trove of amazing tips and tricks to get through our days. I learn new health hacks, words of wisdom, and interesting things every day!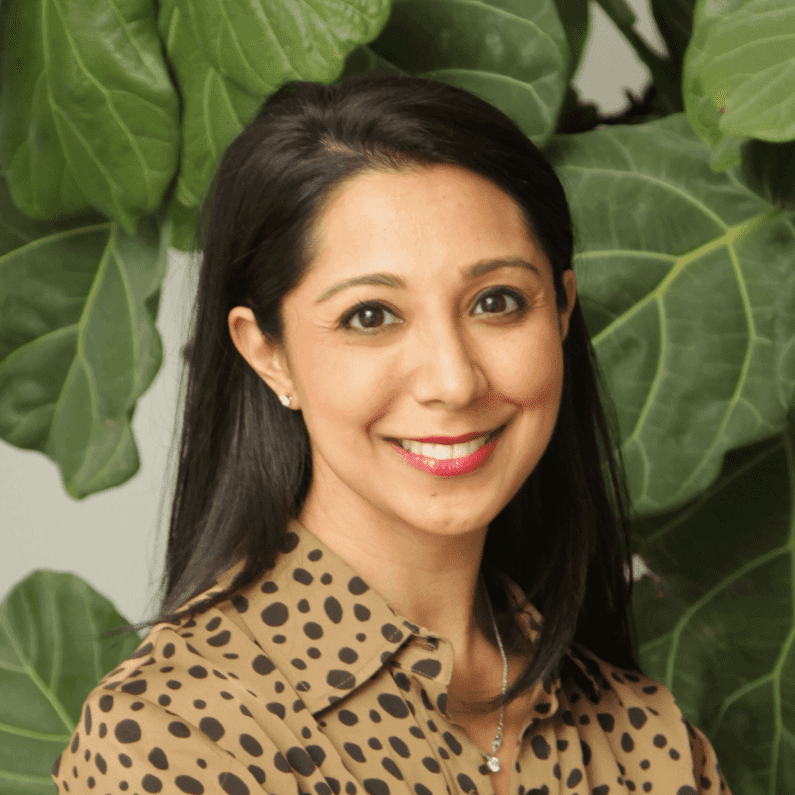 Jannine Versi,
Elektra Health COO and Co-Founder
Fave recipe: Such a tough question…but a favorite recipe of late is Dorie Greenspan's carrot cake. It's delicious and consistently a a consistent-crowd pleaser. Plus, with walnuts and carrots, I feel like it's way more nutritious than most of my go-to desserts.
Fave stress tip: 15-min chair massages at a nail salon are truly transporting for me. I walk out feeling like a new woman…at least for the rest of the day or so!
Fave book/product: A Little Life by Hanya Yanagihara. It's an epic feat of fiction that follows the friendship of a group of men throughout their lives, through their different paths, joys, and struggles. Plus, it takes place in NYC and Boston, two places close to my heart.
Fave thing about aging: Feeling like I do actually understand myself a little better with each passing year.
Fave thing about working with women in menopause: I feel so fortunate to be privy to the real stories, struggles, and victories of real women navigating this transition across the dimensions of their lives. From physical symptoms, to emotional growth, to relationships, no two stories are the same. And yet, there are so many shared experiences.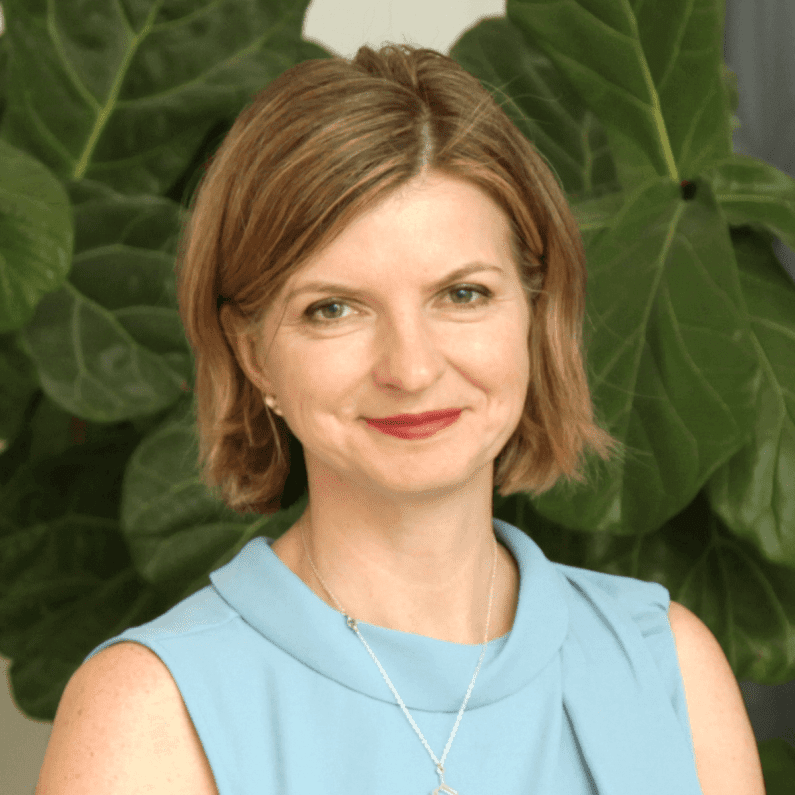 Dr. Anna Barbieri,
Elektra's Founding OB-GYN 
Fave recipe: Homemade risotto. It may not be super low-carb friendly, but it is so soothing to make it and comes perfectly creamy every time. 
Fave stress tip: A bath with 1/2 cup of epsom salt and lavender essential oil. With your phone definitely NOT anywhere nearby.  
Fave book: Cutting for Stone by Abraham Verghese
Fave thing about aging: The sense of freedom I get from not caring as much about what other people think of me. 
Fave thing about working with women in menopause: The ability of women in menopause to be authentic and care less about what others think. This isn't necessarily a menopause thing, but that shift happens to intersect with menopause.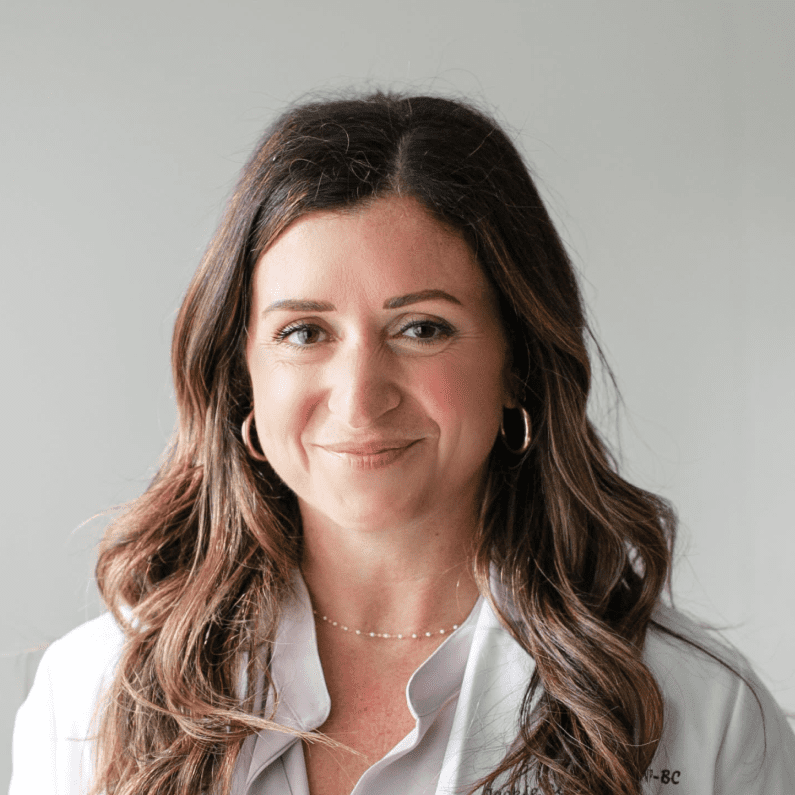 Jackie Giannelli,
Elektra's Founding FNP
Fave recipe: My mom's lentils & spaghetti. Its a simple and delicious Italian staple that I loved growing up. Now, my kids ask for it all the time!
Fave stress tip: I live a busy life as a working mom. Sometimes I will just sit in my car in the driveway for an extra 10 minutes, alone and with some upbeat dance music blasting on the radio. It instantly changes my mood.
Fave book/product: My Aveda hand relief cream. Its carried me through my days as an ICU nurse and into the harshest days of winter. It smells amazing!
Fave thing about aging: Aging for me gives me confidence. I'd never want to be back in the head of my 20-something self!
Fave thing about working with women in menopause: The stories. Women in menopause have lived full and interesting and complicated and beautiful lives. Their health struggles are not separate from all of that, so when I work with women I am privy to all of it, and I learn so much from them.
---
WHAT ELSE WE'RE READING
How our estrogen receptors protect our brain and what we can do to combat symptoms of depression during menopause.
Following the recent casual treatment of menopause in the Sex and the City reboot, one woman reimagines a world in which tv shows capture the messy, human experience that is menopause.
The history behind the big boom of menopause products, the HRT controversy, and the importance of making informed decisions.
Do non-alcoholic cocktails trigger us to reach for "the real thing" or are they a chic stepping stone to a healthier life? Turns out alcohol treatment isn't one-size-fits-all.
---
HEALTHY OBSESSIONS*
Why, oh why is this game so addictive?! Like the rest of the world, we too are fully obsessed with this fun daily word game.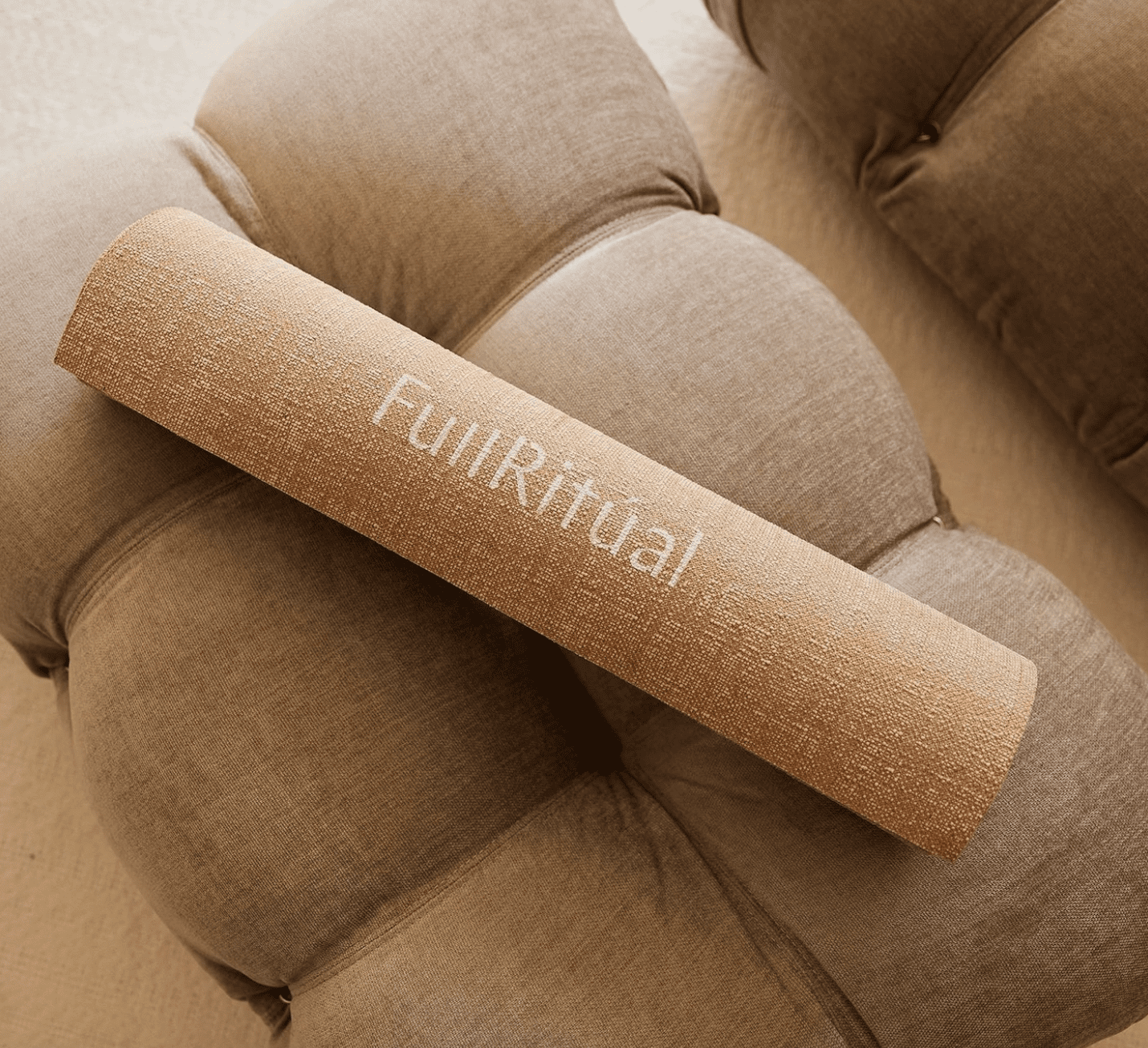 A beautiful, non-slip mat for all of your yoga and pilates needs to get you ready for your 2022 health goals.
Use code ELEKTRA15 for 15% off the entire site
---
KEEP CALM AND ELEKTRA ON