Smash the Taboo Health & Wellness Series
10 days of menopause expertise, tips & education, delivered straight to your inbox.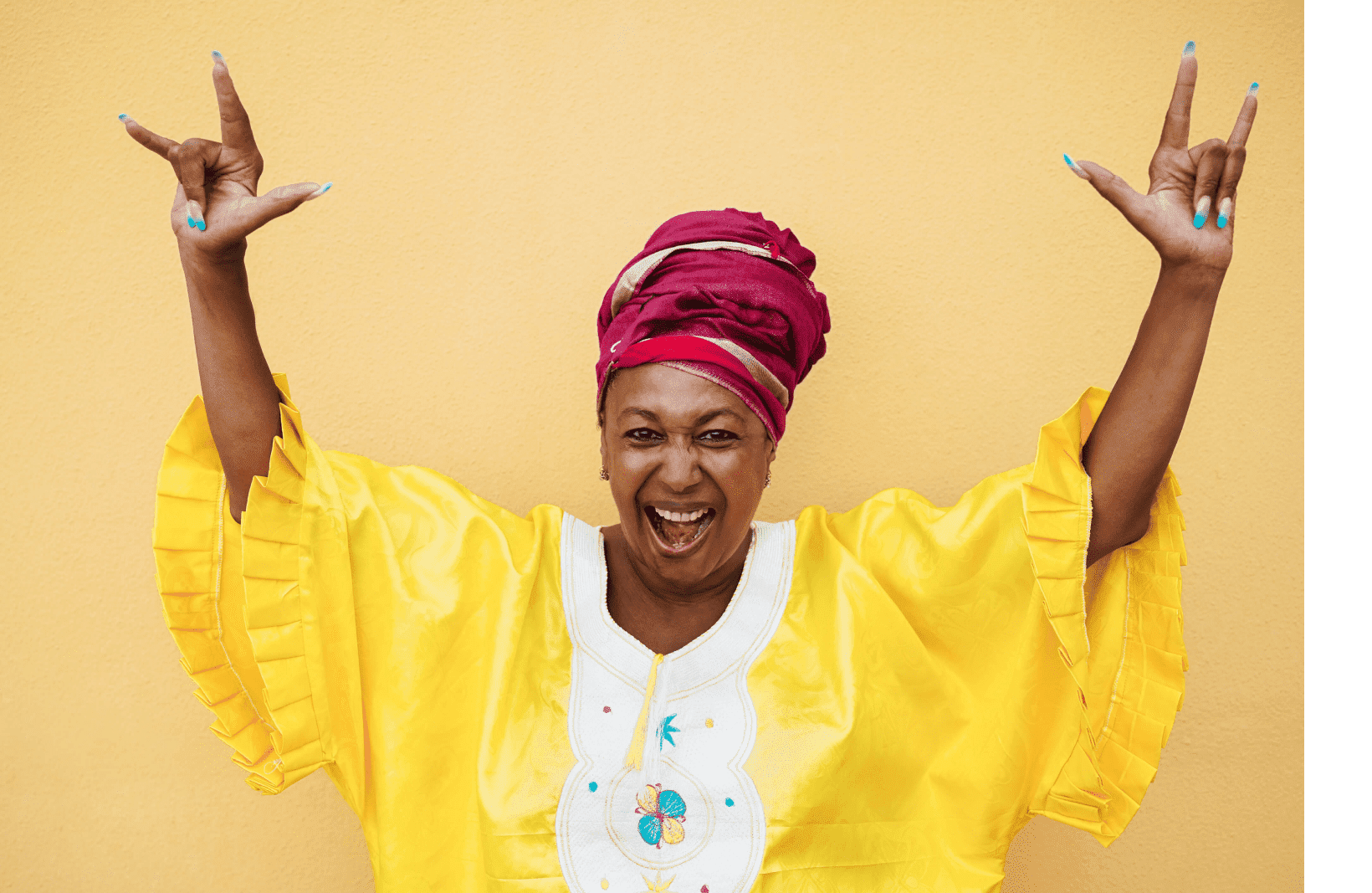 From menopause 101 to the real deal with HRT, we've curated the best cutting-edge science & tips from top menopause experts so you don't have to. 10 days. 3 minutes a day. $0. Feel smarter & more in control of your hormonal health. What are you waiting for?
WHY SMASH THE TABOO?
Because knowledge is power. Because it's time you put yourself first.
"It's like having an open and honest talk with a best friend. It makes me feel 'normal'!"
"I've not only been able to put evidence behind some of my symptoms but I've also started some precautionary work. I'm taking ownership and it feels empowering."
"Clear explanations of the latest science, cutting through internet noise — easy to read and understand, and the flow was exactly as it should have been."
"I believe it's imperative that we speak openly about menopause and change the perception. I like the upbeat, aggressive, confident vibe of the writing."
Reality doesn't have to bite.
Sign up today to get smart. We can't wait to meet you.